These days when visiting trade shows, if you want a successful trade show booth, then you need to go above and beyond. One of the best ways is to provide potential customers with an eye-catching, interactive display unlike anything else. That's why investing in turnkey custom trade show booth rental and design services are key.
With more than 30 years of experience designing, installing, and manufacturing trade show booths, Best Displays & Graphics has a lot of expertise creating successful trade show booths. Below, we share some valuable insight into what it takes to keep costs down while still wowing potential clients.
Consider Renting a Display with Innovative Technology
You don't have to invest in the high price of purchasing a display to take advantage of innovative technology in your booth space. Consider renting your next booth display to keep your costs down while still being able to offer the latest bells and whistles to your trade show visitors. Todays rental packages provide options to add inventive lighting schemes, touchscreen displays, and more.
Repurpose Your Existing Display Pieces
Perhaps you've invested a lot of resources over the years in creating your trade show booth display materials but still don't feel they're quite up to par. Often, it's easy to revitalize your old displays and give them a more contemporary look. Adding some unique lighting to your portable displays or giving your old, weather-beaten booths a facelift is a great way to save money while ensuring you have a successful trade show booth at your disposal.
Some other tips for repurposing your existing displays include using your displays as a makeshift storefront, adding tents to cover storage areas, and installing seasonal flags to capture the attention of visitors.
Working with a Turnkey Design & Display Service
One of the best ways to help save money while still ensuring you have a successful trade show booth is by working with an experienced design and display firm. Many companies provide turnkey services, meaning every aspect of the process will be taken care of. For example, Best Displays & Graphics can custom design the perfect booth for your team, as well as set it up and take it down at your trade show. This helps reduce the costs of employing extra personnel and makes the process go much smoother.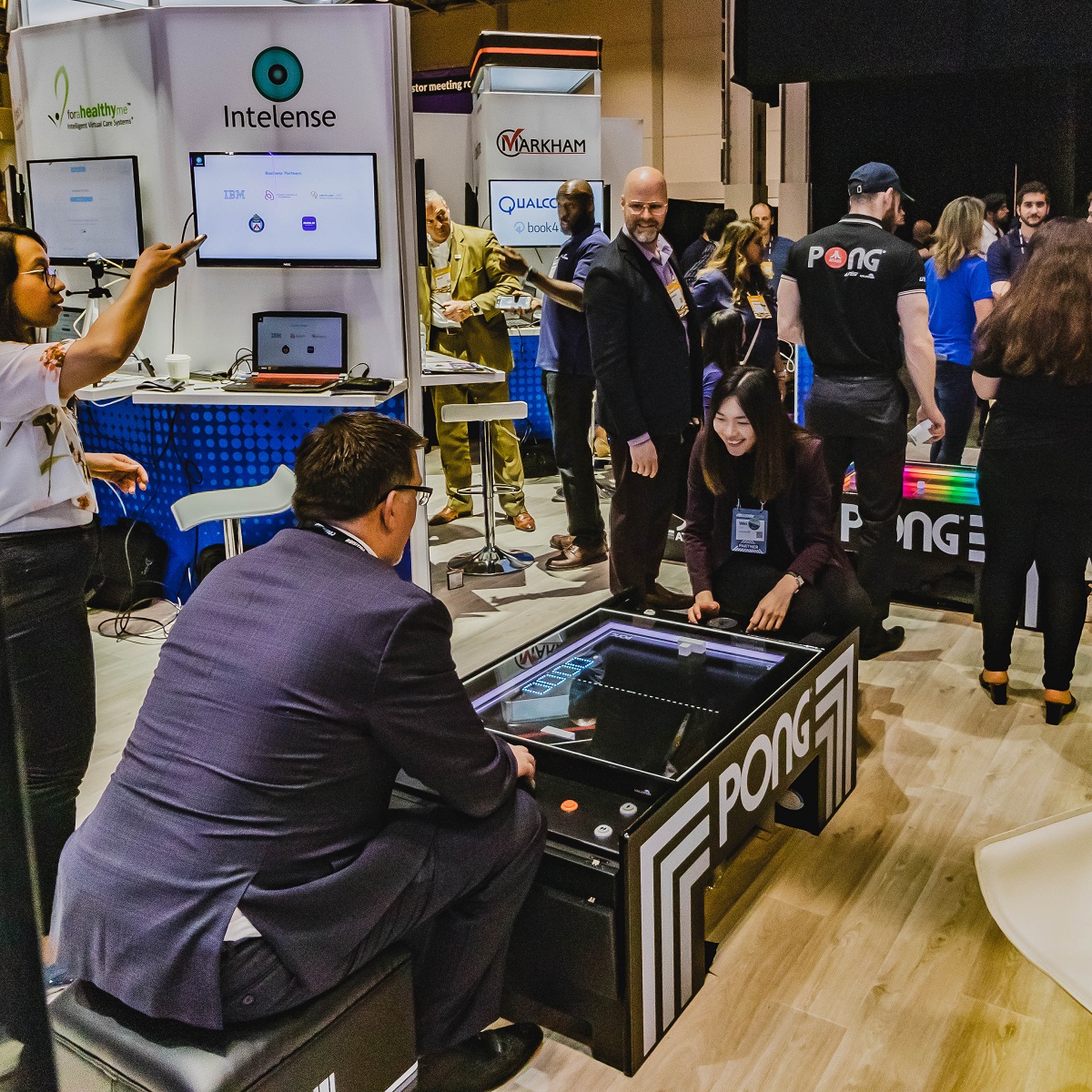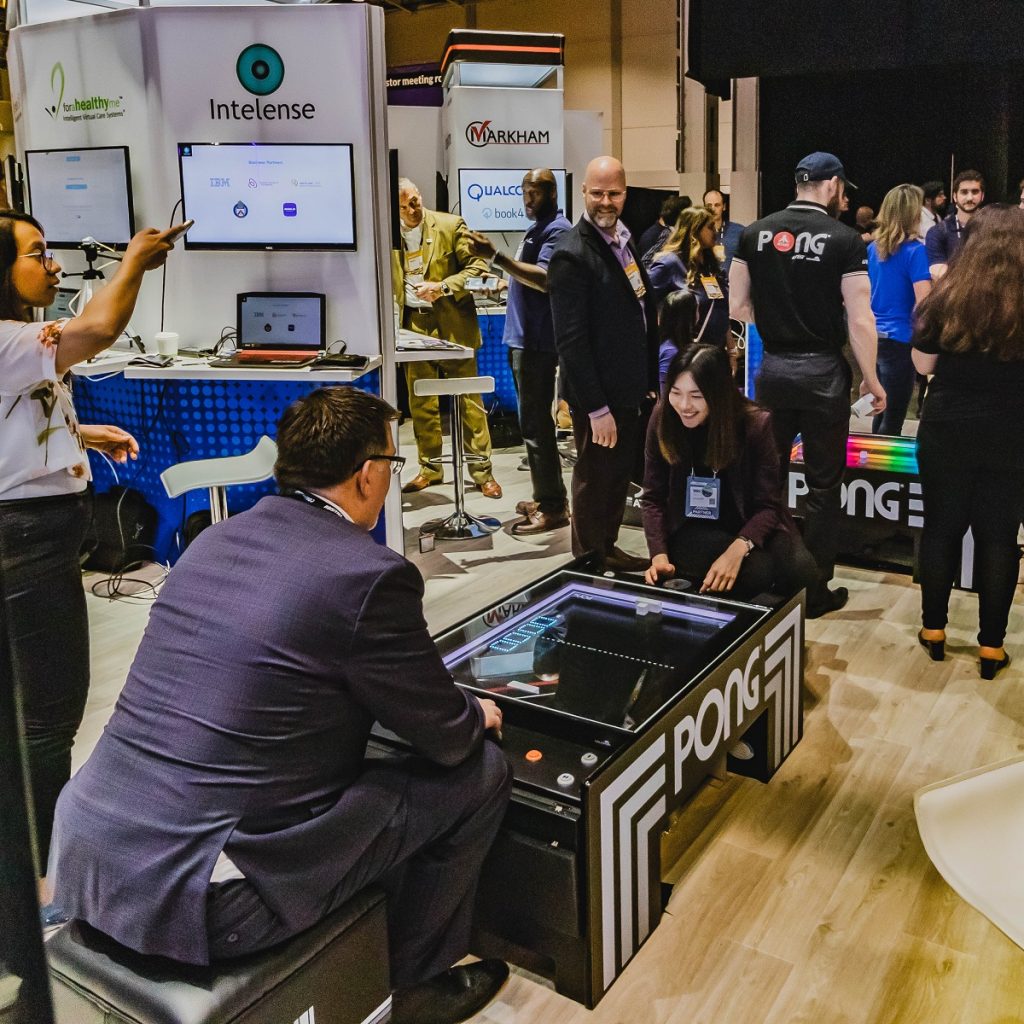 Let our team help you create your most successful trade show booth yet!
When it comes to developing a trade show booth that generates serious traffic and returns, Best Displays & Graphics has all the experience necessary to make it happen. To learn more about creating an amazing trade show booth, contact our team today by calling (905) 940-2378. You can also visit us online to request a free quote for our turnkey services!