Our Graphic Design Services
Our award-winning booth design team has an innate sense of brand identity, and their visionary creativity has helped launch hundreds of successful marketing campaigns for a wide range of companies. Whether the project is a quick touch-up to older trade show booths or a completely new design initiative, Best Displays & Graphics is the trusted specialist for your trade show graphic design needs.
If it's a custom trade show display solution you're after, Best Displays & Graphics has the creativity, passion and experience to bring your vision to reality. We work closely with our customers throughout the rendering process to ensure all display and branding requirements are combined with stunning, modern and efficient trade show booth designs. All rendering services are complementary to our customers as well!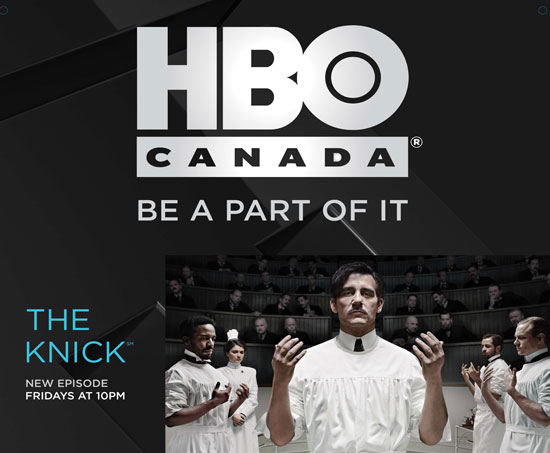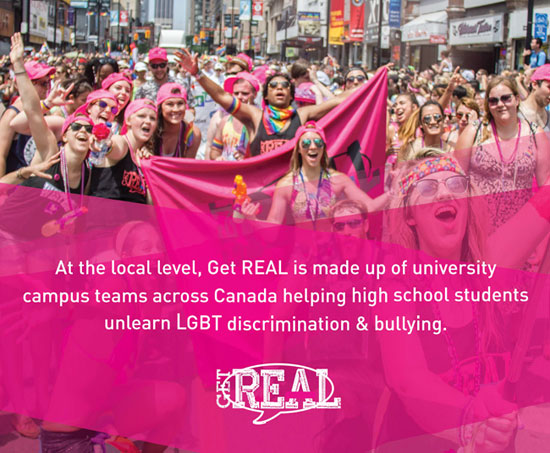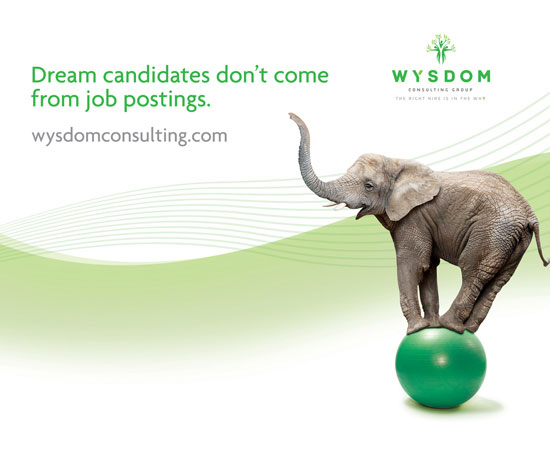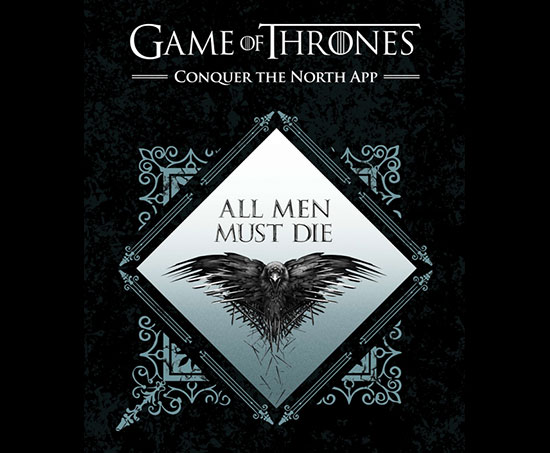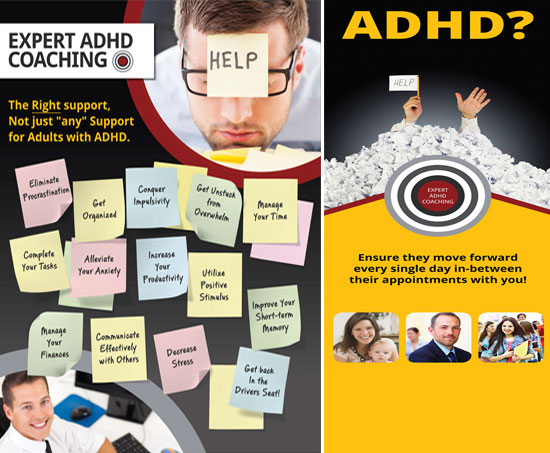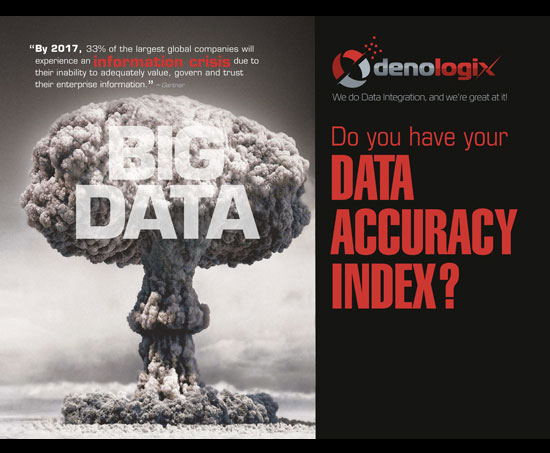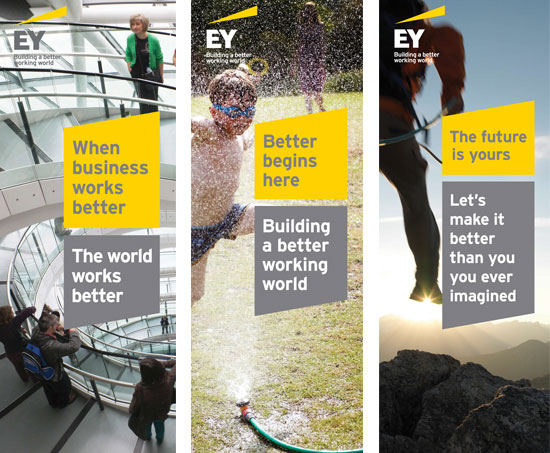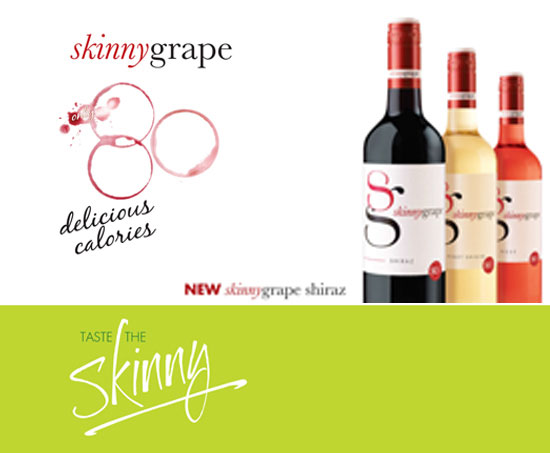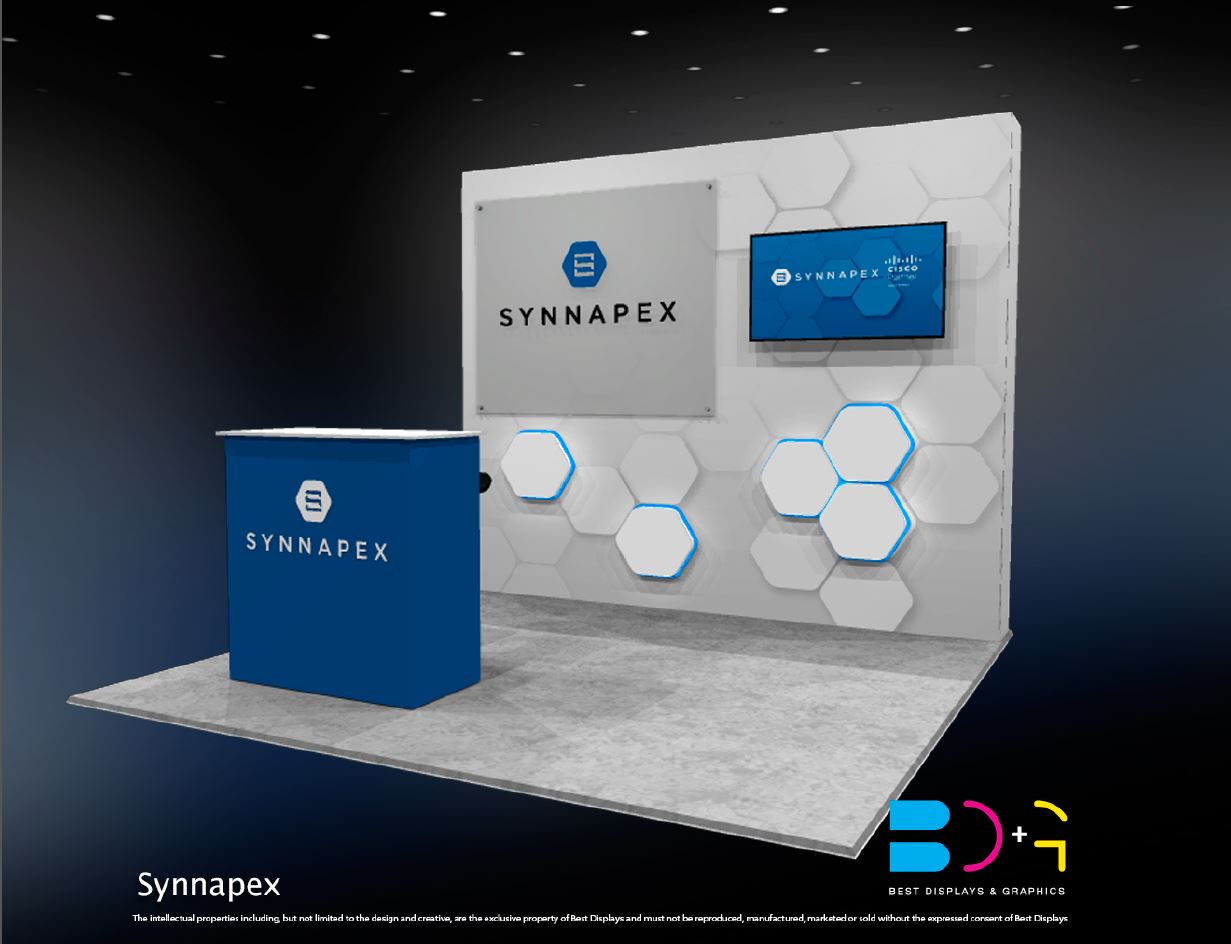 Synnapex 10′ Display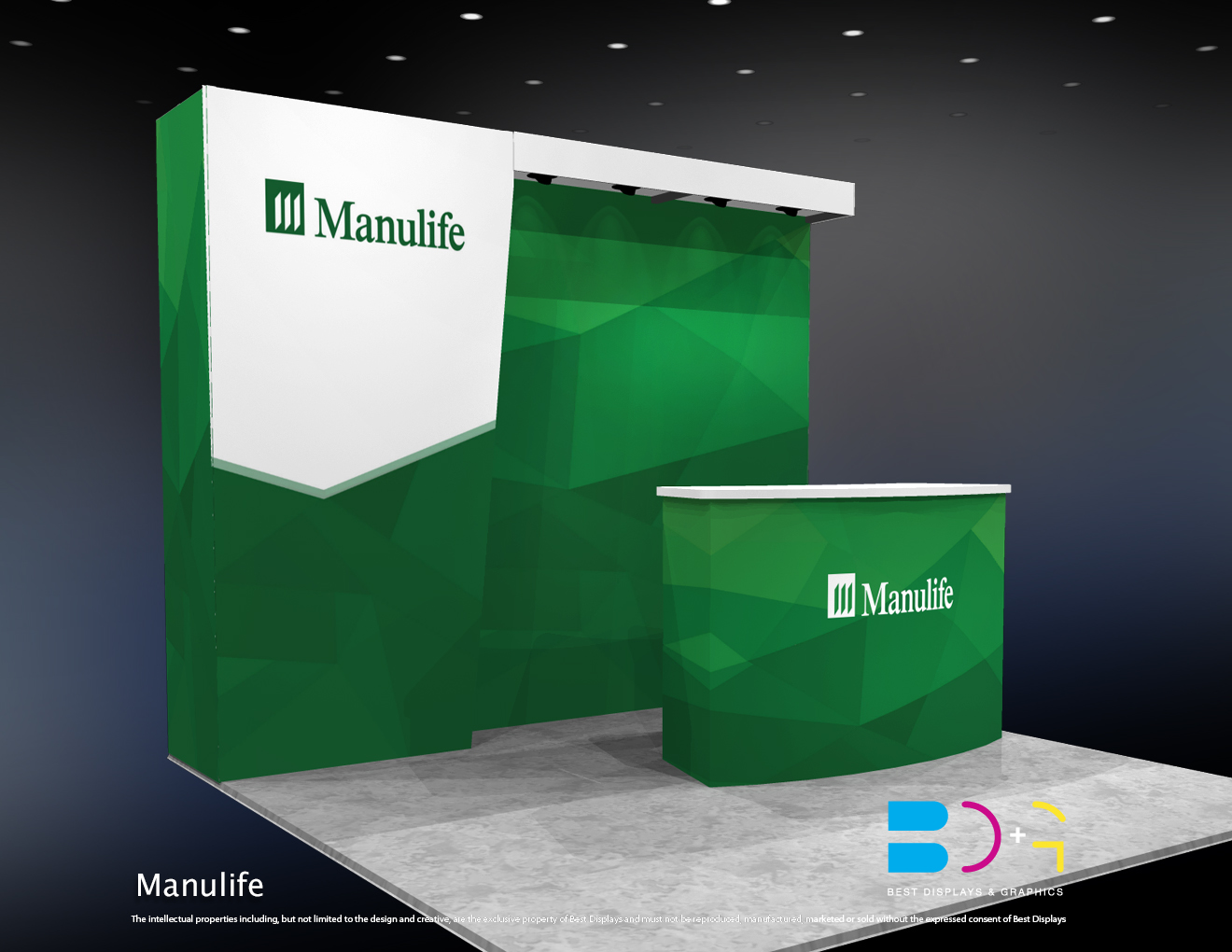 Manulife 10′ Modular Display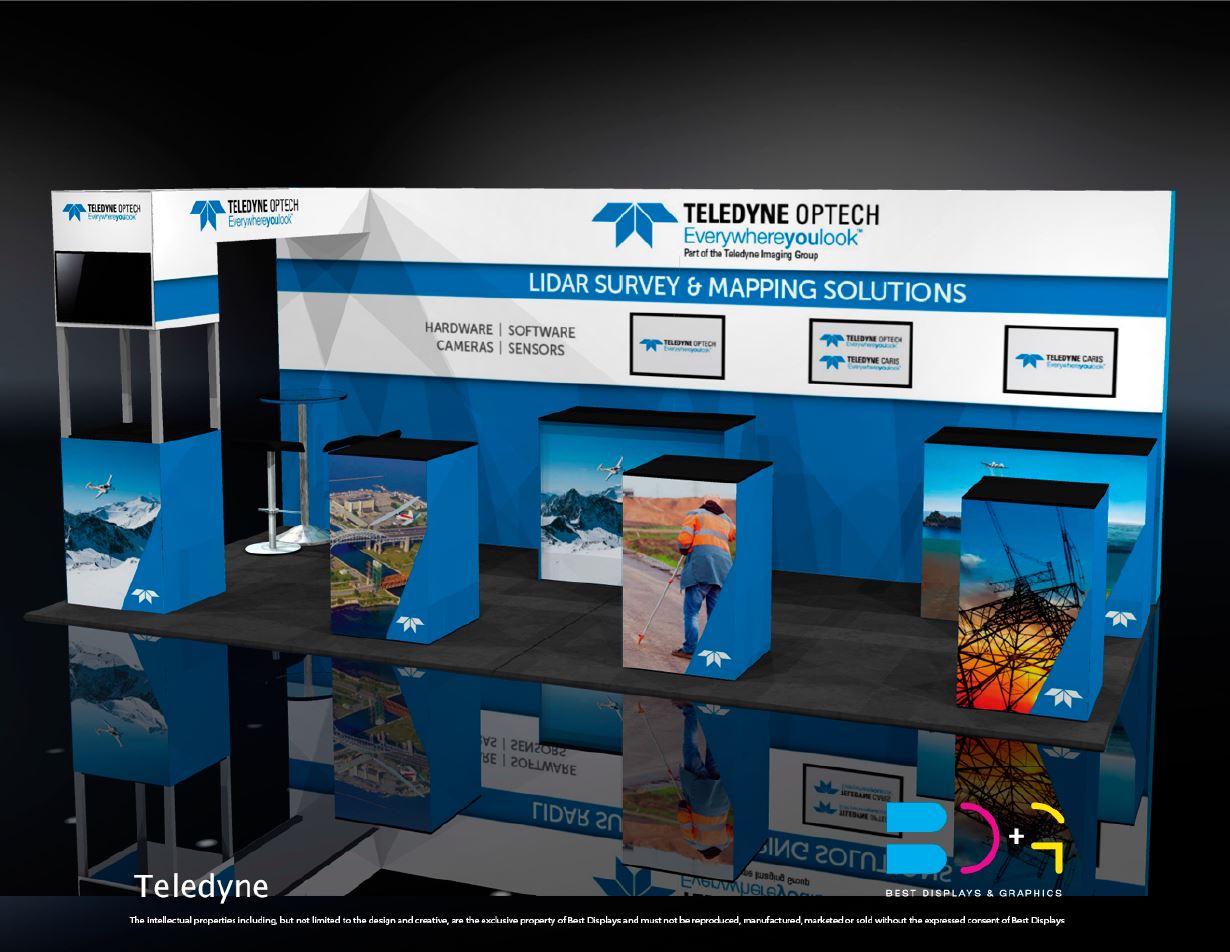 Teledyne 10′ x 20′ Modular Display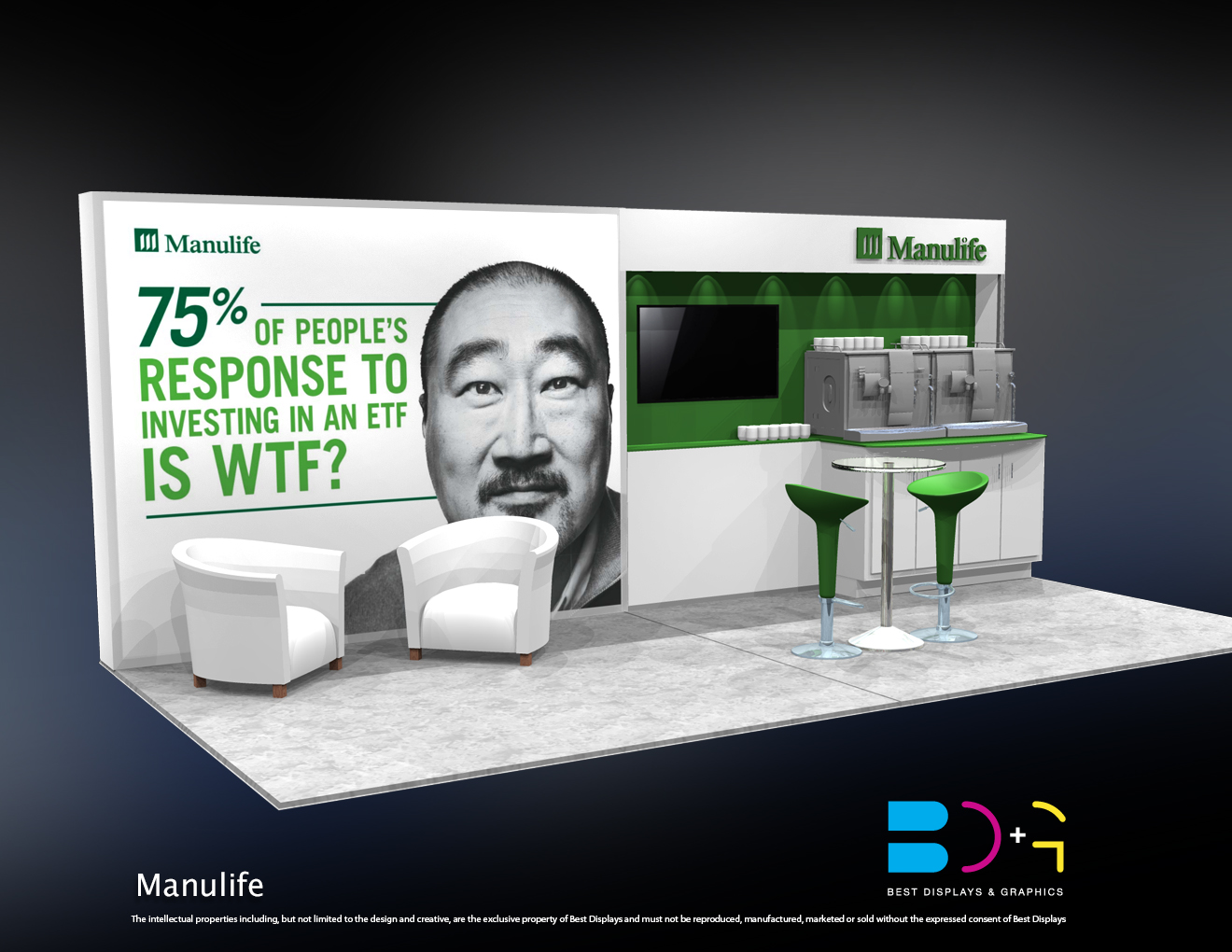 Manulife 10′ x 20′ Modular Display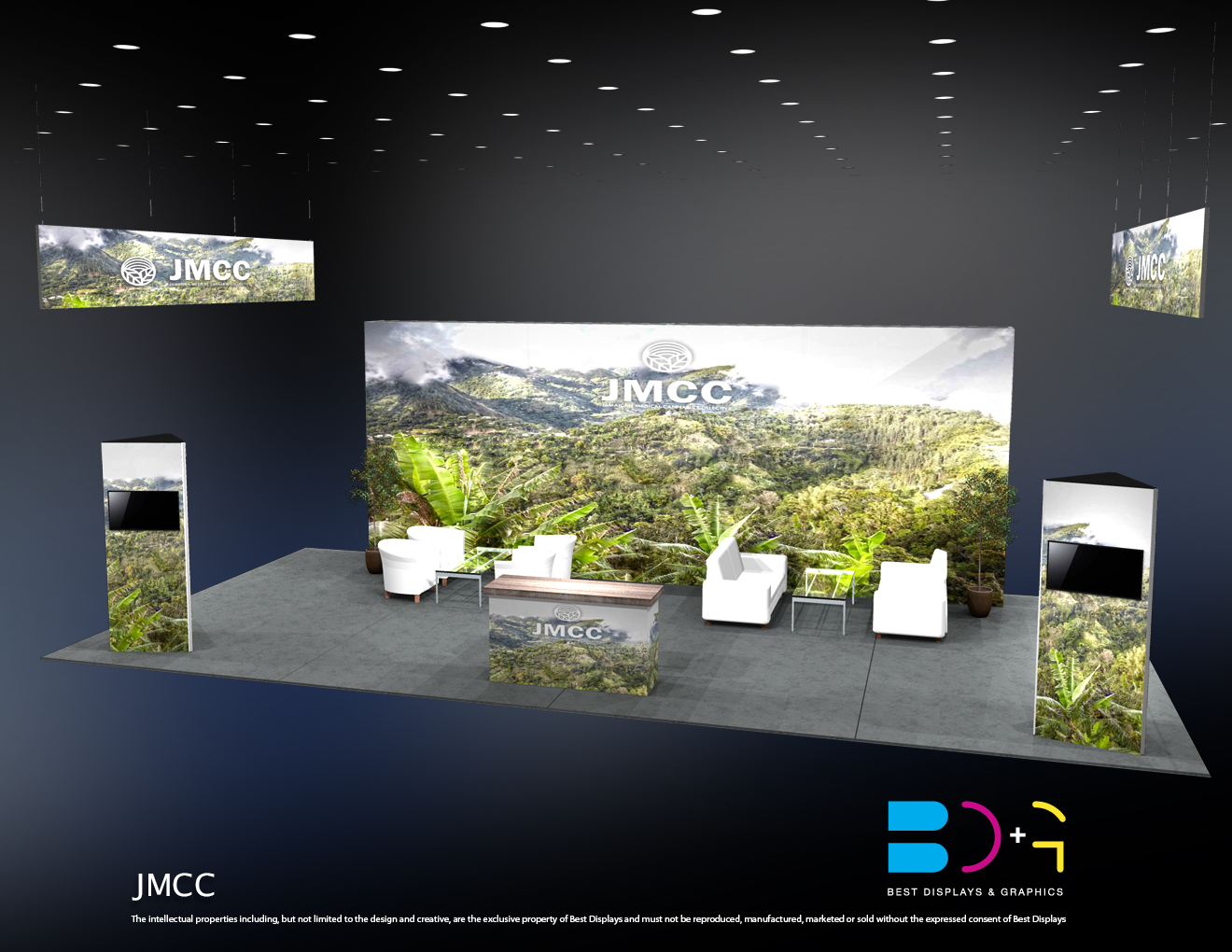 JMCC 20′ x 40′ Custom Display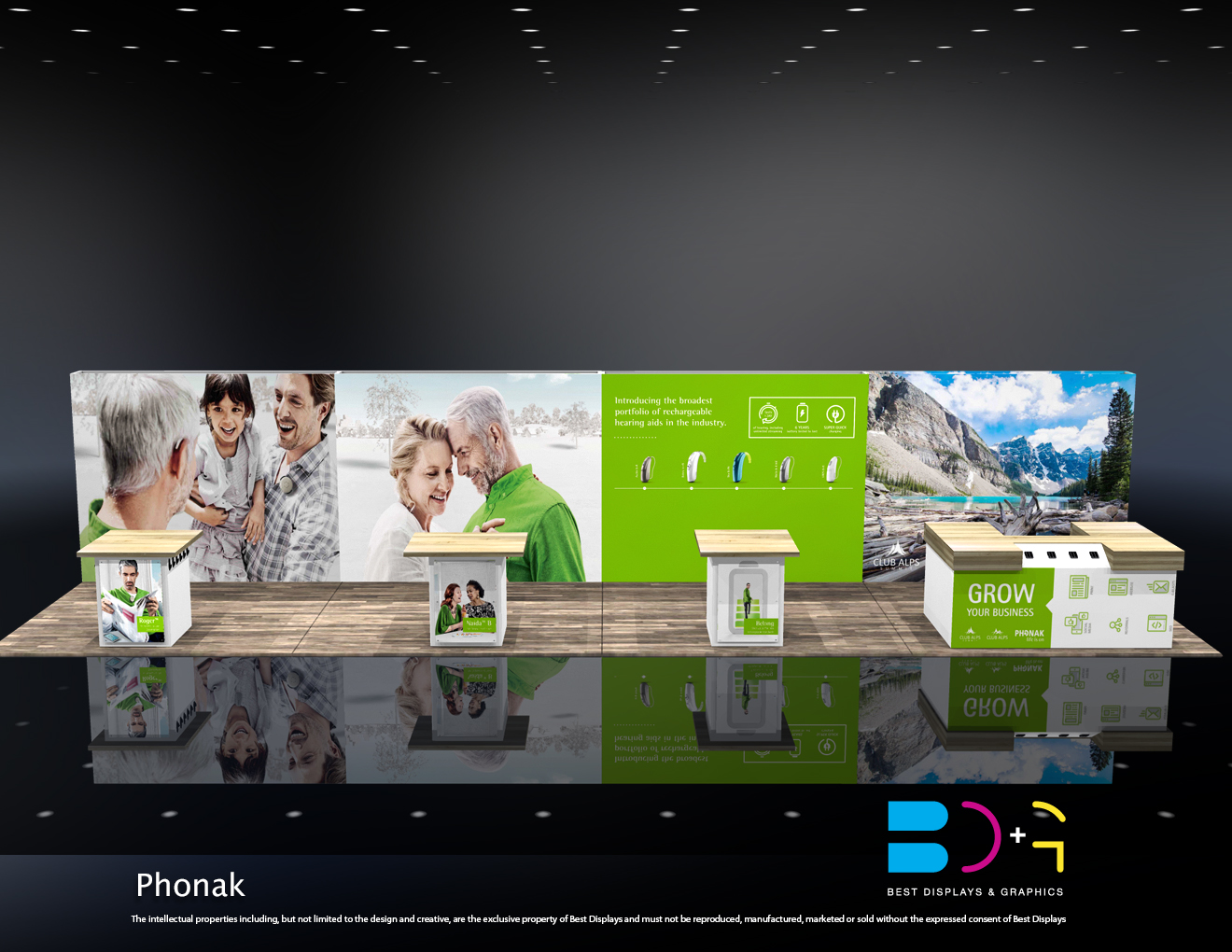 Phonak 10′ x 40′ Display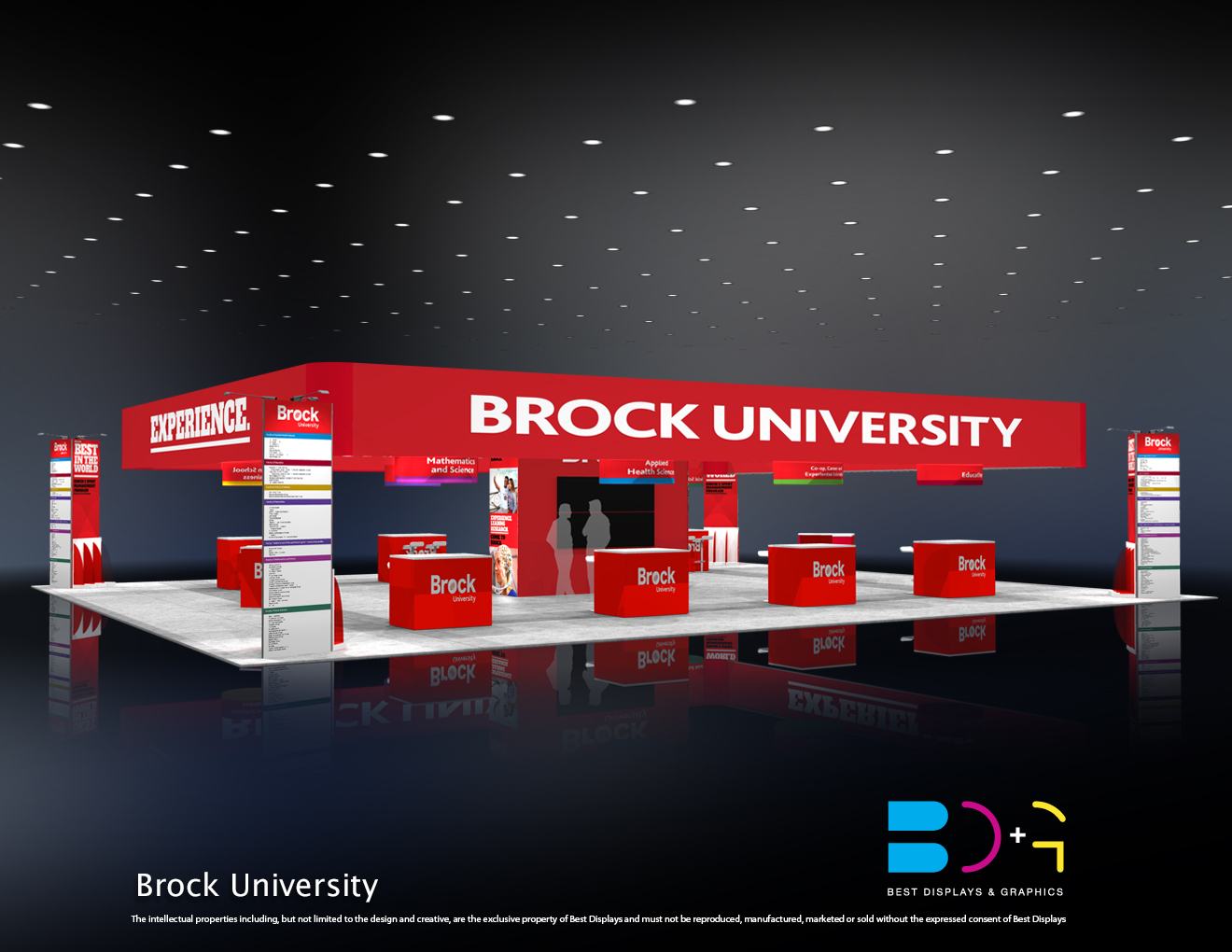 Brock University 50′ x 60′ Custom Display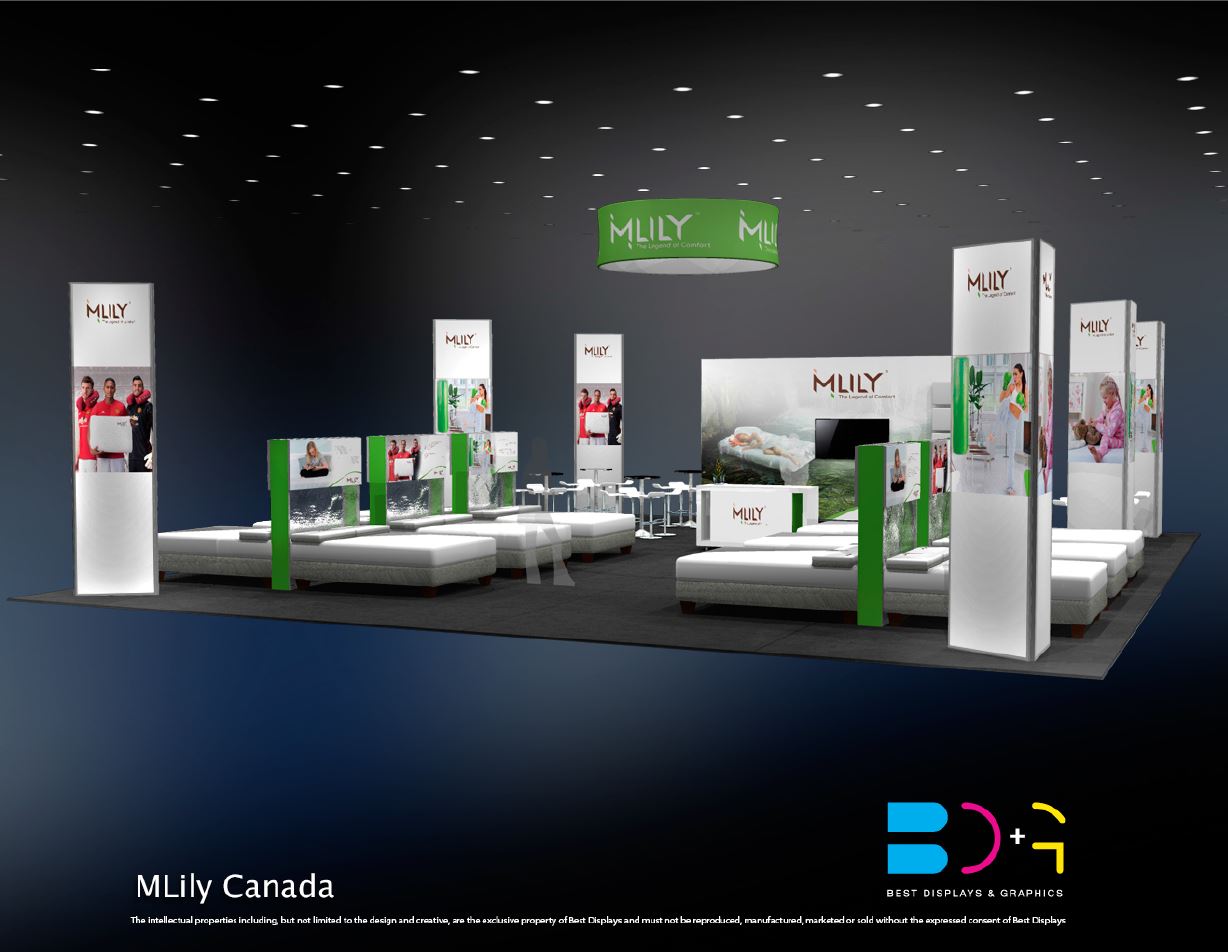 MLily 40′ x 50′ Custom Display