Your outdoor displays have value beyond your summer marketing events. Our team at Best Displays & Graphics is always here to help you get the most out of your trade show displays. With that in mind, let's explore your options with our guide to repurposing your outdoor displays.
How to Repurpose Your Outdoor Displays
The same flags that captured the attention of visitors at your summer events can also be used at fall events to draw the eye. Think ahead and make sure that you take into consideration the potential weather changes during fall. Or purchase the appropriate hardware (cross stand and weights) to integrate your flags indoors at fall trade shows.
Our team at Best Displays & Graphics can help upgrade your summer flags and complete total redesigns ready for your fall promotions.
Use displays at storefronts
The front of the store is an under-used promotional space for businesses across Canada. Make sure your company capitalizes on the storefront by re-using its outdoor displays. You can place the display directly at the door to the store to attract the attention of passersby. Or you can use multiple displays at various points in the store.
Many companies are now retargeting past promotions with the use of displays at POP areas in the store.
Integrate tents behind store areas
Re-use those tents that worked so well for you during summer promotions. Create display areas within your store with tents or create the perfect atmosphere for product demonstrations and to welcome visitors at your next trade show.
Using the tent in this way creates a personalized space in the store, or at a show where visitors can speak directly in a quiet space to those with product and service knowledge.
Utilize those outdoor displays as part of future sales presentations. Displays are designed to quickly make an impression on a sales audience and to generate leads for the company. They offer lasting value as a promotional tool when seeking to engage a target audience for your products and services.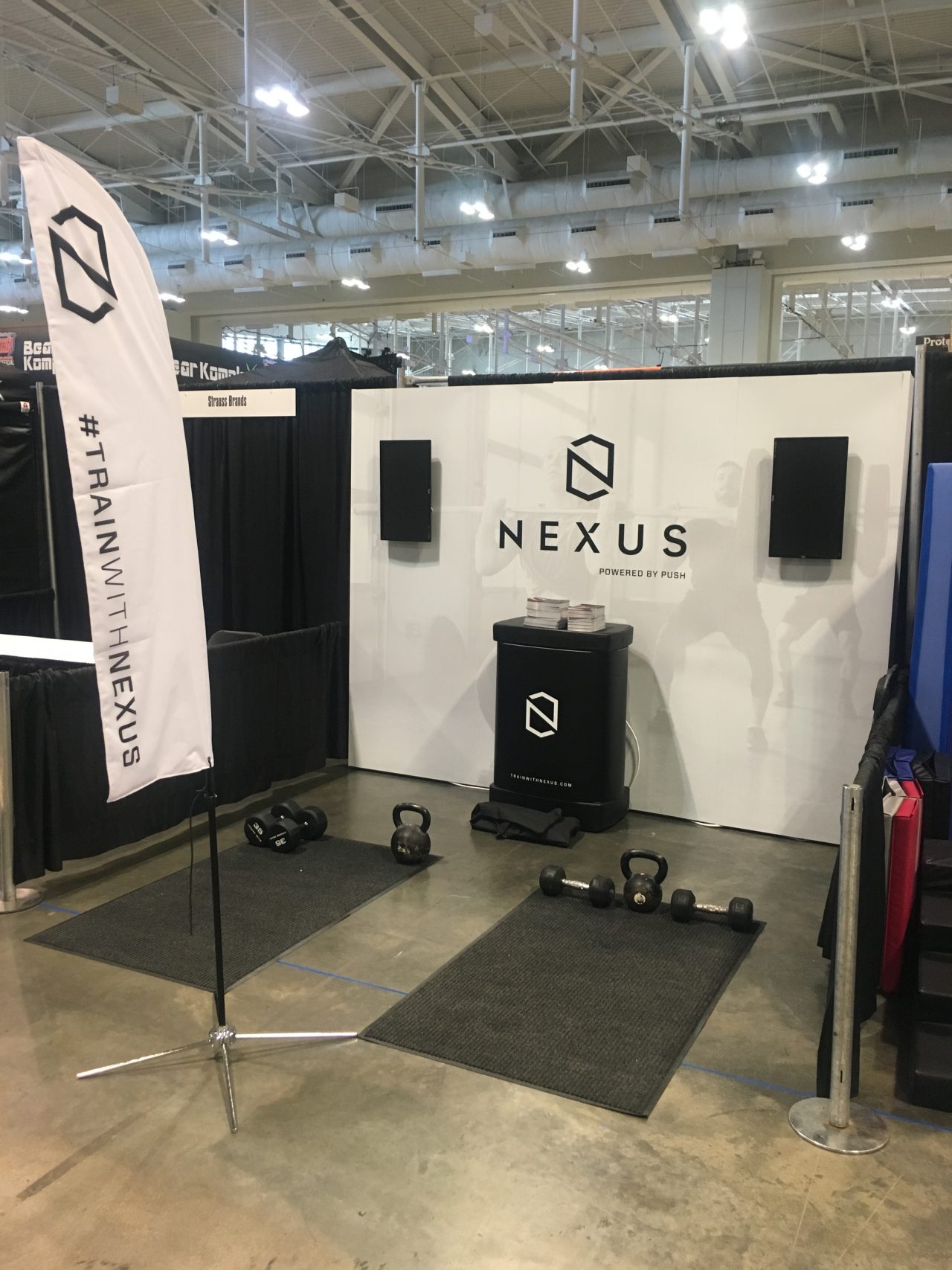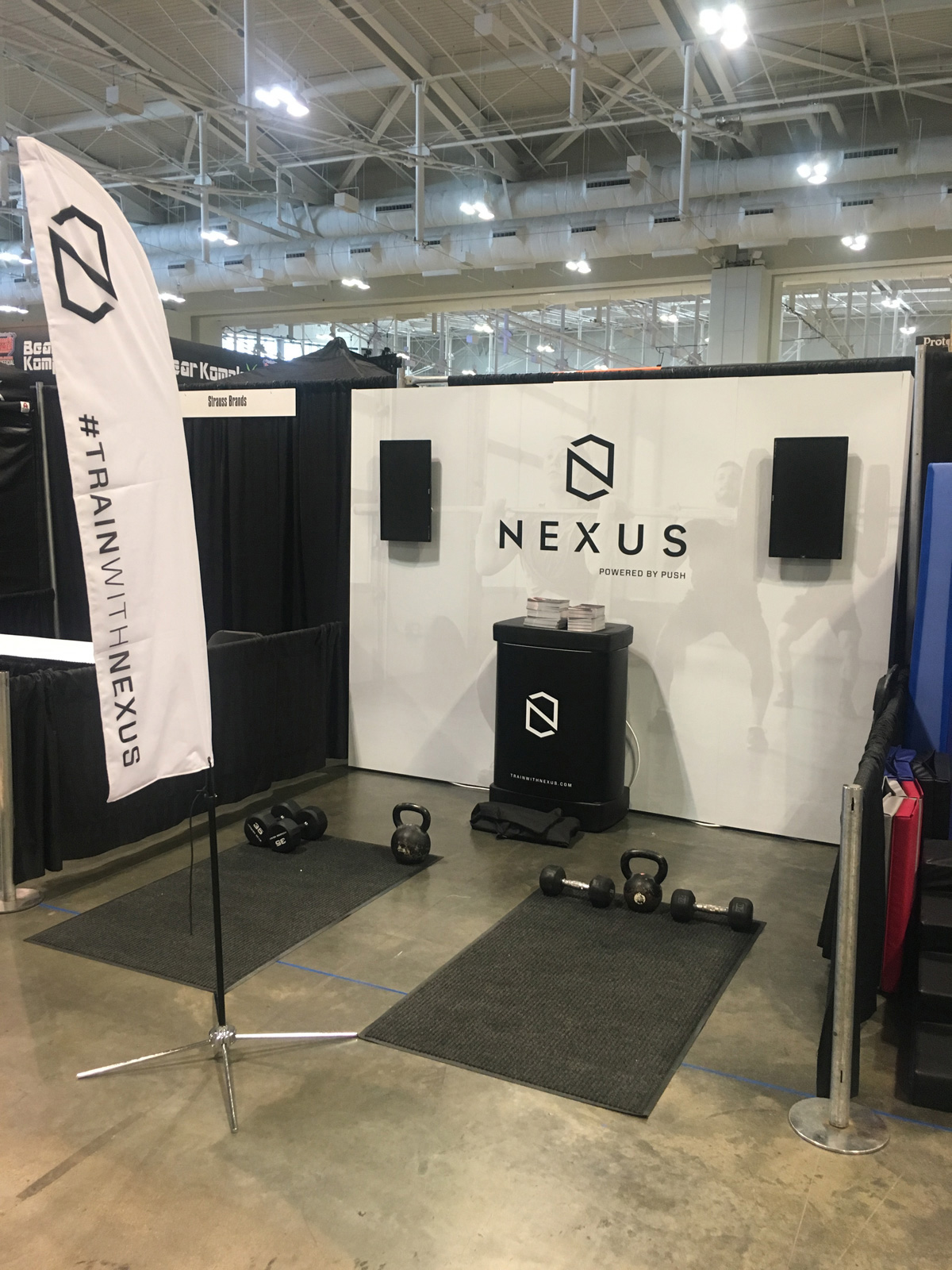 Turn to Best Displays & Graphics for repurposing options
Our team at Best Displays & Graphics can help guide you to attain full value from your outdoor display products. We have graphic design experts on-site, ready to help you optimize existing displays for current promotions. Out experts can also design and build completely new displays ready for your new campaigns.
Let's get the conversation started. Contact us now to receive a free quote.