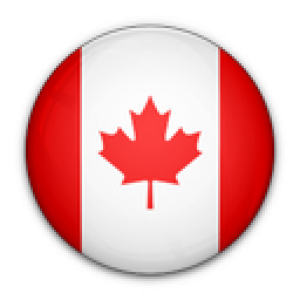 100% Made In Canada
With over 30 years of experience, Best Displays & Graphics is Canada's best resource for innovative AV and technology that stands out against the competition. Our team is dedicated to working with customers to achieve stunning displays that fit the unique tone of their business. With our impressive range of trade show products and services, we are happy to work with any budget, display type, and timeline to create a trade show booth that is tailored to the customer's needs.
Adding AV & technology to your trade show booth will attract visitors to your booth and help your brand stand out against the competition. We proudly provide the following list of products and solutions;
AV & Technology Solutions
Turn Key Services
The display experts at Best Displays & Graphics offer a number of excellent services to make the installation and assembly of complex AV and technology easy. The following are a few of our turn-key services that will ensure the success of your trade show display:
Let Our Team Help
At Best Displays & Graphics, we believe in the marketing power of an eye-catching display. With products from leading brands and creative display concepts, we have been helping businesses find success in crowded marketplaces for over 30 years. From the latest technology to furniture rental, we have everything you need to create the perfect display. Contact us today to learn more about our products and services, or to request a free quote on your trade show booth!
Amazing team, excellent service and the finished product has consistently been beyond my expectations. Top notch company - highly recommended.

KSM Consulting