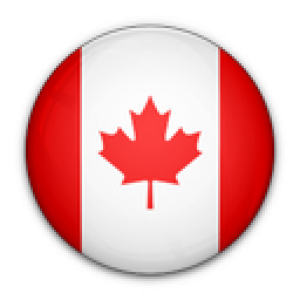 100% Made In Canada
Our custom trade show booth design services are based on the premise that no two businesses are the same, and therefore each company deserves a unique trade show display. However, our ability to produce each booth in-house allows us to bring your custom concept to life at a non-custom cost. Our goal is to provide our customers with the best solution, and we achieve this by working directly with each client to understand their brand, their product or service, and their marketing needs for upcoming campaigns.
Whether companies decide to utilize our custom Blueprint, Fabframe or Truss framing solutions, or choose from our Pop Up Displays or Banner Stands, these trade show display solutions combined with the highest-quality tension fabric or vinyl graphics ensures the award-winning customizations our designers make will be attractive, durable and make a lasting brand impression.
Interested in learning more about our custom booth design process? Click here.