OUR TRADE SHOW DISPLAYS IN CANADA

Whether you're hosting a trade show display at a one-off event in Canada or about to begin a multi-event marketing campaign, Best Displays & Graphics can help you every step of the way. We offer a full assortment of trade show displays and custom booths designed to appeal to your target audience with precision.
OUR TRADE SHOW DISPLAY OPTIONS INCLUDE: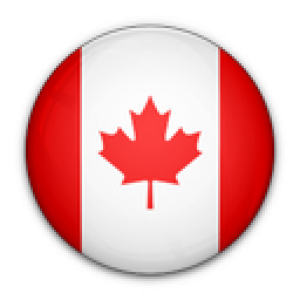 100% Made In Canada
Simple to assemble and affordable to store and ship, our portable trade show displays are designed for growing companies with smaller event marketing budgets. When you require portable displays built for your marketing events, you can turn to our team for guidance on the process and for quality products.
Ready to begin a multi-event marketing campaign? Choose modular displays that keep your branding fresh and exciting across your events. Our trade show displays give your brand more options when it comes to appealing to your target audience, giving you the advantage at busy promotional events.
Designed exclusively for your company, our custom trade show booth designs bring your brand to life. You'll work with award-winning graphic designers in building trade show displays that maximize your brand's marketing and messaging. Our displays are built uniquely for your company and its ongoing objectives and are based on proven design techniques used by industry leaders throughout the globe.
Best Displays & Graphics is your trusted partner for high-quality custom trade show displays that keep your brand in the minds of event audiences. Call our team now to learn more about each of our display options and other services. We can help create the custom trade show booth for your needs!