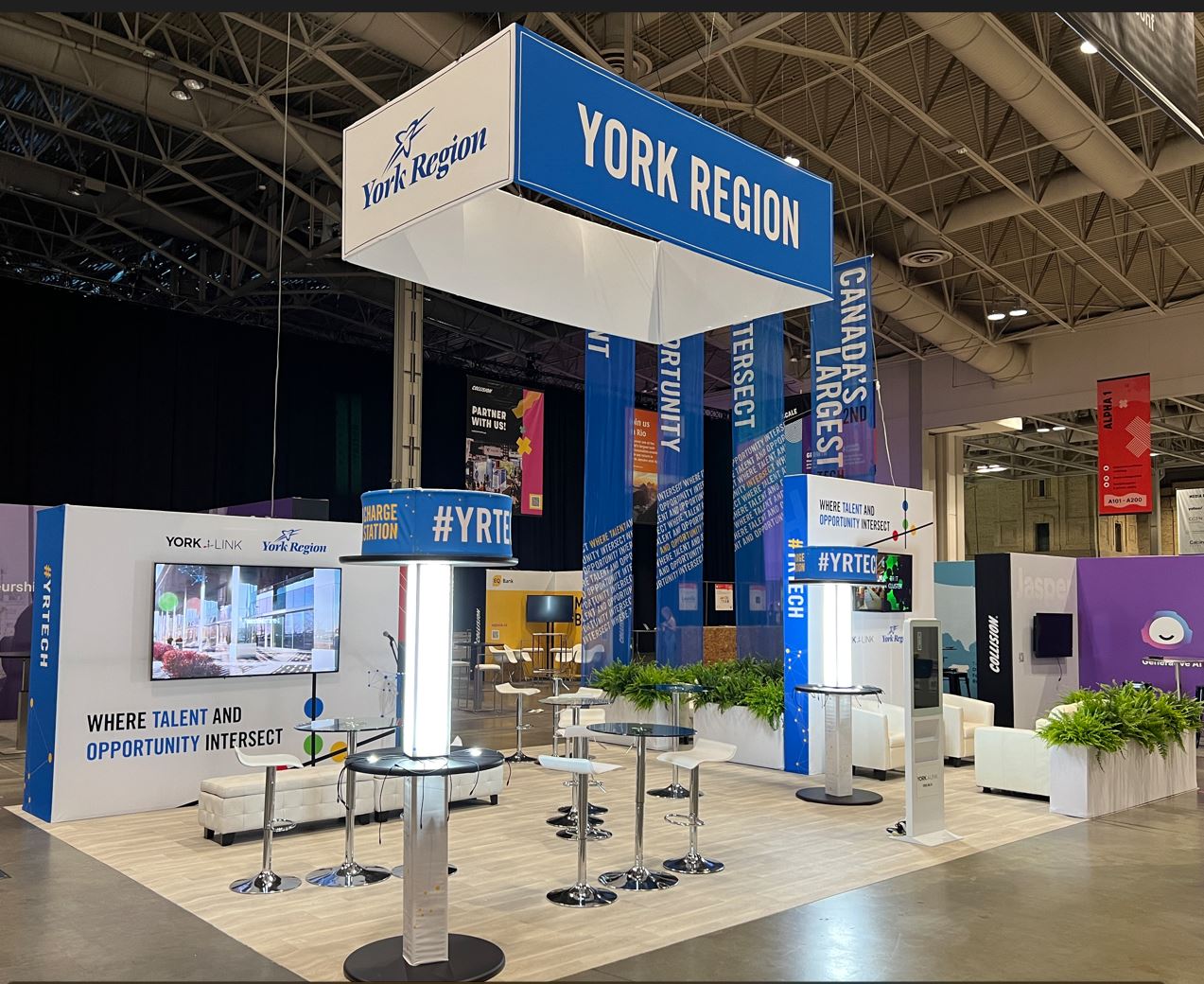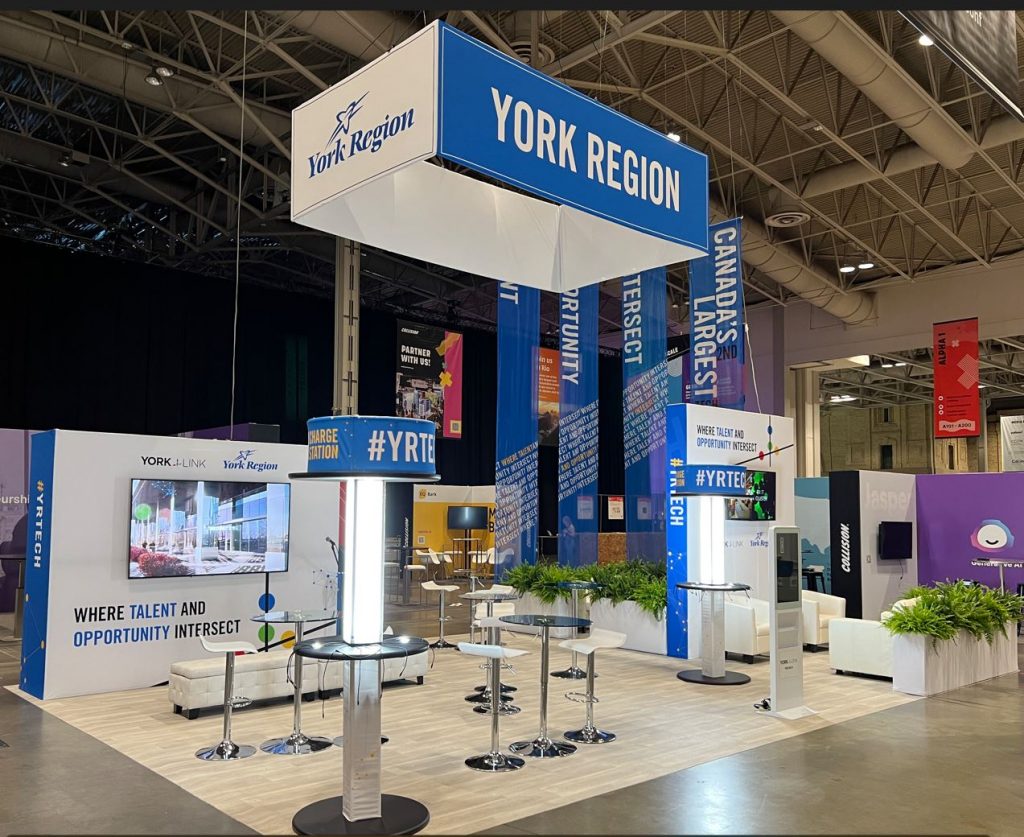 ENGAGE YOUR CUSTOMERS WITH A MEMORABLE TRADE SHOW DISPLAY FOR YOUR NEXT EVENT
At Best Displays and Graphics we're committed to providing our customers with innovative display solutions for your every trade show needs. 
Our team of experts is here to help you achieve your goals by providing you with a trade show experience that will exceed your expectations!

We design trade show displays for organizations, companies and governments in the Greater Toronto area, across Canada, the United States and Europe.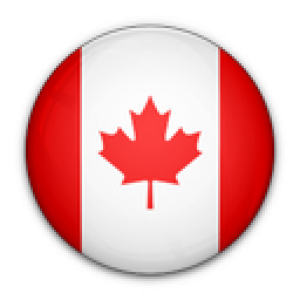 Canadian Made Trade Show Displays
Whether you're hosting a trade show display at a one-off event in Toronto, Canada, or about to begin a multi-event marketing campaign across North America, Best Displays & Graphics can help you every step of the way.  
We offer a wide range of portable, modular and custom trade show displays designed to appeal to your target audience with precision. You can rely on our dedicated sales team and experienced graphic designers to create the perfect brand experience for every trade show or event.  
We pride ourselves on innovation, designing portable, modular, or custom displays that provide an interactive visitor experience, with quality products that ensure a lasting ROI. 
Bring Your Trade Show Display Visions to Life!
Let Best Displays and Graphics bring life to your exhibition booth ideas and make your next trade show successful! We have the best trade show displays in Ontario, Canada that are designed for easy setup and tear down. 
STANDOUT TRADE SHOW DISPLAYS
We are an experienced trade show display company that has been providing the best displays to our customers for 30 years. We offer a full assortment of trade show products and displays, including custom trade show booths that are designed to appeal to your target audience with precision. 
We pride ourselves on being able to provide you with the most innovative and creative display solutions that are made from the highest quality graphic materials. Our team is committed to making sure that every aspect of your event or trade show goes off without a hitch. 
We offer our customers an extensive range of trade show displays that includes: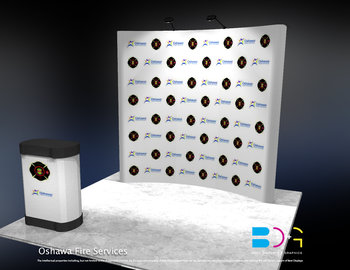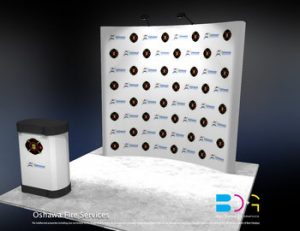 Easy to assemble and affordable to store and ship, portable displays are designed for growing companies with smaller event marketing budgets.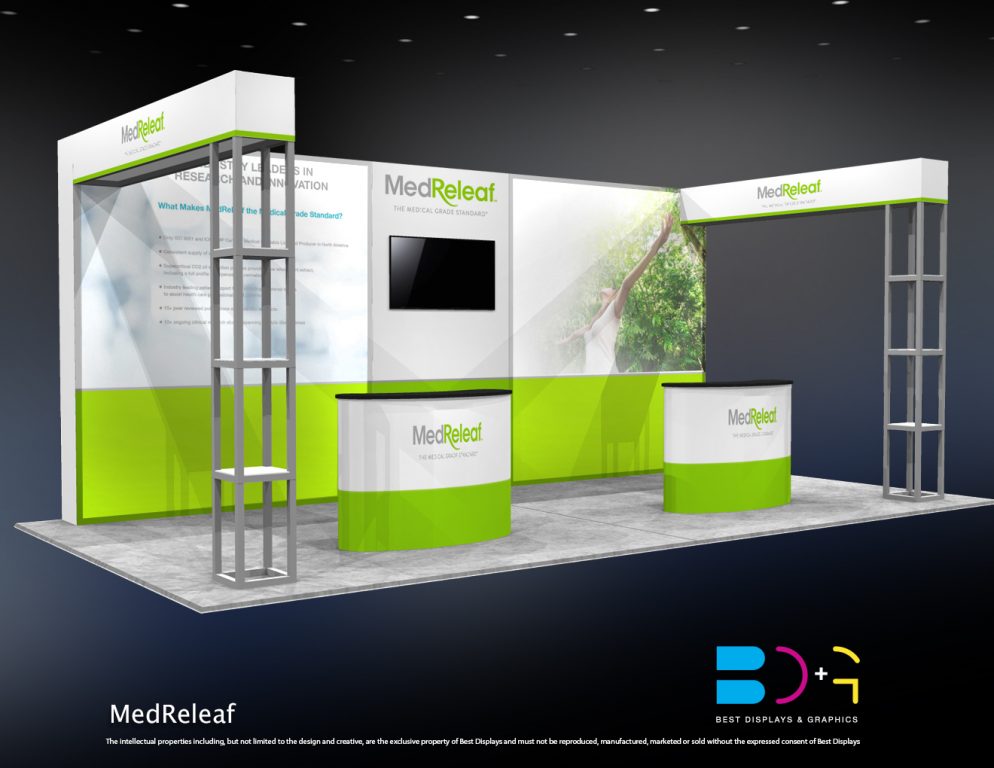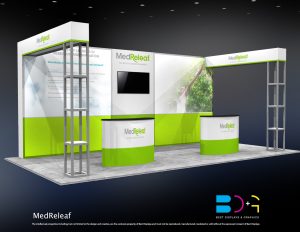 Keep your branding fresh and exciting across your events. Our trade show displays give your brand more options when it comes to appealing to your target audience, giving you the advantage at busy promotional events.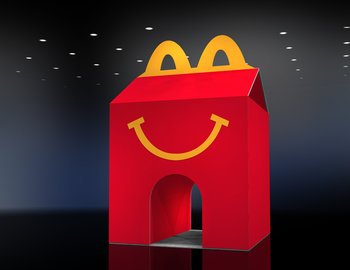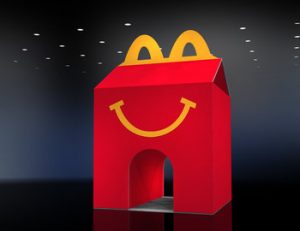 Designed exclusively for your company, our custom trade show booth designs bring your brand to life. You'll work with award-winning graphic designers in building trade show displays that maximize your brand's marketing and messaging.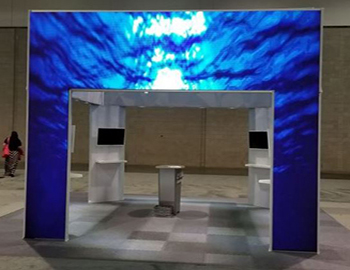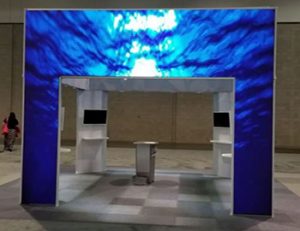 Stand out from the competition with BDG's innovative AV and technology. From creative lighting solutions that highlight your products and services to LED video walls, touch screen monitors, and kiosks, adding AV & technology to your trade show display will increase engagement at your next trade show or event.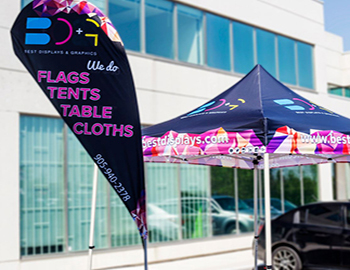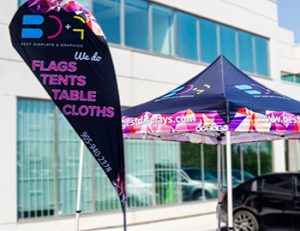 Rely on BDG for the products and services required to make your spring and summer event marketing a success! BDG's outdoor display products combine the highest quality materials with exceptional design, resulting in signs, flags, tents, and display products that exceed expectations!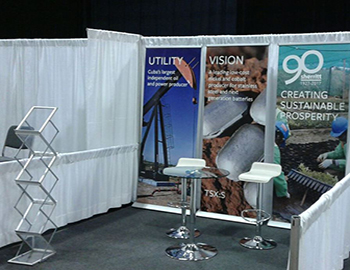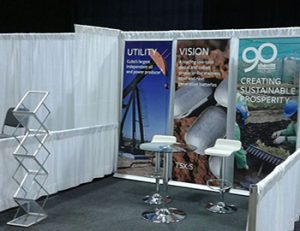 BDG offers a full range of trade show accessories to elevate your next trade show appearance. Cost-effective and versatile, our display accessories include banner stands, literature racks, counters, table throws, and more! 
Searching for the Perfect Trade Show Display?
We got you covered! We're proud to offer portable, modular, custom, and outdoor displays. Best Displays & Graphics is ready to help you succeed and dominate the competition on your next trade show! 
Best Displays & Graphics: The Leading Provider of Trade Show DisplayS in Canada
Best Display & Graphics will work hard to ensure that your needs are met. From our initial contact through delivery, we strive to exceed your expectations. 
Our designers have many years of experience working with customers across industries. They understand how to create effective designs that meet your goals. 
Regardless of booth size, scope or budget, BDG will provide a tailored display solution that exceeds expectations and provides a lasting ROI for years to come. 
Take advantage of our expertise and never settle for less than the best! Contact us today for a free quote on trade show displays in Ontario, Canada! 
Showcase Your Brand with BDG Trade Show Displays
Trade show displays are an excellent way to showcase your brand while promoting your business at events and shows throughout Canada, the United States and Europe. 
Whether it's a small one-day event or a large multi-day conference, trade show displays help you reach out to potential clients and promote your company without having to invest thousands of dollars in expensive permanent advertising. 
At Best Displays & Graphics, we specialize in creating high-quality trade show displays that are designed specifically for your event using only the finest materials and craftsmanship available. We also offer complete set up and dismantling services so that you don't have to worry about any of the details. 
If you're looking for a professional and affordable trade show display provider, look no further than Best Displays & Graphics. Contact us today for a FREE quote on trade show displays in Ontario, Canada! 
Dominate the Market on Your Next Event
Let BDG Help Plan, Design, and Install the Perfect Trade Show Displays for You
You don't need to be an expert when it comes to trade show displays. Let us do the heavy lifting so you can concentrate on what matters most – making sure your message gets out there. 
Contact us today for more information on how we can help you with your next event marketing campaigns! 
Best Displays & Graphics Additional Services
Our team will work closely with you to ensure that your next event runs smoothly and efficiently from start to finish. We are also offering additional services such as: 
Best Displays & Graphics is your trusted partner for high-quality custom trade show displays in Ontario, Canada, to attract and engage more leads at your next event.  
Call our trade show specialists now to learn more about each of our display options and other services. We can help create the perfect custom trade show booth that exceeds expectations!