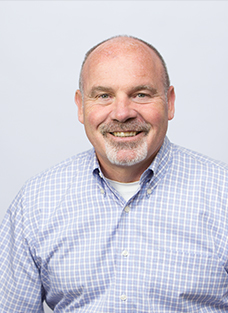 GEOFF
aka "Tippy"
Co-Owner
"I am fortunate enough as a business owner to get to work with a really great group of people who are loyal to our ultimate goal of customer satisfaction in everything we do"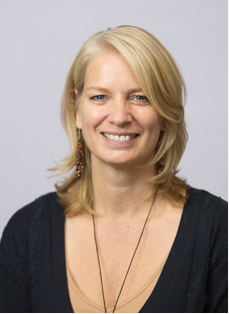 YVONNE
aka "Frauline"
Co-Owner
"I enjoy coming into an office where the people you work with are all committed to the clients having the best experience possible with their displays. And I love having our dog Harley in the office. He brings great joy to our office space."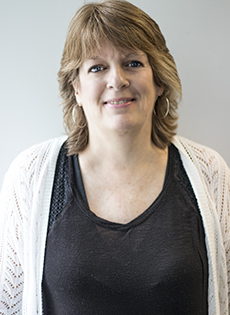 LAURIE
aka "LML"
Sales Executive
"Love the ability to be creative on a daily basis & not only meet but exceed our customers expectations
– Turnaround times …. amazing!
– Great, dedicated, crazy work family! 😊
– Working 9 to 5 (what's that)!
– The only way to do great work is to love what you do! "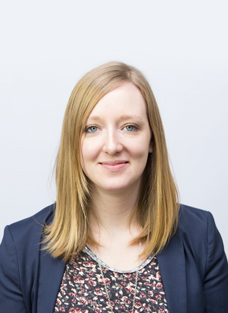 MAGALI
aka "Magpie"
Sales Executive
"The team of people we have is the best – everyone at the company is supportive, hardworking and friendly – makes for a great work environment!"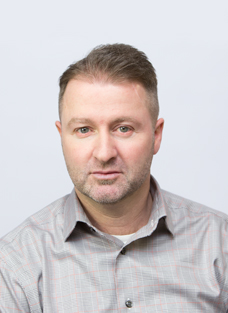 DREW
aka "Drewby"
Sales Executive
"Our Graphics & Production teams at Best Displays & Graphics make it extremely easy to bounce ideas off of during the design and manufacturing stage from the beginning to end of all of our display projects"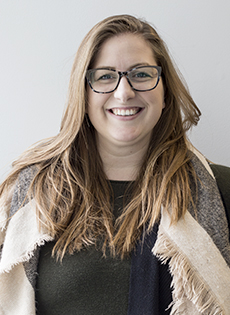 COREY
aka "Coffee Girl"
Marketing/Shipping
"Nothing beats a work environment with dedicated, hard working, creative colleagues."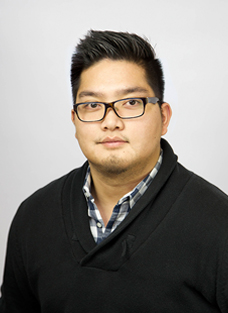 ROBIN
aka "Binster"
Creative Director
"How passionate are we about Customer Service? Like, a lot!
– Quality Products and Customer Satisfaction. Period.
– Sleep is overrated! #designerlife #teamnosleep
– Teamwork at it's BEST!.
– "Nothing takes 15 minutes in this industry", here at BDG, we make it happen!
– Rush Jobs? More like, piece of cake."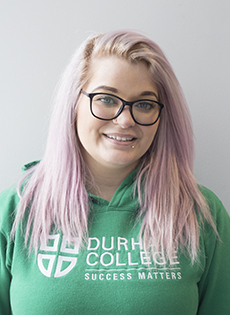 MONICA
aka "Teriyaki"
Pre-Press Technician/Graphic Designer
"WIDTH x HEIGHT NOT HEIGHT x WIDTH"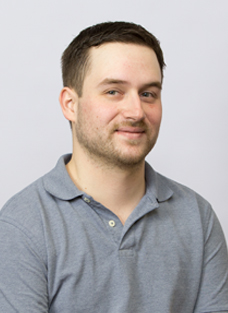 MICHAEL
aka "PanMan"
Graphics Assistant
"Graphics department rules: Measure once, measure twice, and 5 minute dance break!"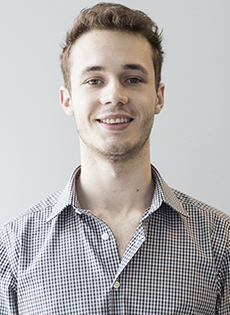 SAM
aka "Samuel"
CAD Design
"We have a hard-working and fun group of people that are passionate about our work and it shows!"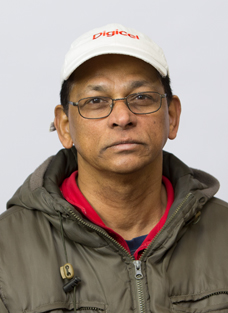 RAM
aka "RamJam",
Chief Builder
"The fact that I have the chance to build custom booths makes me more creative, and the chance to travel and do set ups and dismantle is also a great opportunity. Too much disturbance when I'm working on a big job sometimes is a pain where the sun does not shine!"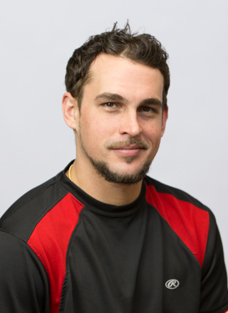 SHAWN
aka "Pancake"
Install Supervisor
"Our team has amazing work ethic, and we take pride in our work. BDG is a great place to work and learn."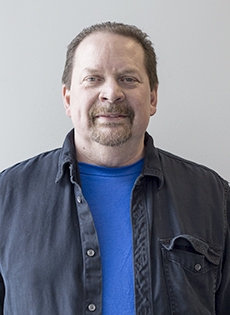 CHRIS
aka "Kardiac Kid"
Production Manager
"Love the daily challenges and team spirit here at Best Displays"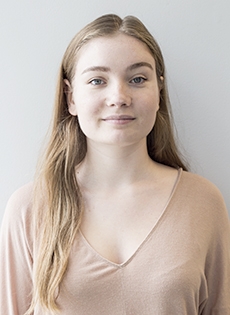 BREANNA
aka "Princess Bre-yaya"
Administrative Support
"I am so fortunate to come in to work everyday, excited for what the day will bring"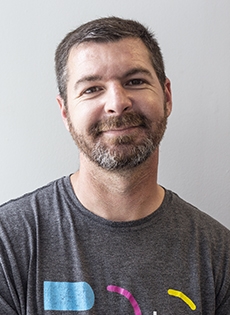 Steve
aka "Woody"
Builder/Installer
No two days are ever the same! With our great team we can tackle any project thrown at us.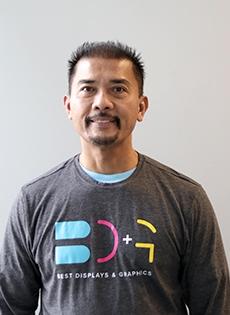 EFREN
aka "Fisher King"
Builder/Installer
"If you work just for money, you will never make it. But if you love what you're doing and always put the customer first, success will be yours."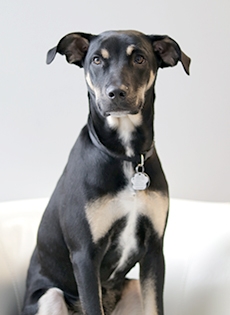 HARLEY
aka "Harley Barley"
Company Mascot
"Ah roo ah roo – roo roo roooooooooo."