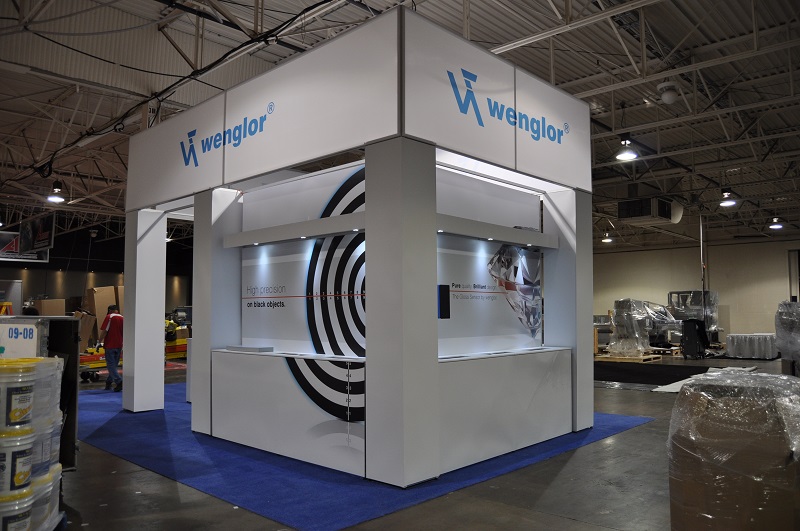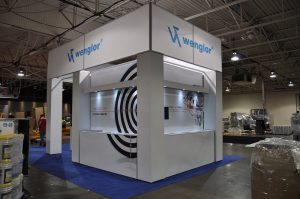 September 1, 2016 – Companies are continually seeking out innovative ways to promote their brand at business events. Our team here at Best Displays & Graphics has clear insight on the promotional challenges businesses face, and that's why we offer our Fab Frame display systems as a clear advertising solution. In this latest post, we'll take a look at the many advantages of fab frame display systems.
Lightweight Performance
The lightweight and modular frame of the Fab Frame display makes it easy to assemble and dismantle at the event. This also means it can be quickly and easily transported from one venue to another.
Unique Modularity
Companies need to change their branding on a regular basis to appeal to unique audiences throughout the marketplace. Our Fab Frame displays are designed to be completely modular. This means you can create a 40-inch booth and a 10-inch booth using the same components and graphics. It's a benefit that gives companies complete promotional flexibility for upcoming business events.
Available with Backlighting and Audiovisual Additions
Another clear advantage of the Fab Frame system is its scalability. Companies can add lighting and audiovisual components to the system to improve upon their trade show presence over time. This helps firms begin with a smaller affordable display and then build upon the Fab Frame as their businesses and their available promotional resources grow.
Harnessing the Fab Frame display at tradeshow events can give your business the promotional edge. To learn more on the benefits this latest display solution can offer your business, speak with our trusted team directly today at 905-940-2378.