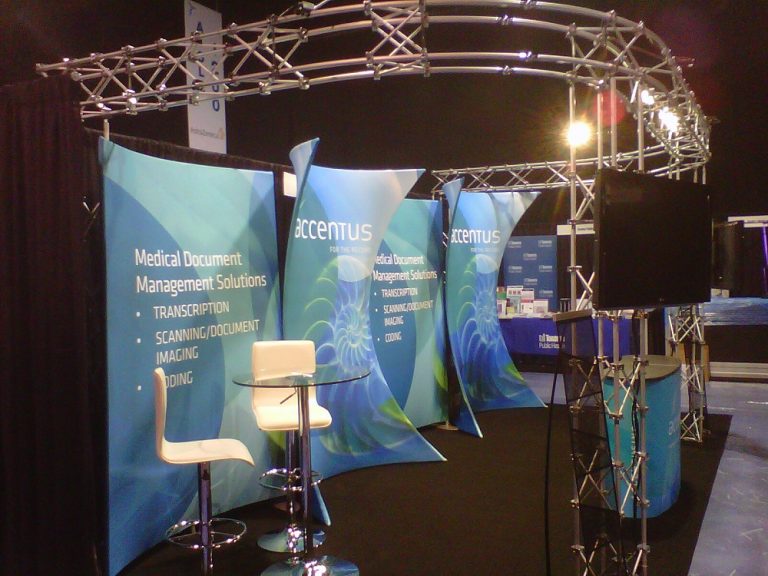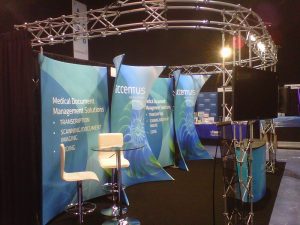 April 18, 2017 – With the need to compete with companies that have a significantly larger pool of resources, small businesses must think creatively if they are to reach their potential.  Truss displays can play an important role in providing a foundation to the creative process. In this latest post, we'll explain why today's top small business leaders are now utilizing truss displays within their campaigns.
Offers a Flexible Marketing Approach
Using the newest marketing tools is critical to the long-term success of campaigns. A truss display provides the perfect setting for this approach, as you can continually add to the system over time. This means whether you want to add a new flat screen display or a new flooring space to the system, you can easily do so thanks to the flexibility of the truss system.
Affordable Pricing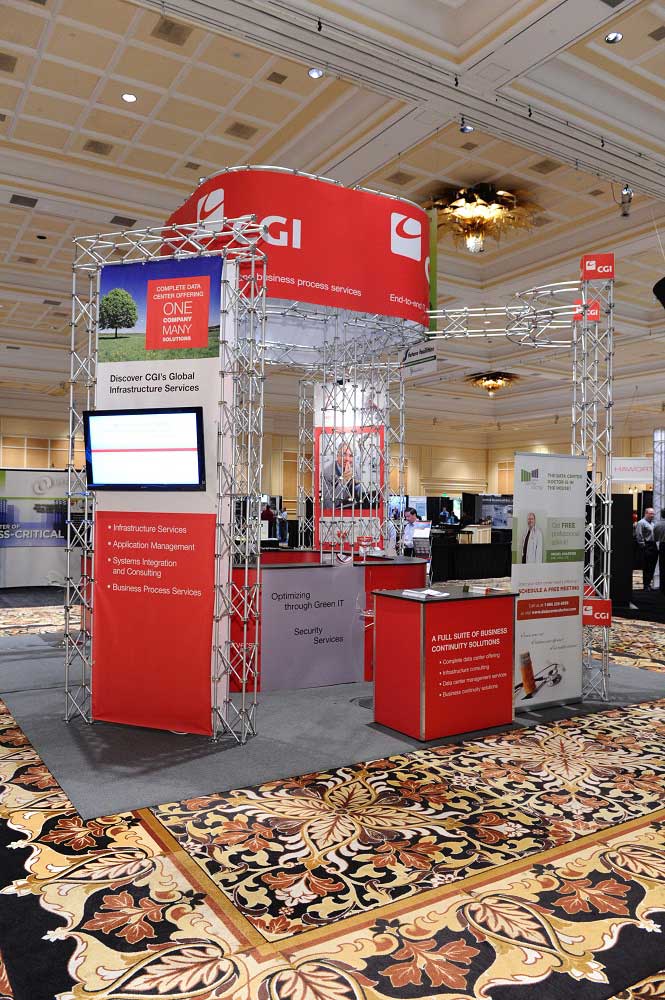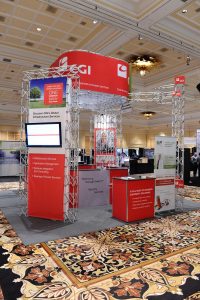 A great benefit to the leading truss display systems is they have a low market entry point. This ensures that business leaders can reduce their marketing expenditure while still accessing a quality system at a reduced cost. Truss display products are far more affordable than their market alternatives, and there a are a number of models on the market, at various price-points.
Responsive Marketing
The key to effective campaigns both in the long-term and short-term is in responding to the immediate needs of your direct audiences. Truss displays give you this capability and allow you to adapt your system to the evolving needs of audiences as trends change. Your company will thereby have a fluid marketing approach that mitigates campaign risk and capitalizes on evolving trends.
Our experts are readily available to help you choose your truss product. To learn more, contact us today via phone or email.