Your outdoor events this summer season require the very best promotional materials. So, it's important to take a proactive stance when selecting new outdoor signage and flags for your upcoming events. To help guide you through the selection process, we're highlighting the benefits of choosing outdoor signage and flags from Best Displays & Graphics.
Our on-site design team can help your company captivate an audience with its branding. Our designers will educate you on the latest display trends and will work with you to create promotional content that sells your vision.
Quality, durable materials
A reason so many companies are now turning to our team for their outdoor signage requirements is that we can offer durable materials that provide them a lasting return on investment. Our products are designed to last longer than products from others in the industry and can be used for up to seven years when maintained effectively.
When you require access to flags and signs for your outdoor display needs, we can respond with one of the most diverse product ranges in the industry. We work with a variety of manufacturers to source new products for our clients and offer only the best-performing products. Our diverse product offerings enable us to help your company stand out at every trade show and event.
Beyond our product range, we can also customize each of our products to help your company stand out at upcoming outdoor events. Our design team works with the latest technology to create signage that is completely unique to your brand and in support of your marketing objectives. Companies continue to come to us for new designs with each new campaign they build.
Professional installation services
One area in which we excel is our commitment to quality installation work. We can help your company integrate its outdoor signage at the event, ensuring your team is able to focus on its promotional work. We'll arrive at the venue ready to complete the installation in a quick timeframe, providing your on-site staff with the details they need to be ready for the event.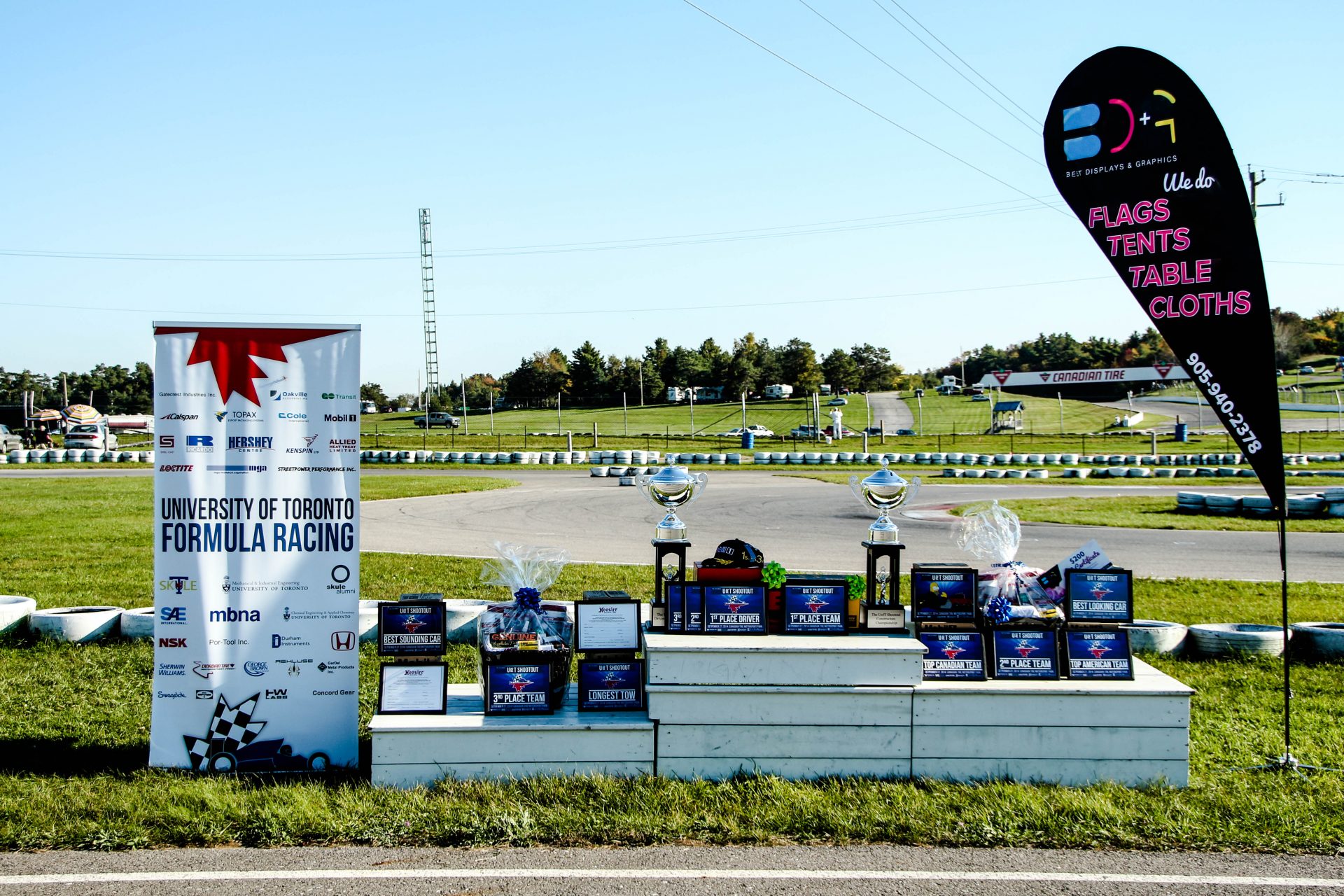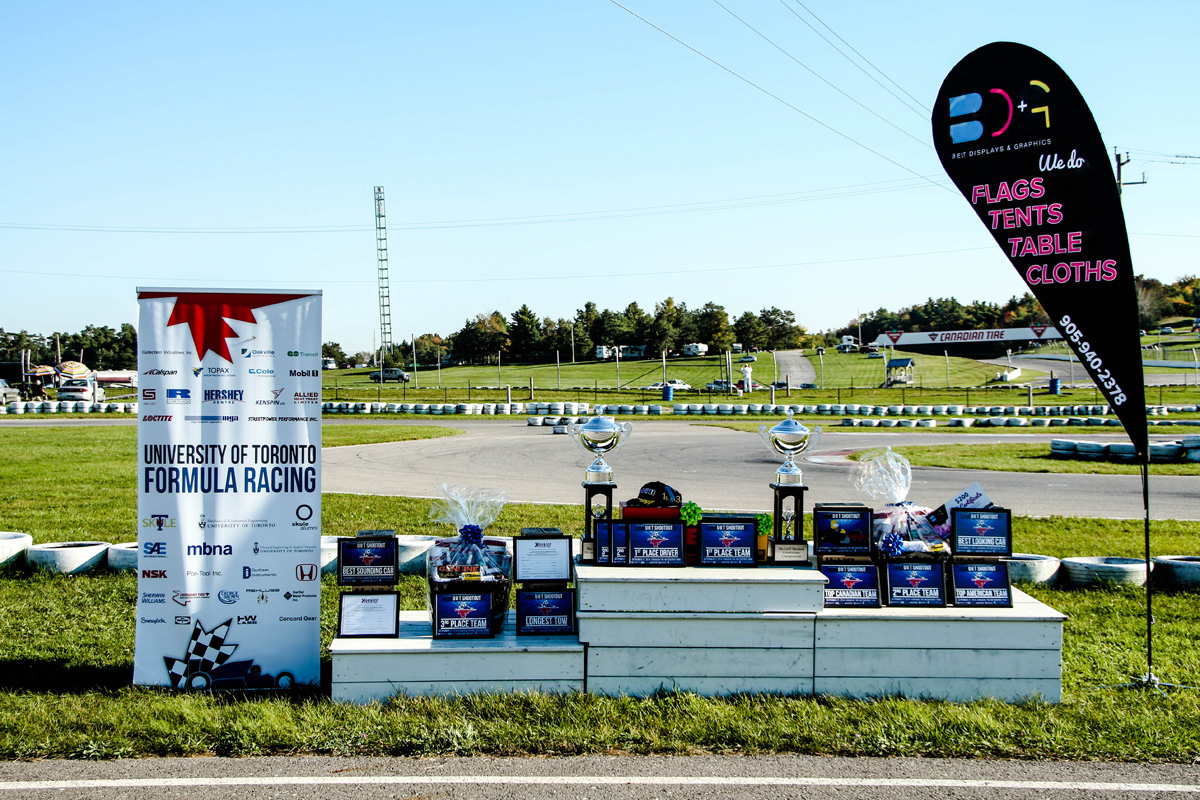 Working with a trusted company such as Best Displays & Graphics can help your brand grow its customer base over the coming months. To learn more about our products and our expertise, please call us today for a consultation.