SAFEGUARD STRUCTURES AND SOCIAL DISTANCING SIGNS, PRODUCTS, & SUPPLIES
This COVID-19 pandemic has made it increasingly clear the importance of keeping your workplace healthy and safe, now and into the future. Practice proper social distancing and good workplace hygiene with BDG's new line of Safeguard Structures and Social Distancing Products. Customizable to fit all your business's needs, these simple social distancing supplies and solutions can help prevent the spread of disease and illness for years to come.
BDG OFFERS SOCIAL DISTANCING PRODUCTS & SOLUTIONS FOR ALL WORKPLACES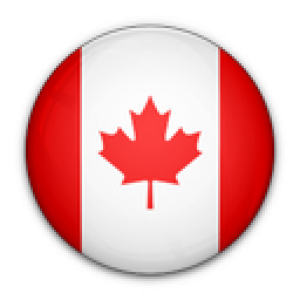 100% Made In Canada
Bring back the office with BDG's physical distancing solutions!
Open for business with our full range of social distancing products, signage and more!
Prepare your Restaurant or Gym for post-COVID success!
BDG's Feature Products include;