SOCIAL DISTANCE SIGNAGE, PRODUCTS & SOLUTIONS
Retrofit your workplace for the new normal! It's more important than ever to keep your workplace safe and healthy, now and into the future. BDG has you covered with our new line of social distancing products, supplies & solutions. Custom made to meet all your business's needs and easy to install, these social distancing supplies can help prevent the spread of disease and illness for years to come.
BDG OFFERS SOCIAL DISTANCING SIGNS & PRODUCTS FOR ALL WORKPLACES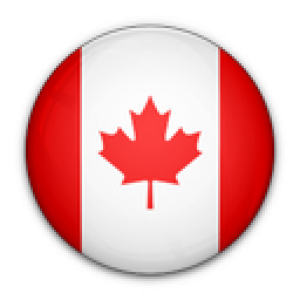 100% Made In Canada
Bring back the office with BDG's social distancing solutions!
Open for business with our full range of social distancing products, signage and more!
Prepare your Restaurant or Gym for post-COVID success!
BDG's Sanitizer Stands
Practicing proper hygiene is essential during the COVID-19 pandemic and beyond. Deploy a BDG sanitizer stand in your workplace to keep your staff and visitors safe.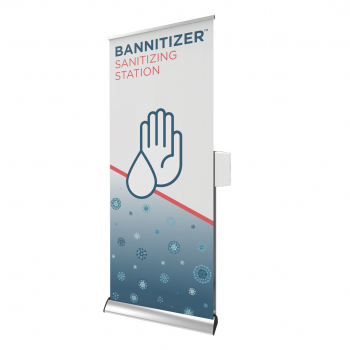 Bannitizer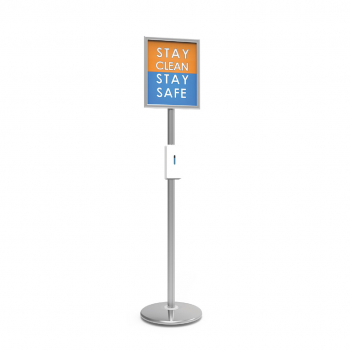 Sanitizer Stand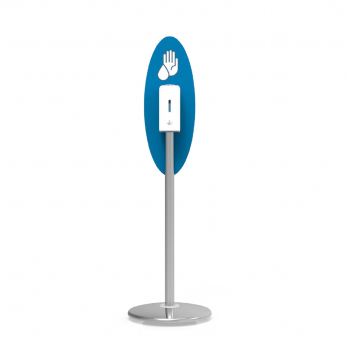 Oval Sanitizing Stand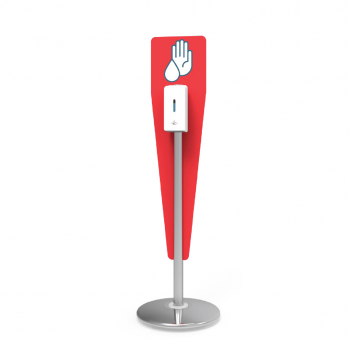 Rectangular Sanitizing Stand
BDG's Feature Products include;