SNEEZE GUARD PANEL, FACE SHIELDS, & MORE
Retrofit your Restaurant, Cafe, or Gym for post-COVID success! Protect your staff and make physical distancing a priority with partitions, sneeze guard panels, acrylic shields & more! BDG has a full range of custom solutions to help maintain social distancing and prepare your business for the new normal.
BDG'S SOCIAL DISTANCING PRODUCTS FOR RESTAURANTS OR GYMS INCLUDE;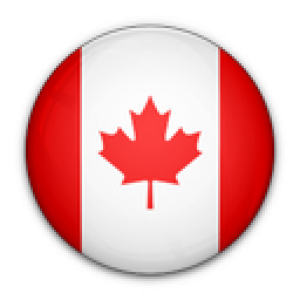 100% Made In Canada
Mobile Screens
Lightweight and easy to clean, our mobile screens can help prevent the spread of disease at your gym or restaurant. Custom sizes available to meet all your unique business' needs.
Sneeze Guard Panels
Custom made to fit any table, bar or hostess stands, BDG's sneeze guard panels help maintain social distancing in your restaurant, cafe, or gym. Made from glass, acrylic, or sintra, and easy to clean.