When investing in components and accessories for your trade show display booths, a smart business looks for long-term value. Bespoke set pieces can be impressive, but they may only be good for a couple of shows. Plus, they're often difficult to transport and set up, adding to the costs.
That's why we recommend businesses invest in modular display systems. Modular displays are specifically designed to be easy to re-configure and reuse, show after show. They can provide years of value, while still giving you the creative freedom to design new booths periodically.
Six Reasons Modular Displays Make for The Best Trade Show Booths
Versatility
Modular display systems are specifically designed to connect together in a wide range of configurations. They can be made to fit into almost any space restrictions you're working under. This is especially useful if you're trying to use the same booth framing at several shows in a row. A 10×15 display can be easily adapted to fit a 10×10 space, for example.
Easy Assembly
We utilize T3 modular display systems, which are designed specifically to be as easy as possible to assemble and disassemble. They use simple twist-and-lock connectors and require no extra tools to put together. Just one or two people can assemble an entire booth, and quickly!
Long-term value
Modular display systems are extremely durable and can be reused over and over. In theory, a set of modular display pieces can be utilized for years, as long as they're stored properly. Even if your overall look changes, you can still use them to set up the basic framework of your display. That brings superior ROI!
Low-cost transportation and storage
The various pieces of modular displays can be broken down to fit into surprisingly small containers. A full display can fit into one or two cases, along with the graphics. This further reduces your costs on both shipping and storage, adding to their overall value.
Easily create fresh designs
Since modular display systems are so easy to work with, that also makes it easy to get creative! They can be attached on multiple sides and build sideways as well as upwards. They're also compatible with many different accessories, giving you more options in how to build your booth. These systems encourage creativity, allowing you to craft new looks for each year's shows.
Lifetime warranties
All the modular display systems we sell come with full lifetime warranties. That's, even more, guarantee that you'll receive the best possible return on your investment when you add them to your inventory.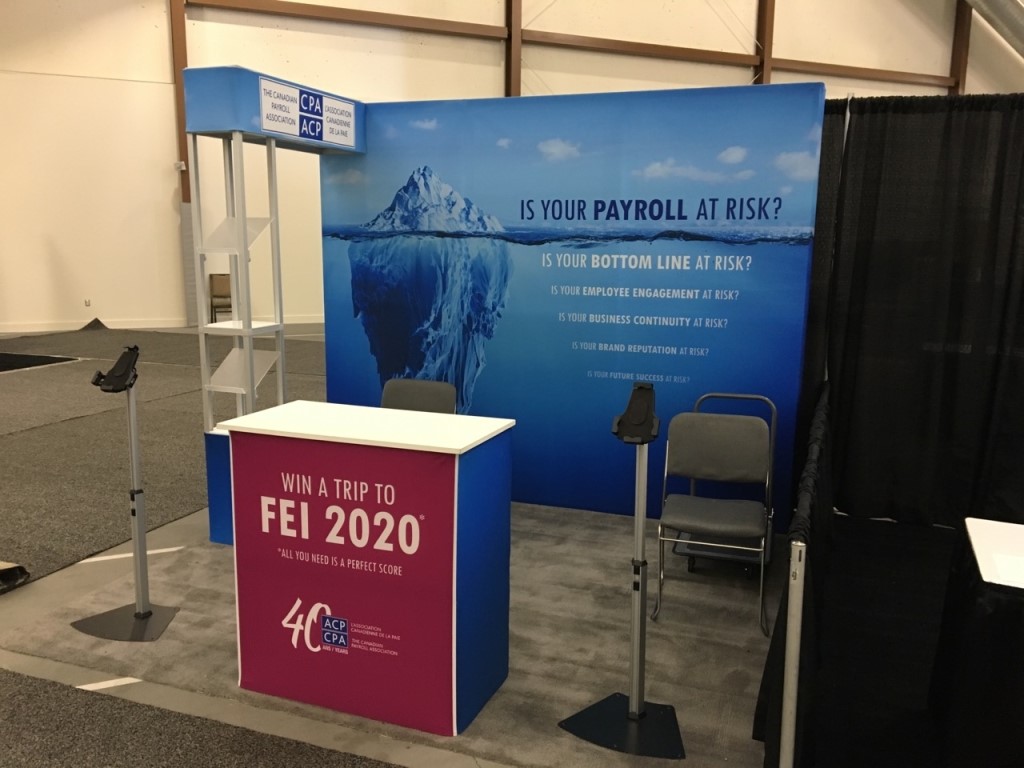 Best Displays & Graphics Helps Your Brand Shine!
We have years of experience creating custom trade show displays for brands both big and small. Whatever your budget, we can work within it, while still creating displays which will impress your visitors!
Contact Best Displays & Graphics today for a free quote on your next modular display solution and trade show booth.