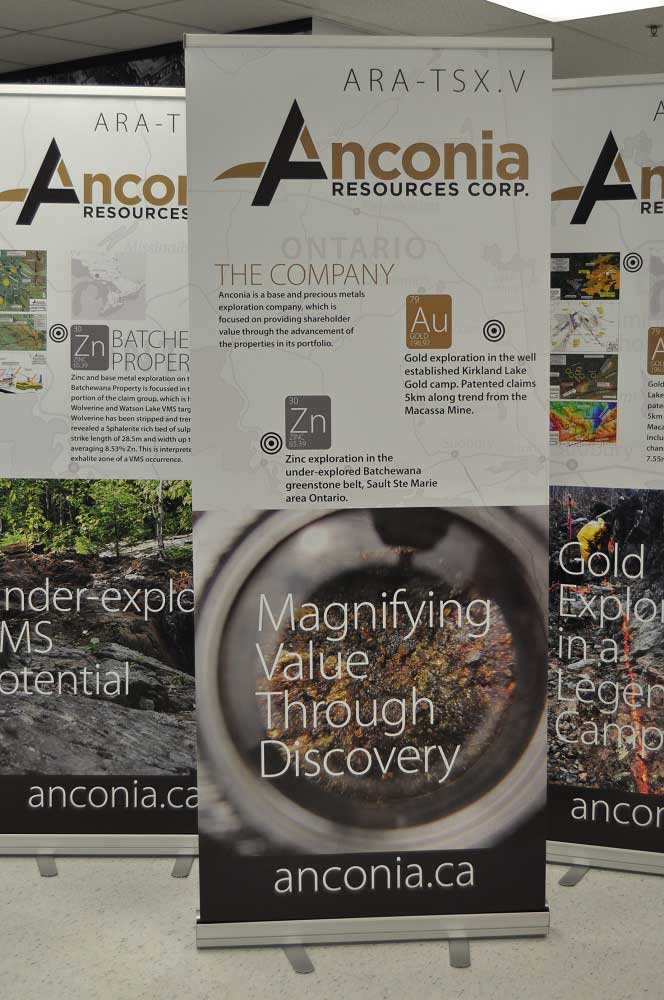 Tuesday, January 23rd – Retractable banner stands have become one of the more popular promotional options for those attending trade show events in recent years. But many owners of small local businesses still don't have a clear understanding on the value these banner stands can bring to their organization and its promotional campaigns. And so, to guide you on this popular option, we're highlighting the benefits of retractable banner stands in this latest post.
Versatile Promotions
A clear benefit of retractable banner stands is the versatility of graphics. They provide you with the ability to replace the graphics for each new event your organization attends, ensuring targeted advertising designed to engage the ideal customer profile. Proving to be far more cost-effective than adding new display materials for each event.
Reliability
Retractable banner stands are among the most reliable products on the market. They're designed for durable performance in high-traffic locations and for offering the ideal aesthetics for consistent and effective branding.
Affordability
Many growing business owners now depend on retractable banner stands because they are among the most affordable display options on the market. They can provide lasting return on investment at a low price-point, helping ensure value for those growing their business at tradeshow events.
Our team at Best Displays & Graphics is here to guide you on the full range of display options at your disposal. To discover more on our company and our services, call us today!