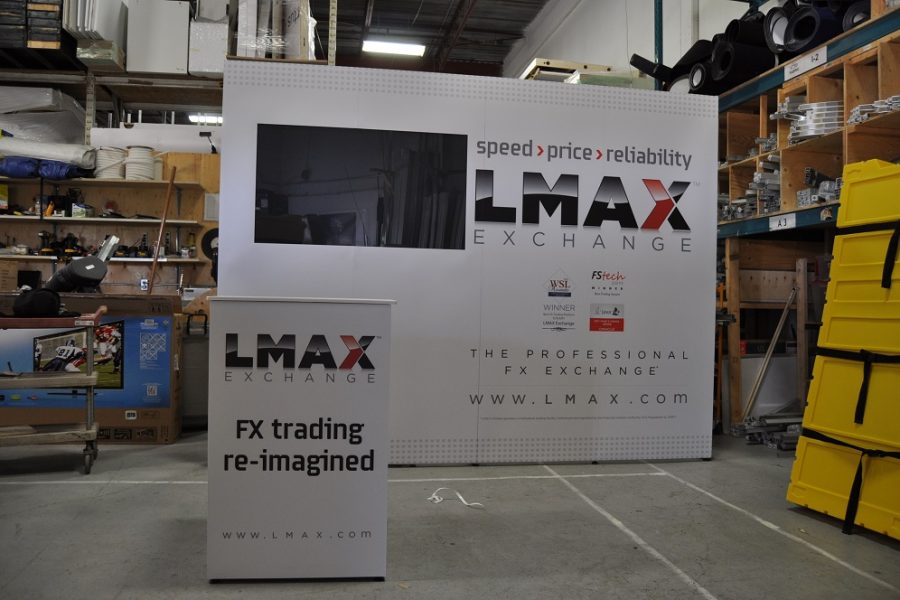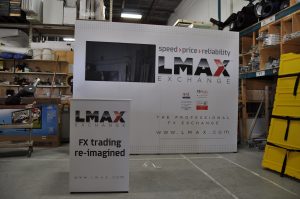 December 20, 2016 – While most recognize the clear value that blueprint trade show displays can bring to their campaigns, some aren't able to effectively implement the displays because they don't have experience in the industry. And so, to help highlight the inherent value of these products, and how to best use them within campaigns, our team is now offering our latest blueprint display user guide.
Choose Audiovisual Components Carefully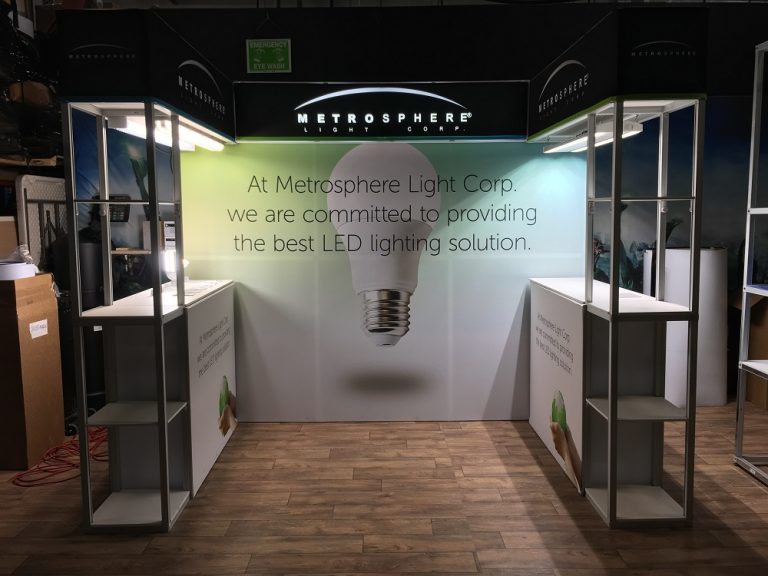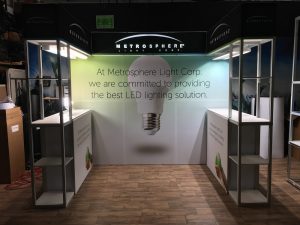 Only after the display has been setup should companies begin looking at the audiovisual components for the display. This will help them ensure the display is structured safely, and that all connections for the equipment can be integrated simply within the system.
Plan Ahead for Setting Up at the Venue
Setting the display up at the venue will be a critical element in the success of the trade show process. It's important that the team attending the show has a clear plan for setting up the system safely. They should know, for example, where all the electrical outlets will be at the venue when they arrive. They should also know how to safely dismantle the display ready for its use at the next event.
Make Branding the Leading Element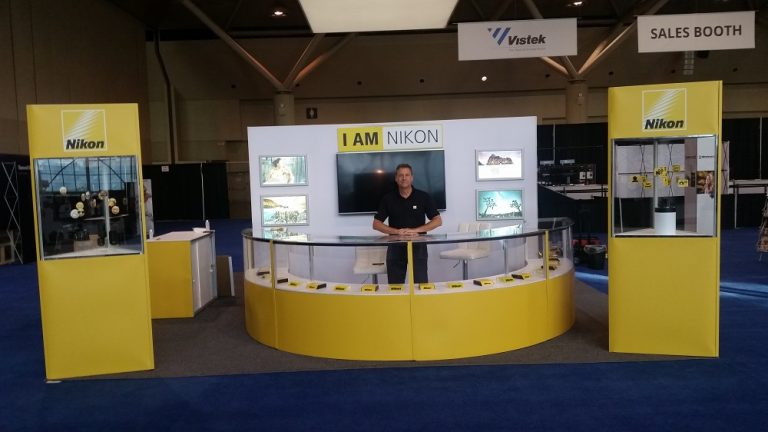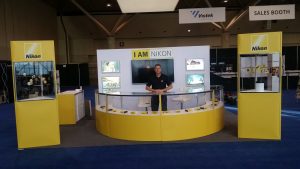 Oftentimes companies don't effectively use their branding when working with blueprint displays at trade show events. They only consider the branding after they've set up the entire display. It's important that all company branding elements are the leading component within the display, and that lights and other components are designed in order to highlight branding.
The expert team here at Best Displays & Graphics can help you maximize the inherent value of your blueprint display! To learn more on our products and services, call us today at 905-940-2378.