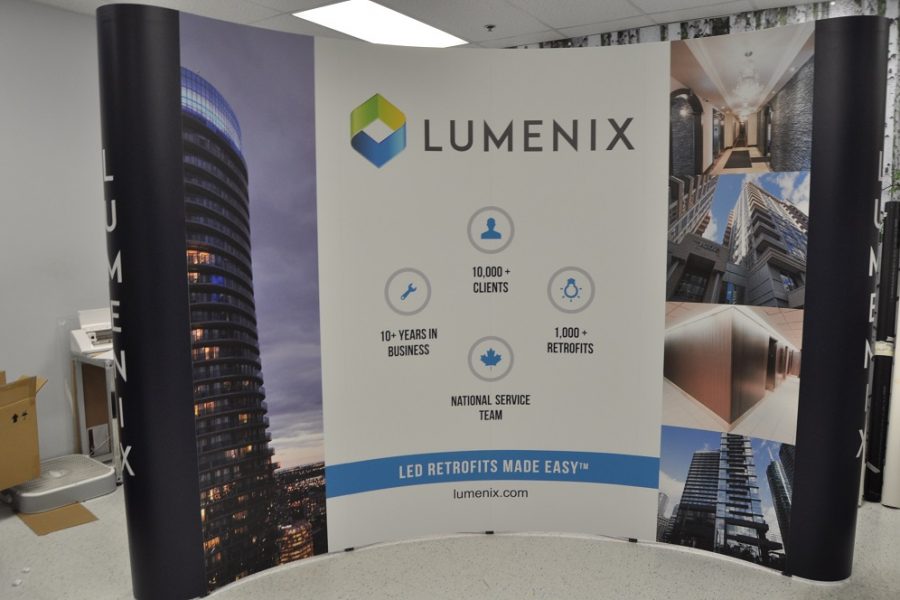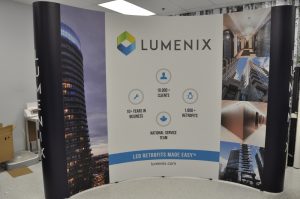 December 13, 2016 – A common challenge for small businesses is captivating trade show audiences and attracting attention for their exhibit display designs. Most small business owners simply don't have the time or the in-house design skill to match the resources of larger brands. And so, to help your organization compete on a level design playing field, we're offering our guide to crafting quality exhibit display designs in this latest post.
Use a Single, Clear Benefit Statement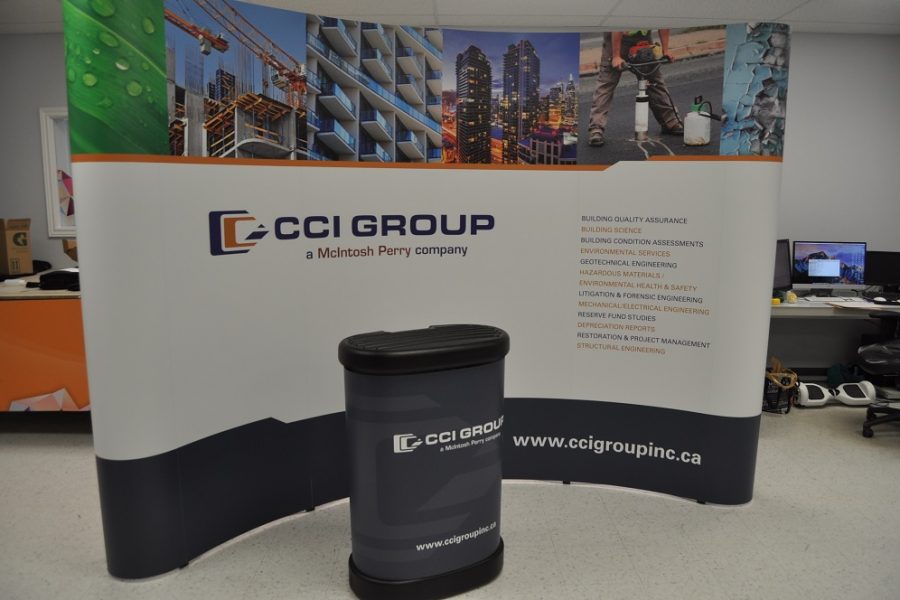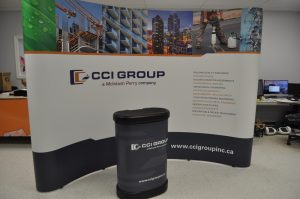 Most small businesses think they're getting full value for their money with a display design that lists all the benefits their product might offer the user. But most visitors at trade show events simply don't have time to read a complex display. They want to know the one thing that differentiates your brand. Using a single, clear benefit on your display designs is the best way to capture and hold attention.
Choose Colours that Match Branding
Your clients want to know that your organization is trustworthy and consistent. One way to subliminally show consistency is through branding. It's important that your exhibit display designs match your product packaging and website designs. Try to use the same colours and design elements to help both improve brand recognition and brand relatability. This will help you improve your relationship with clients over the long-term.
Use Clear Data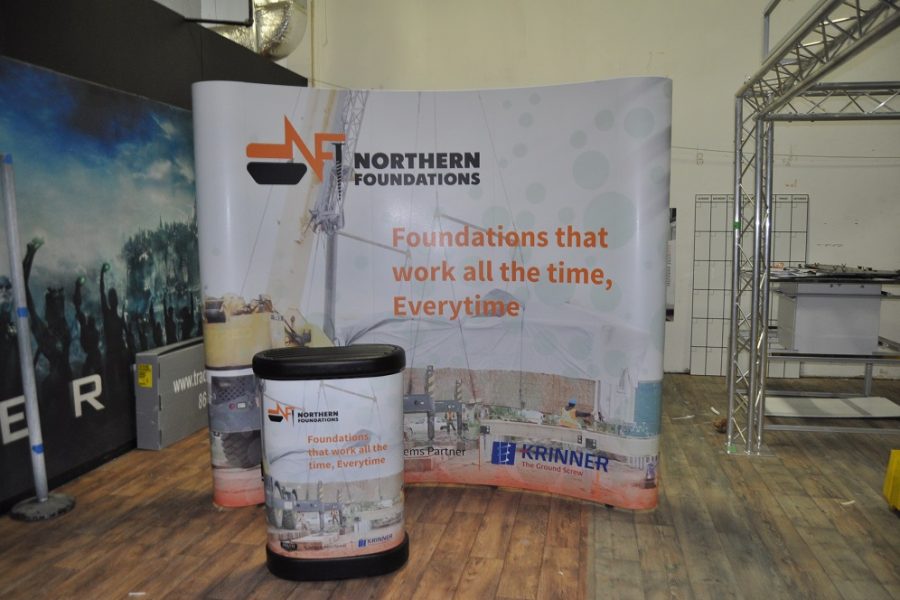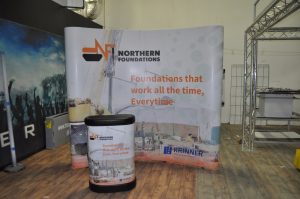 If you're using statistics within your display design, make sure that you're abundantly clear. Most tradeshow visitors appreciate hard facts and figures and you can make a strong first impression by highlighting the clear numerical value of your product or service. But make sure your phrasing is clear to ensure the best possible impression.
Our expert designers are available today to help guide you in crafting your upcoming tradeshow strategy. To learn more, call us directly at 905-940-2378.