Capturing the attention of interested buyers is the goal when attending upcoming trade shows and festivals this summer. Yet many growing businesses struggle in achieving this critical objective. It can be challenging to compete with organizations that have a broader brand appeal and larger budgets for displays. Growing businesses must use technology creatively to attract the attention they desire. One great way to maximize trade show appeal is using AV systems. In this new post, our experts highlight the latest tips for integrating audiovisual technology into your custom display.
One of the most effective ways to generate attention at upcoming trade show displays is through the use of video walls. Adding video walls to your custom display can be a great way to introduce attendees to your product and bring focus to your brand. The video wall can continually play content as the event moves forward, or you might use it for at-event presentations by guest speakers.
Signage is widely used at events throughout the country, but digital signage can give your brand the promotional advantage at upcoming events. You might use digital signage to showcase your company branding details and logo. Or you could present call to action phrases that encourage attendees to show more interest in your company.
Tactile technology is a great way to capture the attention of your target marketplace. Event attendees are continually seeking ways to interact with your products and services and using tablet kiosks can help drive that connection. Tablet kiosks can be set up so that your event audience can see your product in operation via videos or they can review your company history and gain more insights into how your products work.
One common mistake companies make when building custom displays is not considering how to integrate social media screens. Social media is now a critical addition to the trade show marketing process and integrating social media screens can bring more attention to your brand both at the event and during the post-event marketing phase. Deploying social media screens can ensure that event guests share information about your brand to their friends online and can allow your team to share real-time updates from the event to others who might be unable to attend. It's a cross-promotional opportunity that should be carefully considered for all growing companies.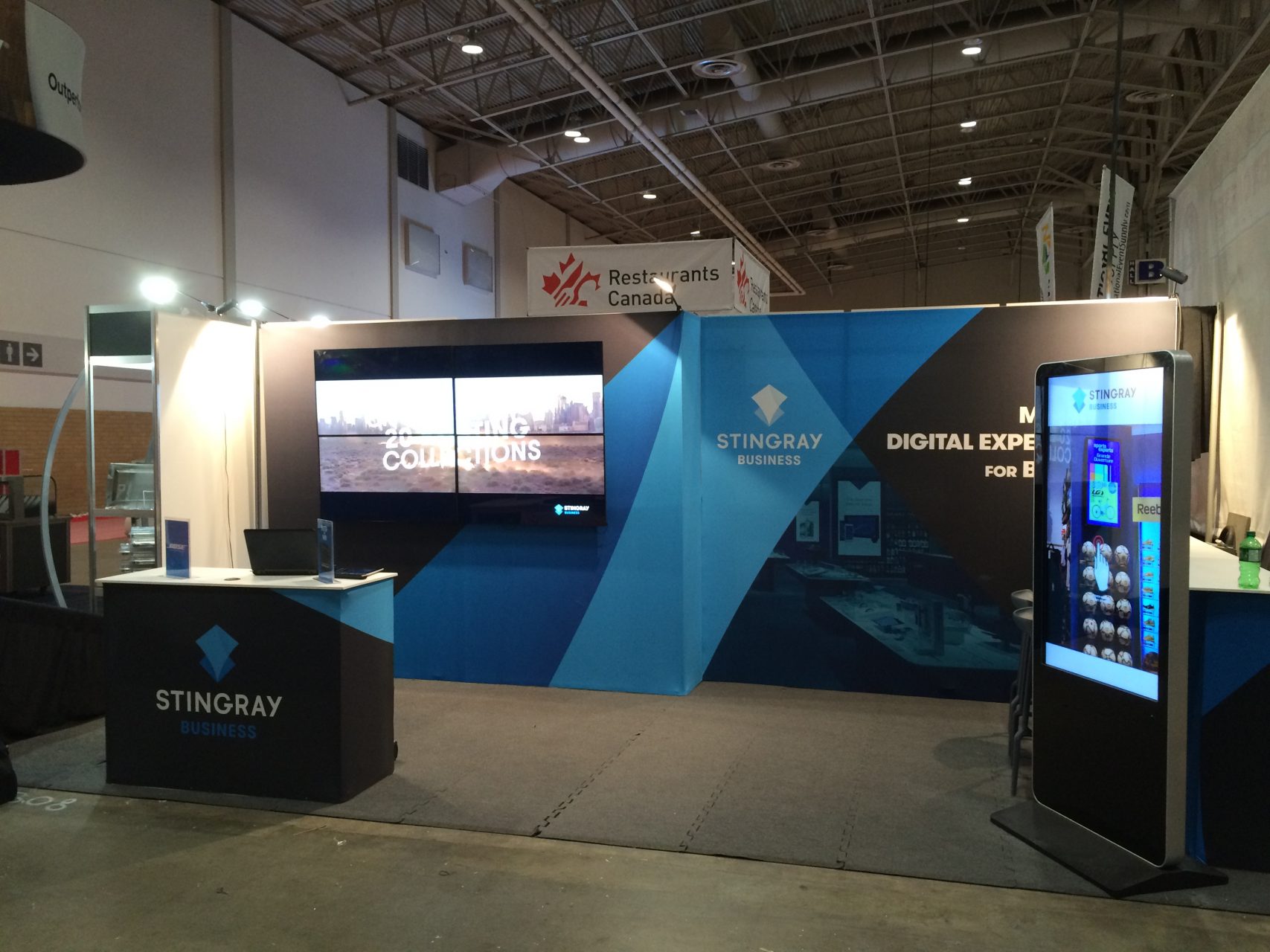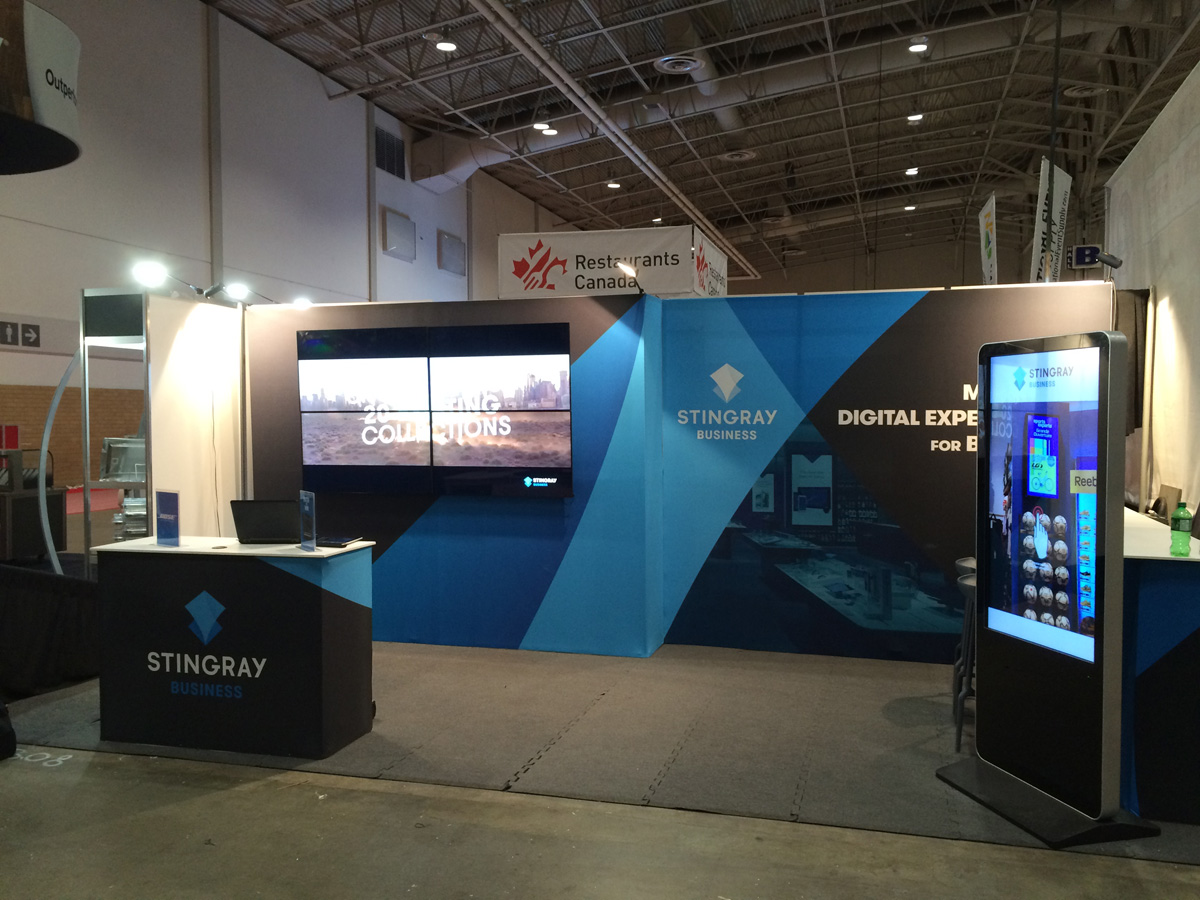 Best Displays & Graphics
Our trusted team is here to help your business grow and build on its marketing momentum with a custom display. To discover more about how technology and displays can intertwine for maximum event impact, contact our team at Best Displays & Graphics today.