Whether it's upgrading your booth display in time for an upcoming event or simply training your team to enhance your current campaigns, preparing for the fall trade show season is essential for small and large businesses alike. Our team at Best Displays & Graphics has great experience in this area of the marketplace, and within this latest post, we're highlighting our guide to fall trade show preparation.
Review past campaigns
Late summer is the perfect time to reflect on the results of your past campaigns. Did you achieve what you set out to do with the campaign and what could you improve on in your upcoming events? Ask your event staff about the tactics they felt worked or didn't work and create a list of actions that you can take to improve upon your fall season campaigns.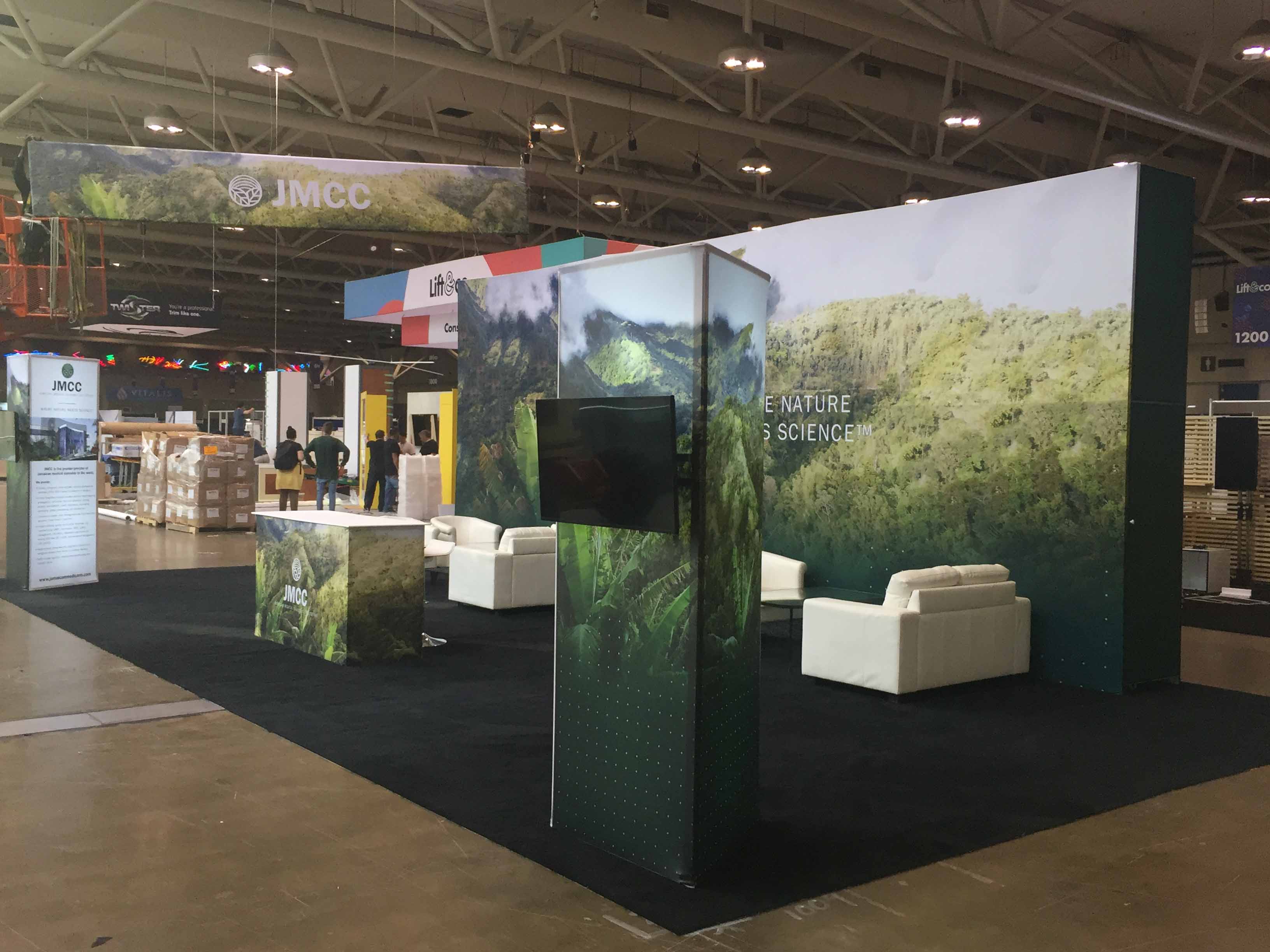 Drive engagement on social media
As we prepare for the busy fall trade show season, it's imperative to focus on your brand's social media presence. Create new profiles for your company online and focus on ways to improve the results you're receiving from your social media campaigns. Make sure that any updates for your brand are posted and that you're regularly interacting with your followers online.
Update your booth display
Last season's successes won't guarantee success in the fall and winter seasons. It may be time for you to update your booth display with a new campaign  for your target audience. Consider the accessories you wish to add to your display. For example, does the display require further lighting to capture the attention of guests? Will you be using technology for your fall trade shows? Make use of tablets and flat screens to draw attention to your brand and ensure that your company is the point of focus at upcoming shows.
Consider presentation options
Presentations can be a great way to gather an audience at fall shows. Review keynote speaker options for your upcoming events. Consider how the speaker and their topic relates to your branding objectives, while providing value to the consumer.
Our experienced team at Best Displays & Graphics can help your company achieve a significant return on its event marketing expenditures. To discover more about our team and our range of display options, call us today!