October 27, 2016 — The Blue Print display has become one of the leading systems for businesses seeking a flexible solution to their long-term marketing requirements. The product's modularity means it's the clear choice for companies looking to create a unique impression at upcoming events. Within this latest post, our trusted team offers the benefit of their expertise by explaining how to capitalize on Blue Print display systems at coming shows.
Build Unique Displays for Each Event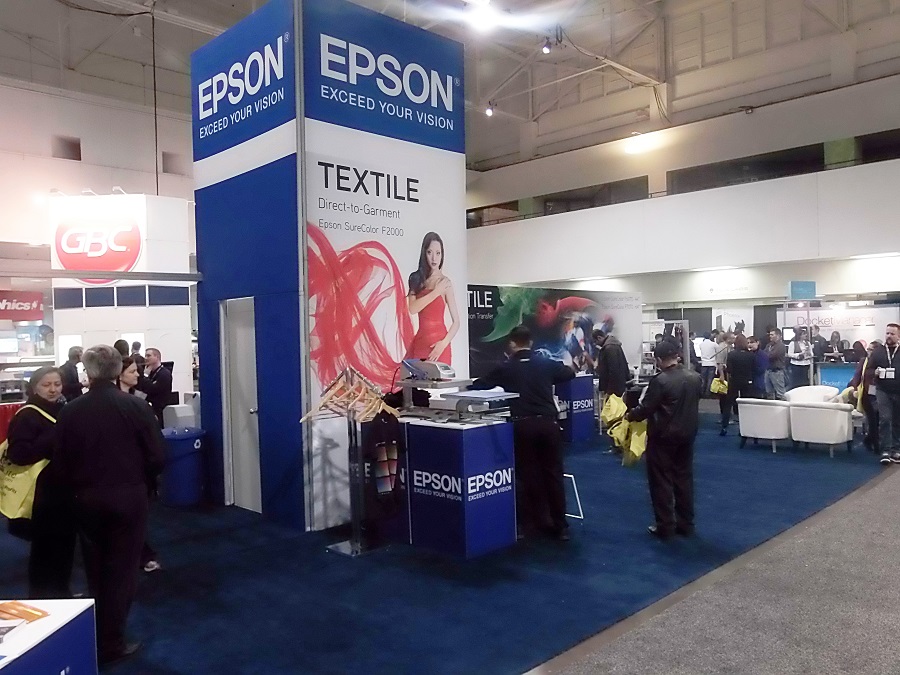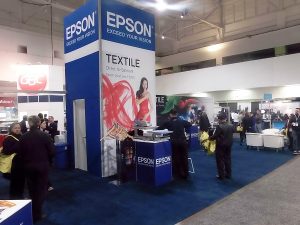 Companies can harness their Blue Print display systems to appeal to unique audiences. The modularity of the product means that teams can change the design of the display for each new event, helping ensure that unique event demands are met through the use of the display. It's an advantage that will ensure companies maximize the full value of their new display!
Achieve Prominent Placement
There's little value in investing in a new display if it isn't seen by the entire trade show audience. Make sure your firm has the optimal placing for your display by booking your events early this fall this season. This will mean you can select a position at the forefront during the event and showcase your Blue Print display to all event visitors!
Commit to Exceptional Storage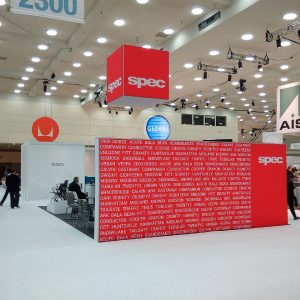 While the Blue Print display is designed to last several years, it can only perform to the required standards in upcoming events if its kept in the optimal condition. Try to review all available storage options and select a storage specialist that understands the unique challenges of trade show architecture storage. The team at Best Displays can help guide you within this process!
Our experts are available now to answer your questions and help you achieve full ROI from your Blue Print display! To learn more, call us today at 905-940-2378.