Keeping up with the competition is never easy, especially if you're the type of company that frequents trade shows to get its name in front of potential clients. However, there are a host of nifty tools these days that you can add to your trade show booth design to really make it stand out. For more than three decades, the team from Best Displays & Graphics has been helping clients create one-of-a-kind trade show booths and they want to share some tips with you.
To learn how to design a trade show booth that will wow potential customers, here are some great tools to employ.
1. Apps
With everyone becoming increasingly reliant on mobile devices and apps these days, it's often a great idea to include some with your trade show booth. Often, every trade show will also offer a downloadable app to be used throughout its duration, so make sure that your company is visible on it and offers all the most up-to-date news and services.
2. Charging Stations
These days, keeping all your mobile devices charged can be a chore, especially when you're out all day at trade shows. One great way you can attract customers and trade show visitors is by installing a few charging stations in your exhibit. An experienced booth design professional can seamlessly integrate a few charging stations into your trade show display. Having a charging station will give visitors a chance to stick around longer and learn about your products or services while waiting for their device to charge.
3. Interactive Touch Screens
One great way to get potential clients excited about your products and services is to provide them with something interactive at your trade show booth. Employing touch screens is one great way to do so. Whether you want to simply have them easily flip through your latest products or take a self-guided tour of your showroom, anything is possible with today's latest touch-screen technology.
4. Augmented Reality (AR)
Piggybacking off the tip mentioned above, why not go one step further and offer trade show visitors an immersive, augmented reality experience at your booth? Perhaps you want to offer guests a hands-on look at how one of your products is designed or give them a 3-D look into your showroom; it's possible with AR.
5. Video Walls
Short videos can be a wonderful way to have guests spend a little longer in your trade show display booth. Maybe you want to run a brief informative video about your company's goods or services or have some featured testimonial videos to watch. Either way, employing a video wall is a great way to share your company's vision with enthusiasts.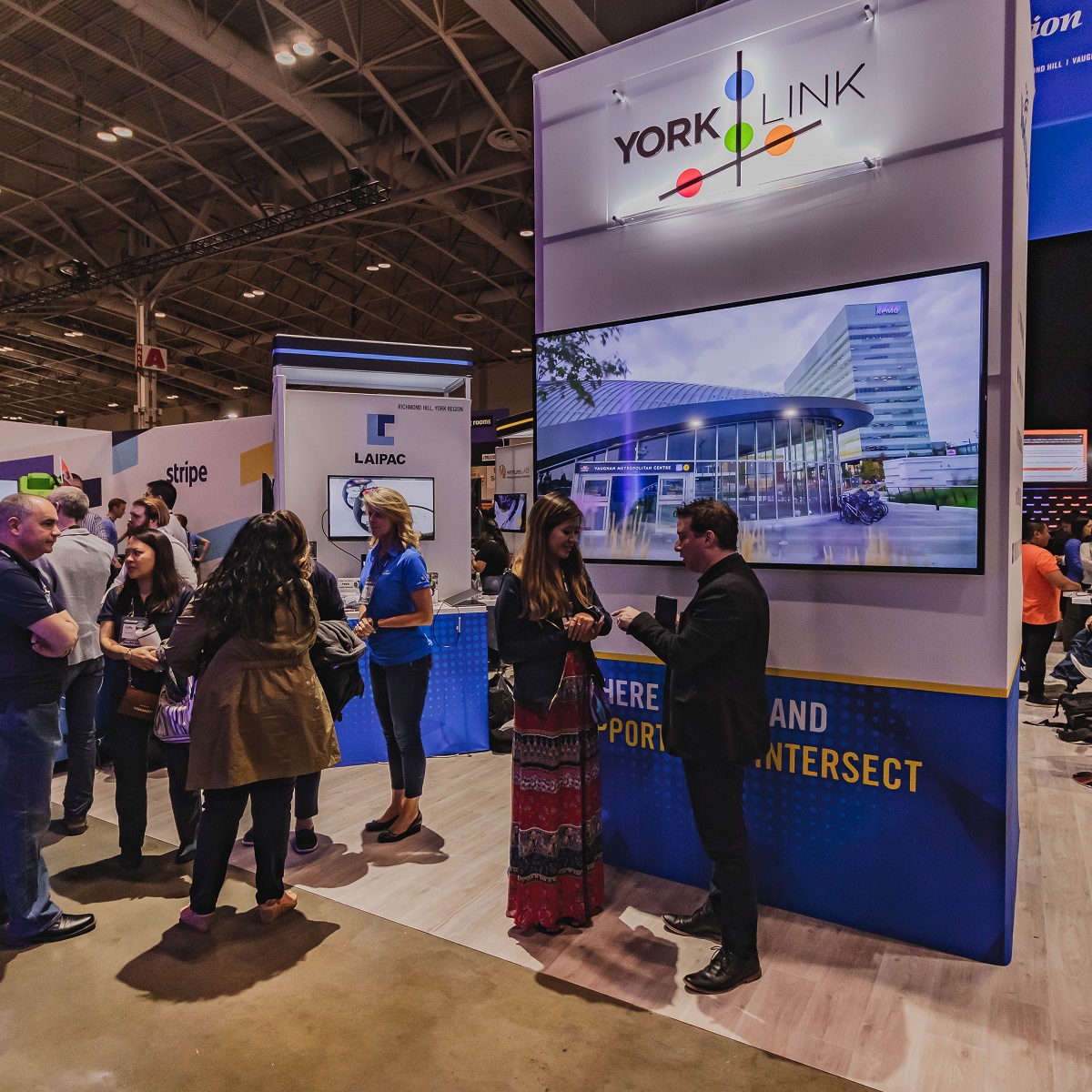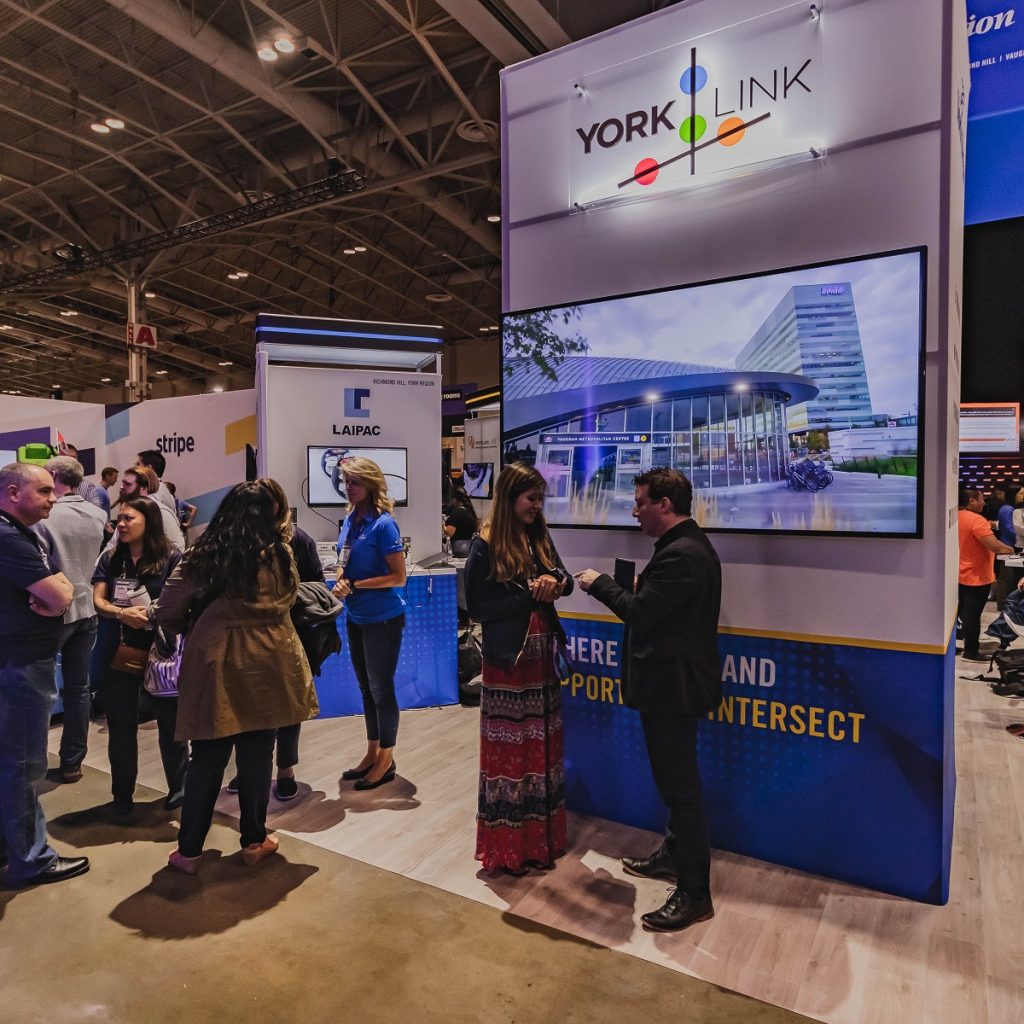 Let our team teach you how to design a first-rate trade show booth!
Are you still looking for some design pointers for your next trade show display? The team from Best Displays & Graphics can help you showcase your company's vision. To learn more about the process call us today at (905) 940-2378 or request a free quote online.