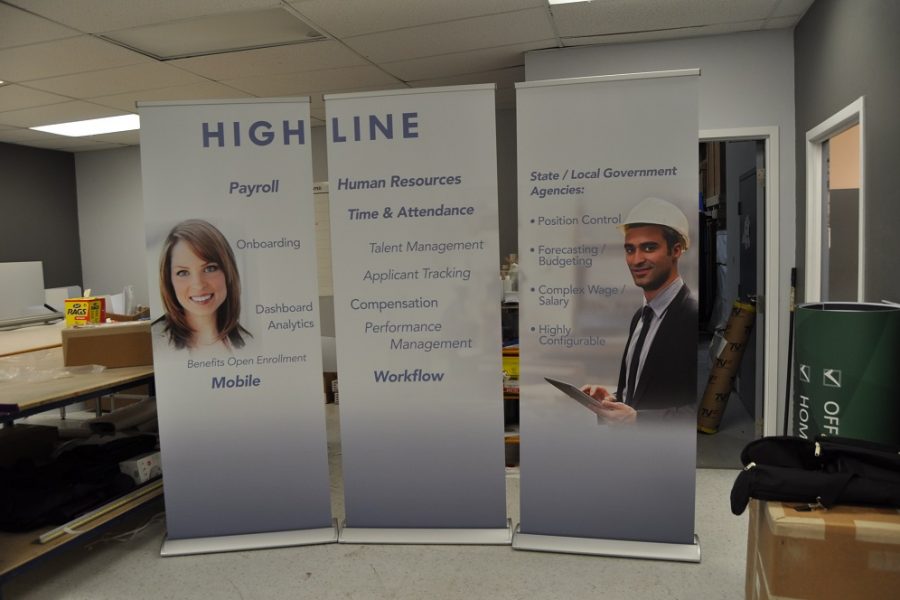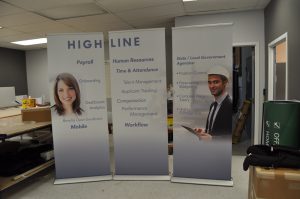 February 14, 2017 – Display banner stands can be used throughout the event venue. From welcoming visitors at the entrance to promoting new products at a point-of-purchase area, banner stands can be an important element of the display infrastructure. In this latest post, we'll take a look at four questions to consider when evaluating display banner stands.
What Are the Campaign Objectives?
When selecting banner stands, you should try to review the full range of products to suit your campaign objectives. Are you looking to promote numerous products at the event? In that case, you'll want to consider the cartridge banner stand, which allows attendees to swap out graphics during the event for cross-promotional opportunities.
How Does the System Improve Upon our Current Stands?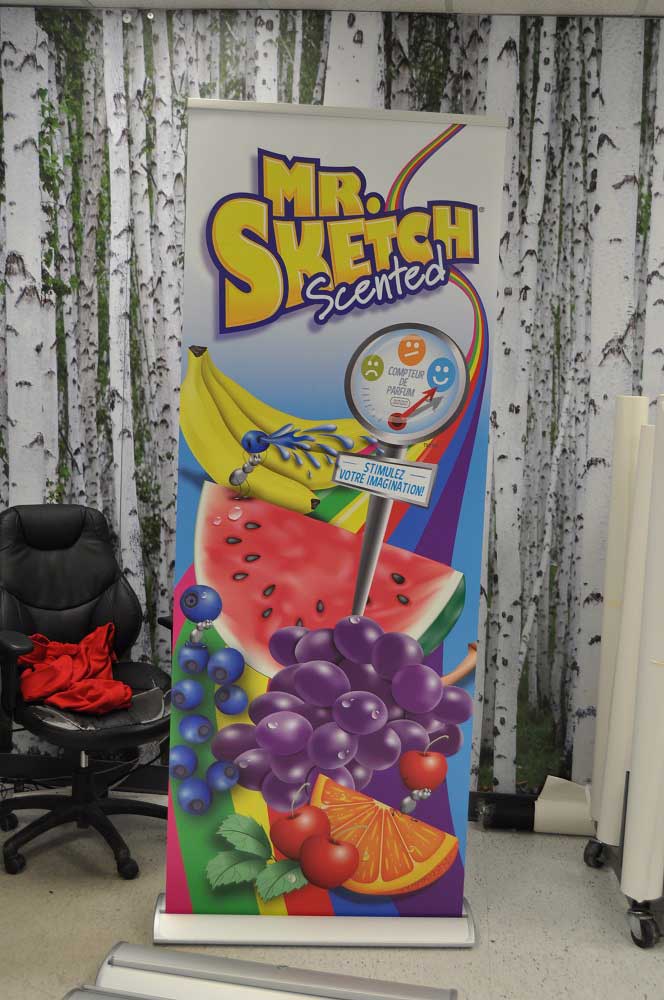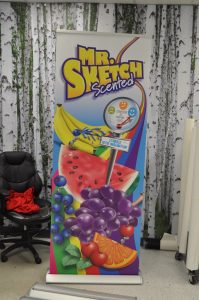 If the banner stand doesn't improve upon the current options available to your team, then it's unlikely to have a long-term benefit to your organization. Make sure the system you choose is a clear upgrade on your current banner stands.
How Long Does It take to Set Up?
The banner stand you use as part of your event should be designed so that the set-up process is simple. This will give your team more time to speak with guests at the event, and will help minimize the problems that can take place on event day.
Can We Use the Stand Outside Our Events?
For achieving full value from their display stands, many companies are now looking to systems they can use outside their business events. Look for systems that offer promotional flexibility to help you add to the return-on-investment provided by the product.
Our team at Best Displays & Graphics is here to help you achieve a full return on investment in display banner stands. To learn more, call us now at 905-940-2378.