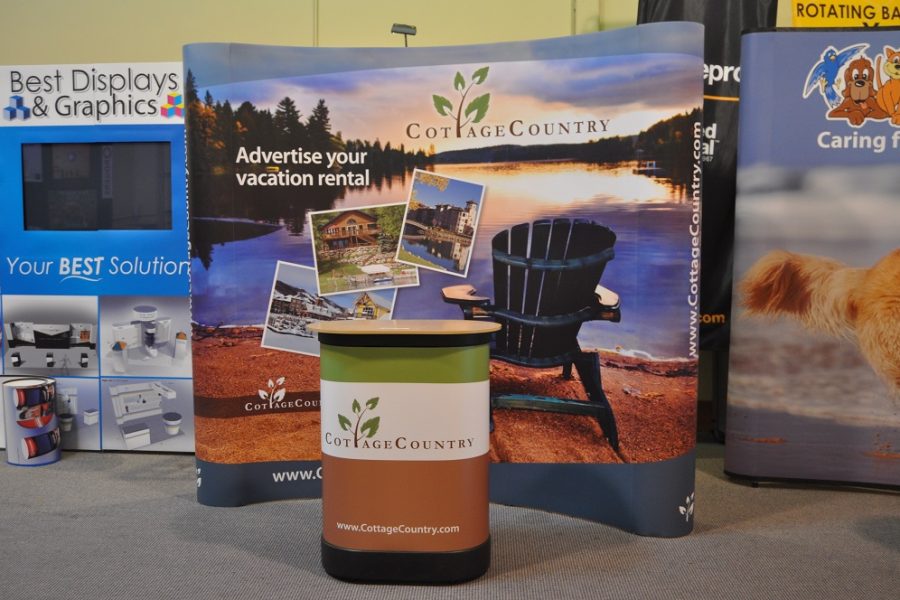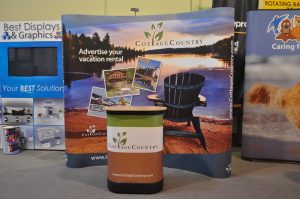 July 11, 2017 – Trade show products can help your brand to maximize its value in the marketplace and present a professional appeal to a wide range of audiences. But oftentimes growing companies don't have the extra capital to invest in the latest trade show booths. And so, to help mitigate this challenge, we're presenting three tips for Toronto companies looking to reduce costs when investing in trade show booths.
Commit to Renting Displays
Display rentals can help companies reduce the cost of their short-term investment. This is ideal for organizations looking to test out specific displays and determine the reaction from event audiences. Companies renting their display can also save on transit costs, as the display will be delivered to the venue by the rental companies.
Choose Scalable Systems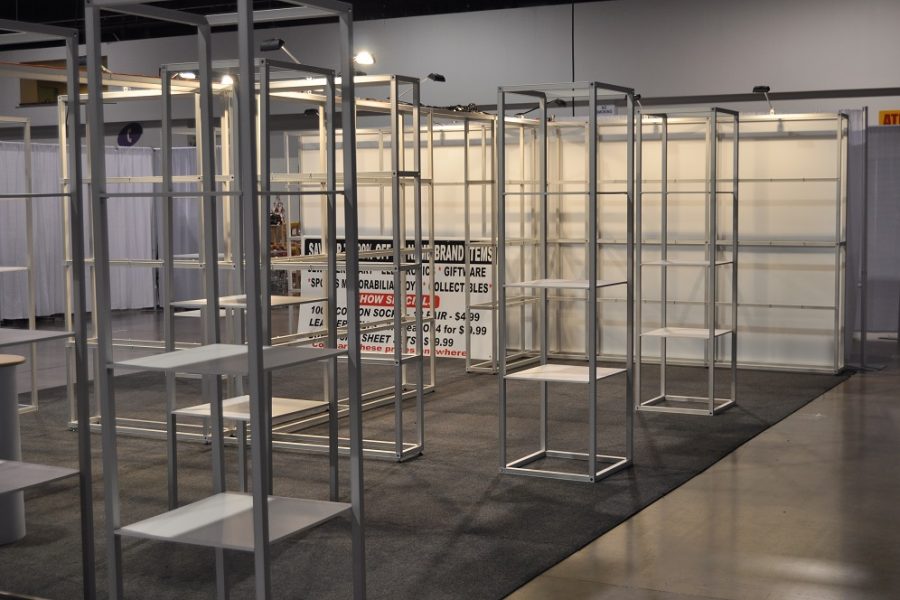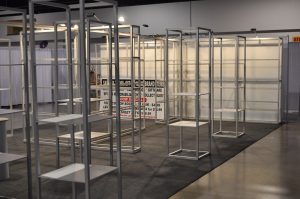 Scalable trade show booths such as truss displays, can save companies in Toronto thousands of dollars. Instead of investing in a new system each time they wish to re-invent their branding, they can build a new style of truss display and add a new piece to their unit. This will also mean they don't have to consult with designers during each event. They can simply use their display to capture the interest of unique audiences at each venue.
Choose Mobile Products
Mobile, easily transported products such as pop up displays can help brands consolidate their promotional costs considerably. Instead of having to invest in transport and storage, they can simply take the product to the event in a carrying case, and then set up the display at the venue.
Our team at Best Displays is here to guide you in reducing your event costs. To learn more, contact our trusted team today!