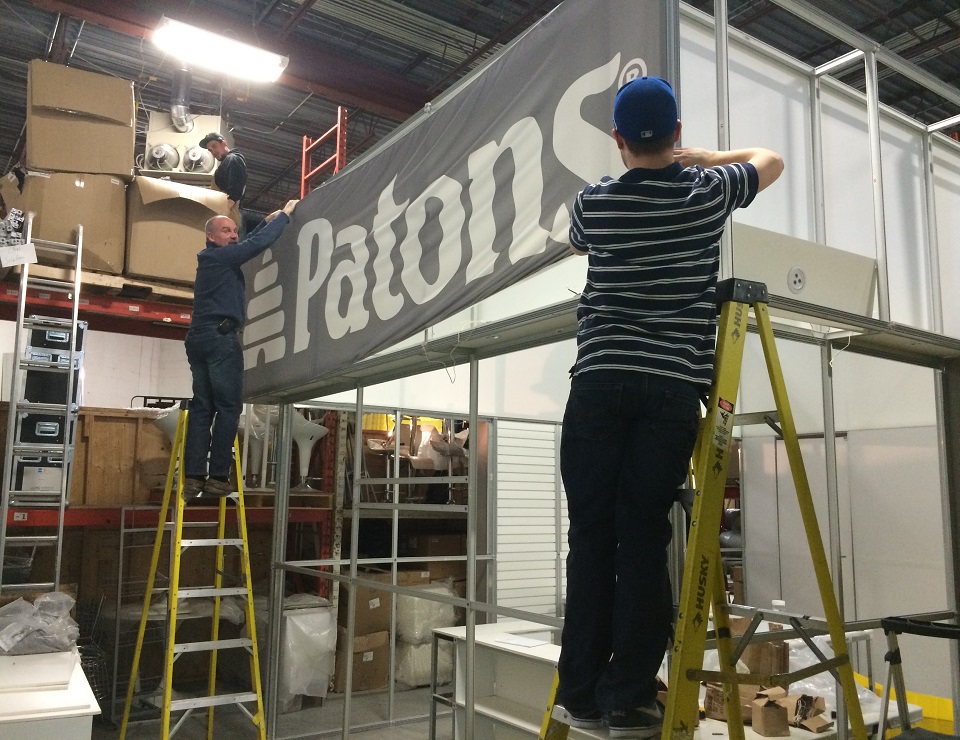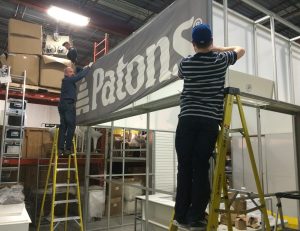 May 2, 2017 — Best Displays & Graphics continues to be one of the leading names within the trade show services marketplace. Our understanding on the needs of growing brands is unparalleled. It's part of the reason so many are now entrusting our team for comprehensive exhibit booth repair services. Within this latest post, we'll explore the benefits of our exhibit booth repair work.

Experience
Our team is among the most experienced companies within the Canadian marketplace when it comes to exhibit booth repair. We've completed complex repairs for a broad range of clients and we work diligently to ensure the repair is completed to the highest of standards. Because we're also experts in tradeshow display design, we can help companies make more effective use of their display once the repair process has been completed.
Affordable Pricing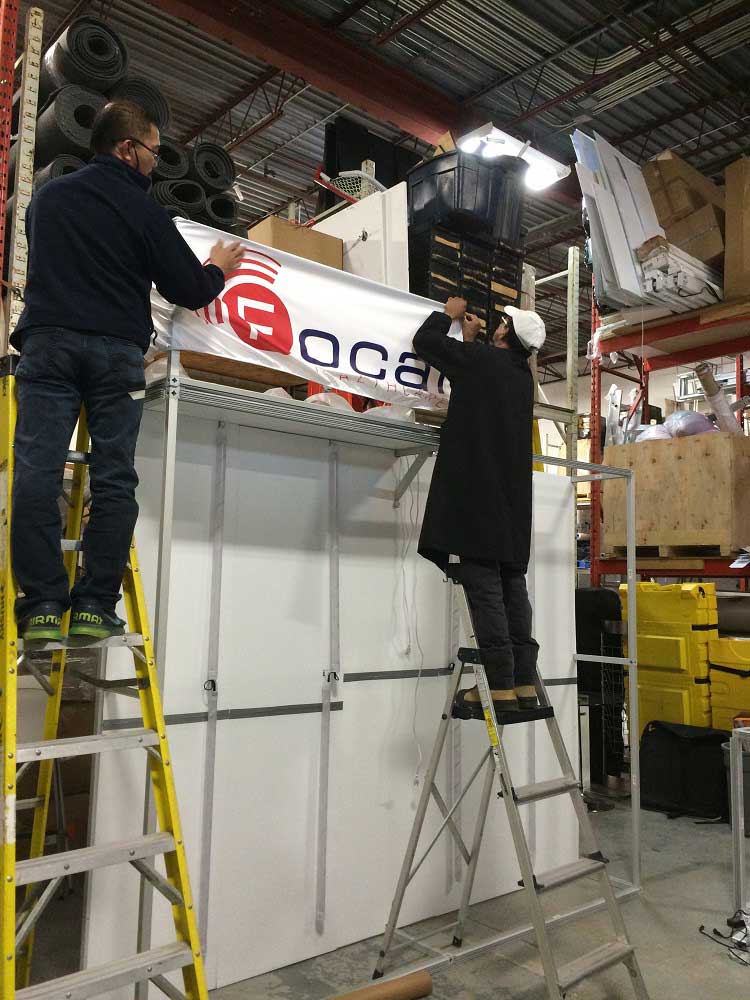 We work with a range of companies to ensure they achieve affordable access to quality repair services. We know that many organizations are turning to our repair team to save on the investment of buying a completely new system. That's why we work to keep costs down and to manage the entire repair process efficiently without ever sacrificing repair quality.
Quick Turnaround Times
Our experience means we can offer the quickest turnaround times within the local marketplace. We can work with brands to ensure their display is repaired quickly and according to the best practices in the marketplace. We'll coordinate the turnaround time with the client at the time of booking to ensure all parties are on the same page.
We assure exceptional results within our exhibit booth repair work! To learn more on our working processes or to contact a company specialist directly, call our team today at 905-940-2378.