It doesn't matter whether you're visiting a large conference in 2020 or simply arranging a small exhibit at a local event, being prepared is the best way to avoid any issues and ensure success at your next tradeshow. Developing a comprehensive checklist is one of the best ways to prepare for any unexpected things that might arise, saving valuable time when setting up your tradeshow booth.
At Best Displays & Graphics, we want our clients to be prepared for anything, which is why we'd like to share some insight into how to develop a thorough checklist below.
Click here to download your tradeshow planning checklist from Best Displays & Graphics!
6 Tips to for Planning Your Next Tradeshow
Although every tradeshow is different, there are a few things that should definitely be front and center on your 2020 tradeshow planning checklist. Below you'll find some important considerations to make your upcoming tradeshow a complete success.
Shipping through Customs
One thing that's essential to keep in mind if you're attending tradeshows that will need to cross the borders into the United States or Canada is shipping through customs. This is because both countries have specific taxes that might apply to your product. It's also important to give yourself more than enough time for your booth or display to go through the customs process, to ensure they make it on time and without incident.
The Proof Approval Process
You'll need to approve a proof of your tradeshow graphics and products before Best Displays & Graphics can finish constructing and designing your booth, so make sure you have the time to do so. This is to ensure everything is in-line with your brand's image. It also gives our team time to work out any minor details with the graphics that might crop up.
Electrical & Lighting Needs
Many of the displays we design will need electricity because they feature lights, LCD displays, videos, and more. That's why you'll need to plan for your electrical needs and identify where the outlets are at your next tradeshow to ensure everything is connected properly. You'll find this type of information in your tradeshow manual.
Phone, Internet, & Other AV Needs
Nowadays, it's easy to make the web part of your tradeshow display and offer wi-fi at your booth. However, it's important to plan beforehand to avoid any issues. Arriving at the tradeshow early to either set up your booth's hotspot or receive the Wi-Fi name and password from the event coordinators is important. You'll also want to give yourself enough time to run a thorough check of any equipment (modems, monitors, computers, speakers, etc.) to make certain it's functioning properly.
Handouts
If you plan on handing out printed promotional material at your next 2020 tradeshow, create such things and have them printed well in advance. This helps ensure you have everything you need the day of the tradeshow and catch any errors early on.
Go Over the Show Management Contract
It doesn't matter what type of tradeshow you'll be attending, you'll need to sign a contract to reserve your booth space, as well as pay a deposit. Getting such things out of the way early can make things easier for you. Additionally, be sure to go over all of the details regarding setup and takedown in your tradeshow manual to minimize mistakes once you arrive.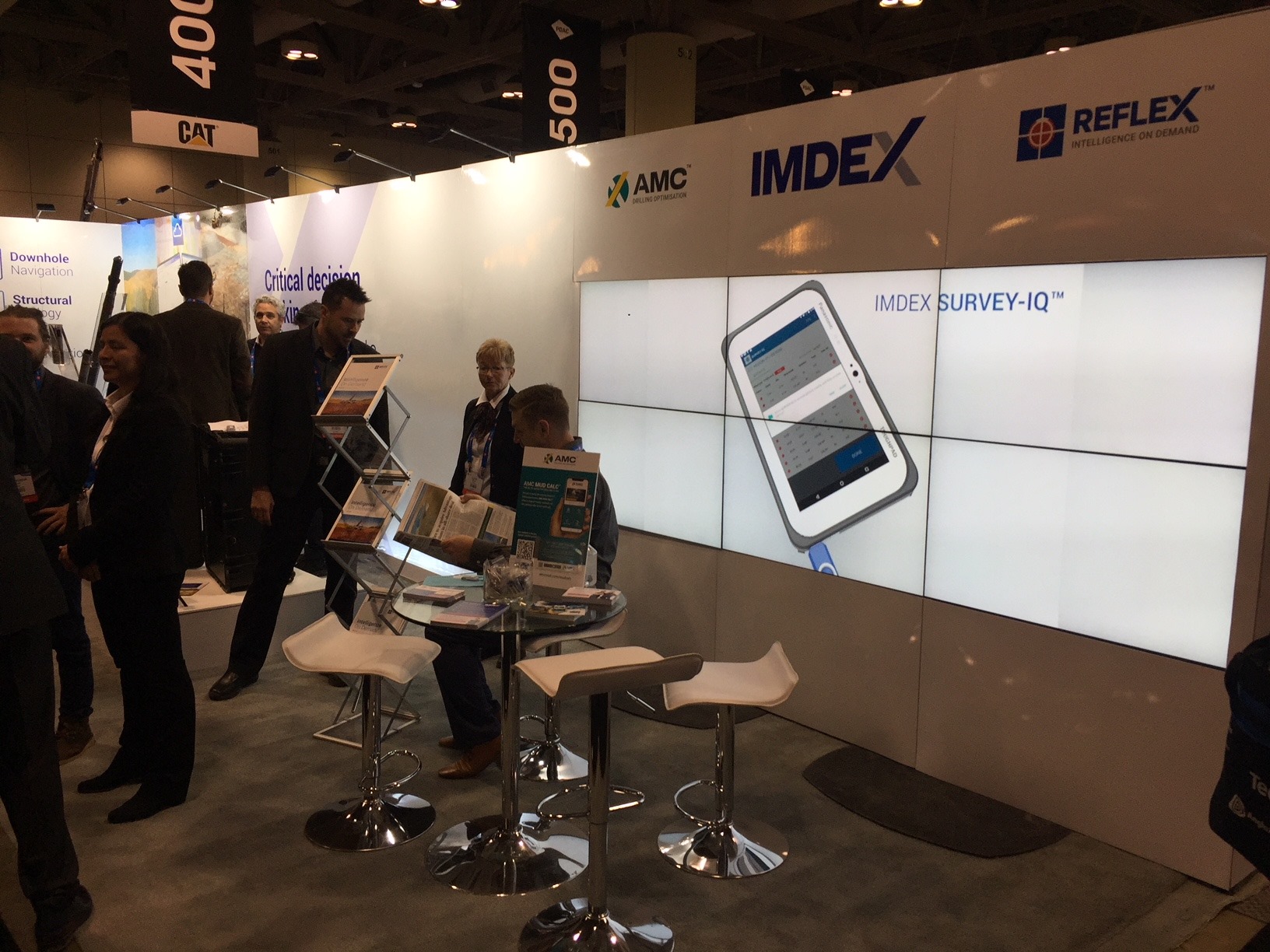 Contact Best Displays & Graphics for your next 2020 tradeshow!
Are you having trouble bringing your 2020 tradeshow vision to life? Perhaps you want to do something completely different this year. Either way, the team from Best Displays & Graphics would love to hear from you. We offer extensive tradeshow booths and display design and creation services, as well as custom display solutions to suit your needs.
Best Displays & Graphics also carries a wide range of social distancing signs and products to ensure that your staff and customers remain safe and sound.
Contact us today for a FREE quote online or call (905) 940-2378.