With scores of companies competing for the attention of passersby during a trade show, it's the businesses that have the most creative, eye-catching exhibition booths whose ideas will draw in the crowd. If you're preparing for an upcoming trade show, it is vital to think about the best way to make your booth shine against the competition with the right lighting design!
The following are a few ideas that will make your exhibition booth stand out at your next trade show.
Five Lighting Design Tips for a Successful Exhibition Booth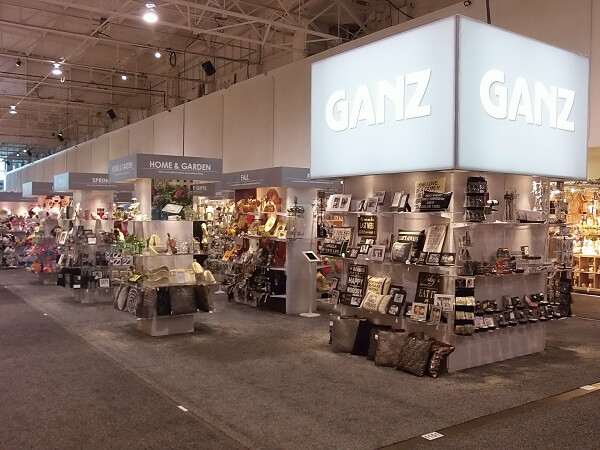 Draw in your demographic with lights
A well-lit exhibition booth will not only illuminate your company's display, but it can also be a great way to target a specific customer demographic. For example, if your products and/or services are geared towards a younger demographic, you may want to consider incorporating trendy, photo-worthy light displays and special effects.
Research the venue
Before selecting the perfect portable or modular display for your exhibition booth, as well as a lighting design, we encourage trade show participants to do a bit of research to ensure your display will not violate any of the venue's rules or regulations. Additionally, the event decor and the lighting inside the venue will have a large impact on the look of your display. By looking into the venue ahead of time, you can avoid clashing lighting design, or venue limitations.
Light up your logo to draw attention to your brand
Lighting up your logo is a great way to attract booth visitors in a crowded space. By highlighting your business name or slogan trade show visitors will be able to see it from across the room. For an even more eye-catching logo and better visibility, consider adding lights to a hanging sign!
Use lighting to guide visitors throughout your booth
Many companies struggle to briefly guide visitors through the ideas that are represented in their exhibition booth without disengaging them. A great way to do this without lengthy verbal explanations or text-heavy graphic designs is to use a series of small or colored lights to guide the viewer's eye from one component of your display to the next.
Use lighting to highlight products and/or services
Many companies participate in trade shows with one or more specific products and/or services that they wish to promote. Although flags and banners can do a fantastic job of highlighting certain elements of a display, shining a light on these details will let onlookers know where they should be looking for special promotions, best-selling items, or award-winning services. With convenient installation and dismantling services, companies can make use of as many lights as they need to illuminate various elements of their exhibition booth without the dreaded setup and teardown.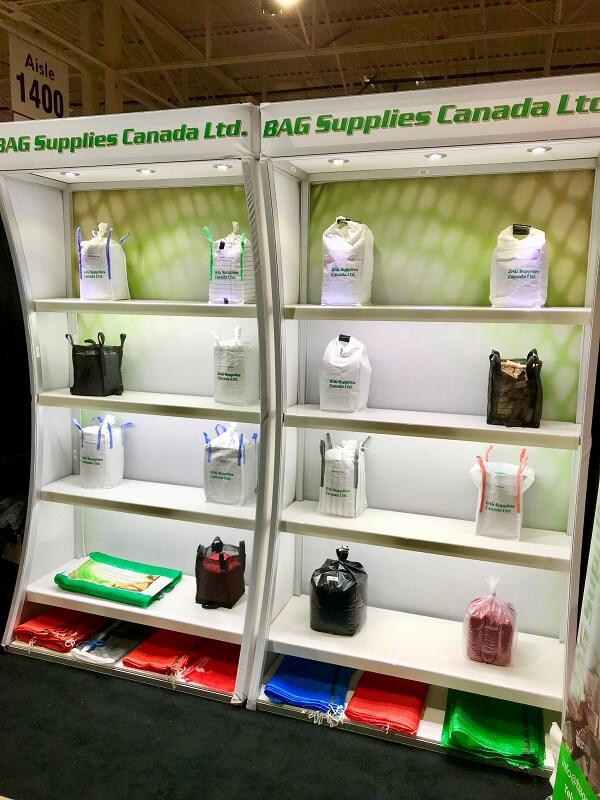 Let Our Team Assist You
For advice on incorporating lighting and accessories into your trade show booth, contact the knowledgeable sales team at Best Displays & Graphics today at (905) 940-2378!