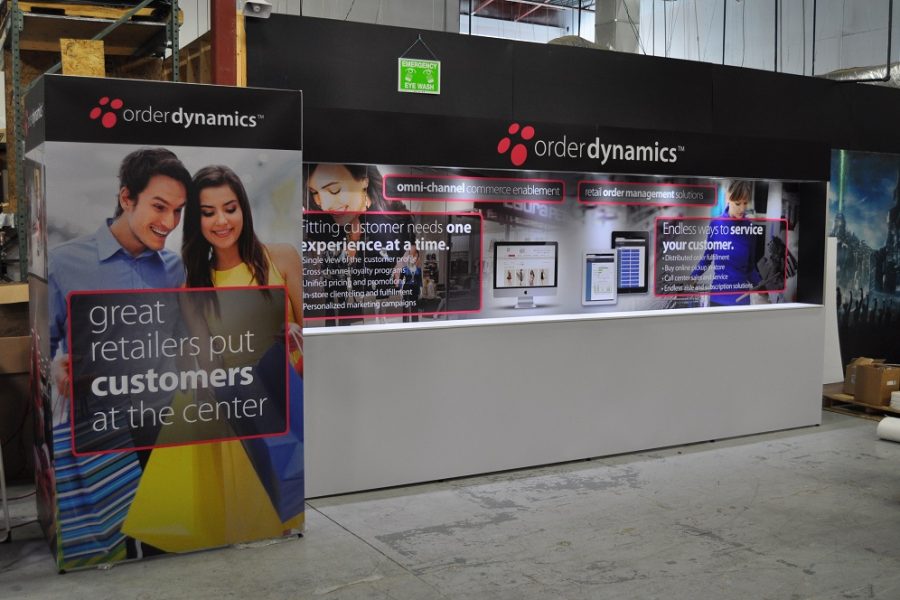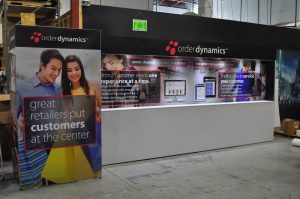 November 22, 2016 — Trade shows are many things, but "cheap" isn't one of them. Your trade shows appearances are likely to be among the most significant marketing investments you'll make in each year. Smart budgeting is a necessity if they're going to provide a clear return on that investment, and give you good reason to attend next year's shows as well.
Only you and your budgeting officer can decide how much is "too much" when it comes to trade show spending, but we can offer some important tips on how to plan for your trade show budget.
Top Considerations When Planning Your 2017 Trade Show Budget
Research your shows early.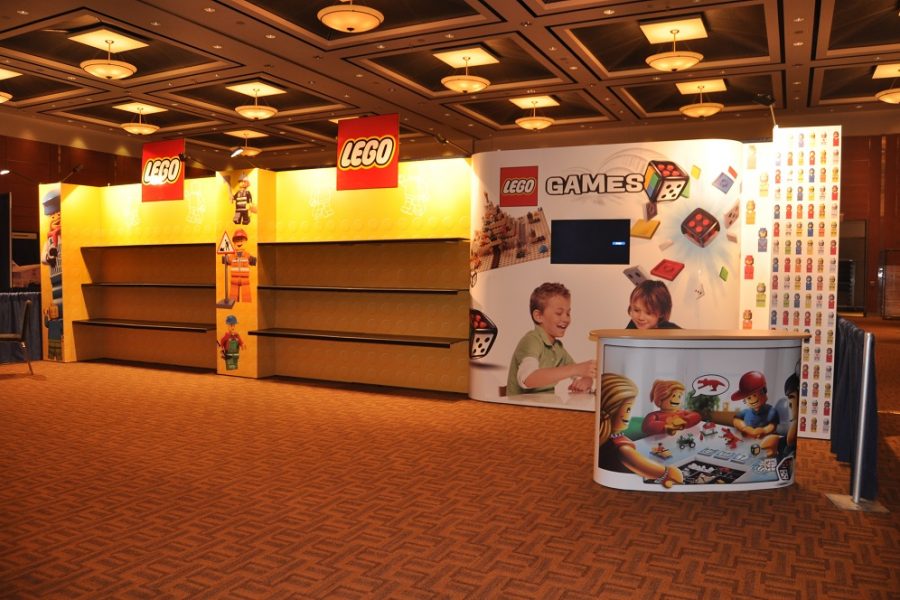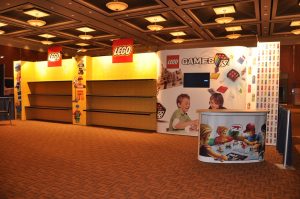 Which shows you're going to attend, and how many you'll go to, will be one of the single largest factors in the overall costs. The sooner you can begin choosing between trade show options, the better. If you've exhibited at a show in the past, that's even more useful, since you can use your previous year's numbers as a baseline.  
It's important to get this done early on, since rates on many aspects relating to the show -from space rental itself to hotel rooms- will usually go up as the trade show date gets closer.
Do you need new trade show hardware?
If you've made past trade show appearances, you probably have a fair amount of hardware left over. You may even have full displays in storage. Do an inspection, and decide whether they're still in suitable condition for the next show(s) on your agenda.  
You should be able to quickly tell how much of your hardware is still reusable, and what needs an upgrade. This would also be the time to consider whether it's time to order a new booth layout, to have a 'fresh face' for the next show.
Weigh Renting vs Buying
You can significantly cut down on the costs of getting new trade show hardware by renting, but of course, that prevents you from being able to use the hardware in the future. It's worth calling around and asking exhibition hardware dealers about their prices for renting vs buying before making a final decision. In the right cases, you can save a lot of money by shopping smart here.
Decide on staffing.
How many people will you need to keep your booth running smoothly? As a rule of thumb, you'll need at least one staff member per 50 square feet of booth space, plus any areas which will need constant coverage. So, once you have a booth layout in mind, decide which areas -such as demo stations or reception counters- will always need a staff member on-hand.  For trade shows requiring long-distance travel, it's also not a bad idea to bring a backup staffer whose job is to be on-deck in case of emergencies or sickness.  
Staffing costs can range considerably. However, for a three-day show where airfare is involved, a total cost of $2,500 per employee is a reasonable estimate to cover their hotel, food, etc.
Add in additional expenses.
The more planning you do beforehand, the better. Consider the prices on matters such as shipping, drayage, electrical work, parking, and so forth. You may be able to save significantly on these by seeking out local sourcing for as many items as possible.
Also, check into whether the trade show is in a northern union-protected state/province. If you're dealing with union workers it could add around 25% to all labor costs.
One Last Tip for Quick Budgeting Decisions
Finally, here's a quick "back of the envelope" trick for estimating total costs: Many industry analyses say that the cost of exhibition space will be approximately 1/3 of the overall cost of the trade show appearance. So, take the cost of floor space rental at your preferred venues and multiply by three.  
It won't be exact, but it should put you in the ballpark for your overall costs. It's also a very useful way of deciding quickly if you'll be able to afford to display at some of the higher-end shows.
Need More Help Putting Together an Affordable Trade Show?
Best Displays & Graphics has extensive experience helping businesses at all budgetary levels put together great trade show appearances. Our experts can consult with you on materials, sell or rent out specific pieces, or even design your entire booth from top to bottom.
No matter your exhibition needs, contact us today for a full consultation.