October 18, 2016 — No matter what industry you're in, chances are there are dozens – or even hundreds – of trade shows available each year, ranging from small regional shows to major global media extravaganzas. This makes the decision of which shows to attend possibly the most critical of all your exhibiting choices.  
This isn't an easy process and, more than anything else, we advise starting early in the year and putting a lot of time and thought into it. The more planning you do at this stage, the more likely it's going to pay off throughout the year with your trade show appearances.
Choosing the Right Trade Show to Fit Your Needs
Begin with Current Business Goals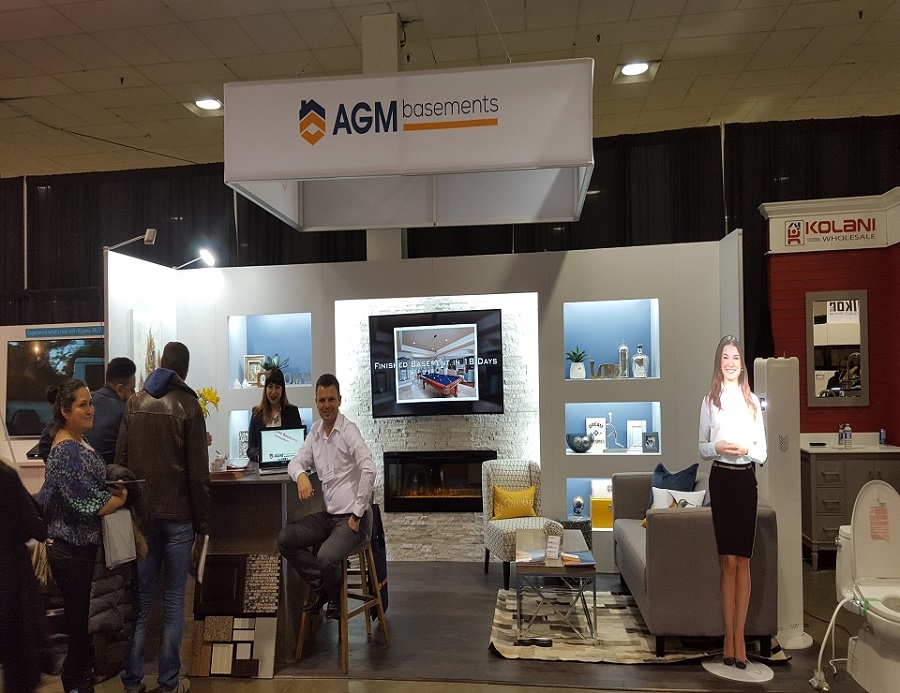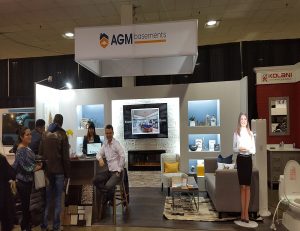 Before you even start looking into what shows are possibilities, get a real handle on what your company is looking for from its exhibitions. A trade show appearance touches on many aspects of your business, so you should seek input from several different departments or managerial areas. As a few suggestions:
The C-Level: Schedule time with the top level and get feedback on future plans and their ideas on positioning the company. Be sure they're aware you're talking about appearances which won't be happening for months into the future, and you want to ensure everything aligns at that time.

Sales: Are there particular products and services the sales department would like to push? Look for exhibitions that match their desires.

Marketing: What sort of plans does marketing have for image and outreach? Choice of exhibitions can have a big impact here.

R&D: Are there any new products\services which are going to be rolling out, or even ready for announcement for particular shows? You'll want to reserve major announcements for the biggest possible shows.
Survey Your Customers
Customer feedback is nearly as vital as internal company feedback. If you aren't going to the shows your clients\prospects are planning on attending, that's a problem. Get in touch with them, and ask about matters such as their buying cycle and which exhibitions they consider most important. If there's a clear consensus among them, the shows mentioned should probably be your top priorities.
Keep in mind, this doesn't necessarily have to be a formal market survey – although it could be. Other alternatives include a mass-mail to your email list, or a more informal or chatty discussion via social media or "Web 2.0" outlets like Reddit.
Make a List of Options
Here's where the heavy legwork may start. If you're lucky, you've received plenty of clear guidance -especially from customers- that point directly to a handful of shows which are going to be widely-attended. If not, you (or an intern) will be spending some time compiling a list of shows relevant to your business, along with vital stats about them such as cost and expected attendance levels.
If you have experience exhibiting before, be sure to include information about shows you've attended previously and results obtained.
Also, if time allows, try to interview the show organizers for your top picks to gain more data from them. Keep in mind they are, of course, likely to inflate their numbers. If possible, look for shows which are audited independently to verify stats such as attendance numbers and average hours on the exhibition floor. Also gather lists of previous companies that attended.
Start Crunching the Numbers
You'll have to do some guesswork here. Based on the total expected attendance of the show, try to estimate what percentage of those visitors are likely to be interested in your booth. Be honest. This is not the time to pad your numbers. No trade show booth sees 100% of traffic. Even much over 50% is rare.
One rule of thumb is to go by the number of other exhibitors at past shows who you would consider to be in the same market as you, and use that versus the overall number of exhibitors as a baseline – i.e., if there were 500 companies at a show, and 100 of them are in your industry, assume that 20% of the audience will likely be interested.
One you've got that percentage, you can calculate the number of likely visitors and divide that into your show budget to get a cost-per-lead. From there, you've got a good basis to start doing real cost analysis on the venture.
Need More Assistance?
Best Displays & Graphics has extensive experience planning trade show displays. Feel free to contact us for a consultation for more advice and help!