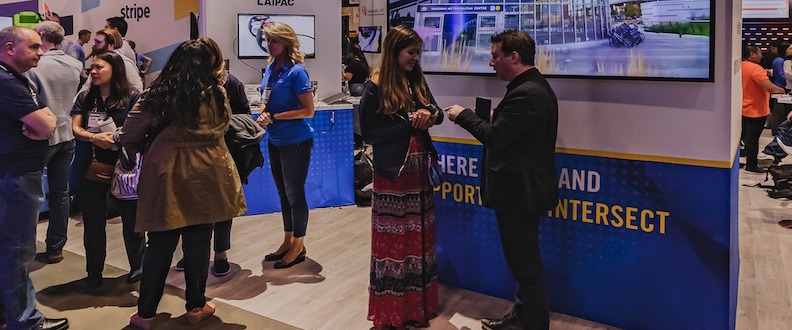 When it comes to trade shows, having a display is one thing, but knowing what to do with it during the trade show is entirely another. To ensure that the day of your conference goes off without a hitch, it is important for businesses to focus on 2 main aspects: (1) lead generation and (2) after-show follow-up.
Not sure what lead generation is? Put plain and simple, without the internet jargon, lead generation is the process of generating client interest by using certain techniques. If you are successful, your clients will gain a newfound interest or an inquiry into your product or service, thereby building your customer base.
At Best Display & Graphics, our creative team is always coming up with ways to engage your customer base by using displays. For example, one of our suggestions is to hold a creative contest or giveaways at your booth to get customers excited. Another way to generate engagement can be as simple as using modern tech solutions like iPad stands for easy-to-enter contact info.
In addition to lead generation, another, equally important, aspect that you should focus on during the day of your conference is the follow-up. Once everything is said and done, we recommend that your company create a timeline for following up after a show. In doing so, you will be able to observe what worked, what did not, and what can be done to improve the lead generation portion of the trade show next time. Managers should also consider offering potential clients incentives that can only be offered at the show along with other positive responses.
If you or your employees are feeling overwhelmed at the level of work that needs to be done in time for or during the conference, don't be. At Best Display & Graphics we know just how stressful exhibiting at a trade show can be. That is why, in addition to creative design and display manufacturing services, we also offer a number of other trade show-related services. These include anything from shipping services to assembly/dismantling services as well as storage services, to make the entire process as simple as possible for you. It is for this reason that so many of our satisfied customers return to us time and time again.
At Best Displays & Graphics, we take care of all your trade show needs to make sure you don't have to. We specialize in designing all kinds of graphics for booths and displays and have many products that our customers are welcome to choose from including pop-up displays, banner stands, flag banners, literature racks, flooring, kiosks, tablecloths, and drug identification kits. We can also help you with construction, installing, dismantling, furniture rental, internet, booth repair, storage, shipping, and more.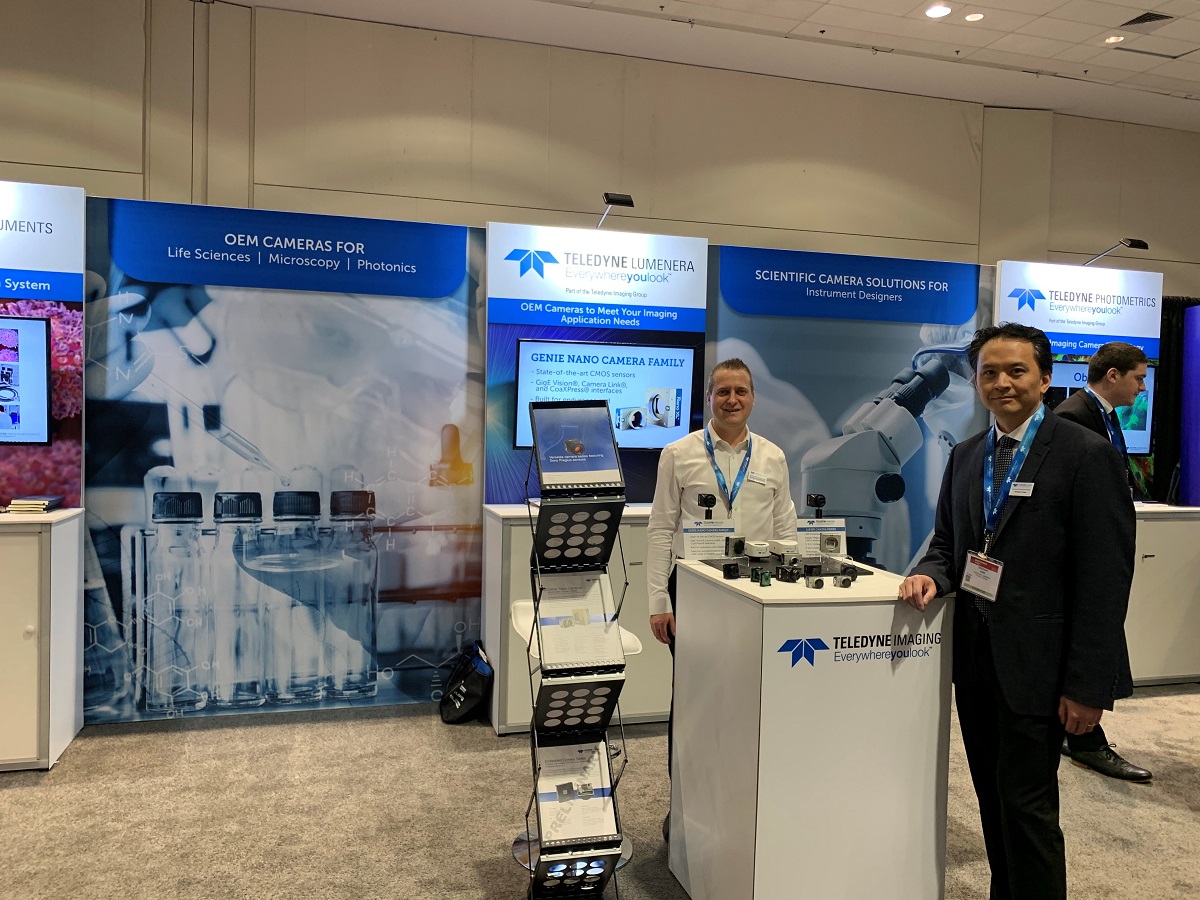 Contact the professionals at Best Displays & Graphics today to see for yourself why companies continue to come back to use us for our trade show services time and time again. If you would like to learn more about how Best Displays & Graphics can help you properly plan your next trade show, contact us today by email at sales@bestdisplays.com or over the phone at 905 940 2378 or directly at our Markham office and showroom address. Information about all of Best Displays & Graphics' products and services can be accessed by visiting our website at https://www.bestdisplays.com/. Read our blog or view our gallery to see some of the interesting projects that we have completed in the past.