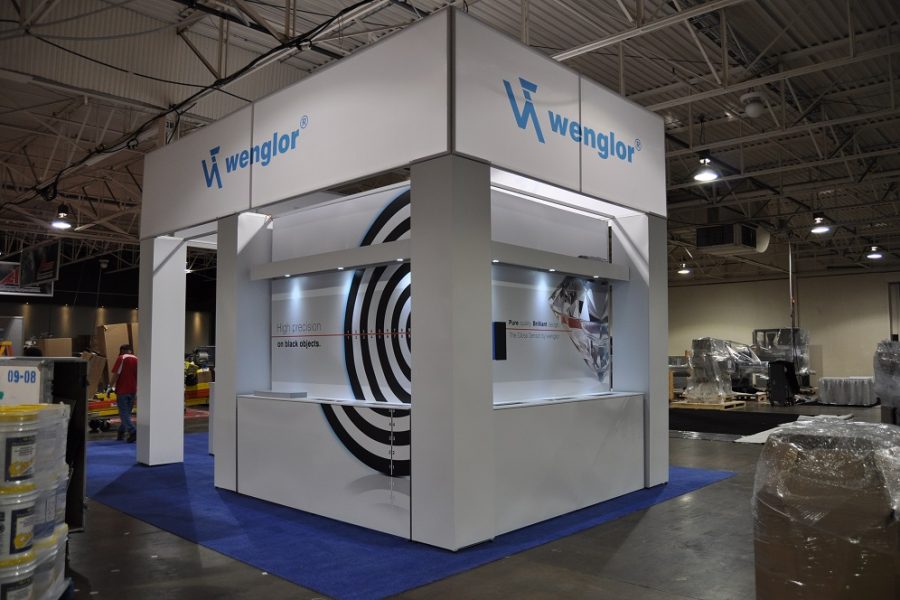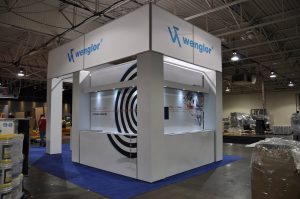 January 3, 2017 – With the beginning of the year now here, you're likely considering your promotional activities for 2017. What are your goals for the year and how can you harness the latest tools in reaching these goals? Here at Best Displays & Graphics, we thrive on offering the latest promotional tools for growing companies. In this latest post, we'll take a look at why so many businesses are now making tension fabric displays an important part of their 2017 promotions.
One of the foremost challenges companies face is having to introduce new promotional products year-after year because of degradation. Some older model displays can experience damage and scratching over time. Tension fabric displays are ideal for helping your company consolidate costs over the long-term. They're designed for robust performance and can be easily cleaned for refreshed appeal event-after event.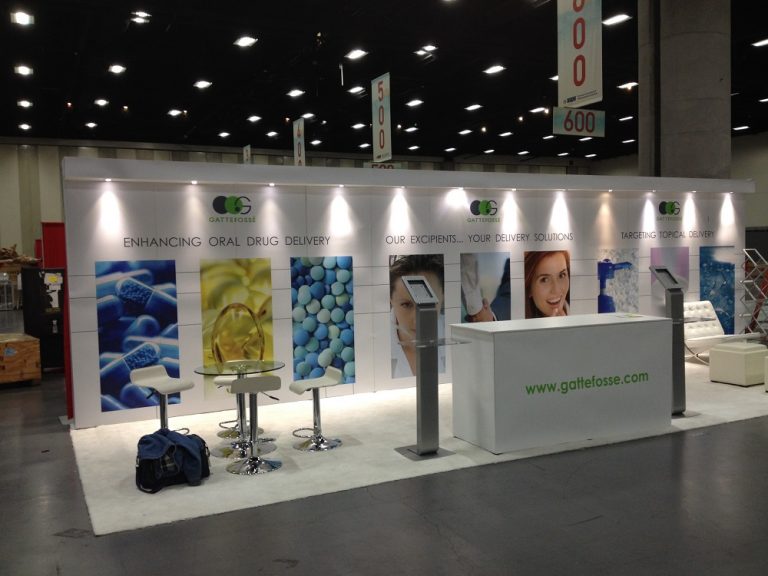 Tension fabric displays don't require special transportation arrangements. They don't involve a specialist team having to set up the display and take it down at the event. They can be simply carried by your at-event marketing staff. This will help reduce event costs considerably and allow your talented marketing team to focus purely on their event objectives.
Customization is an important advantage offered by tension fabric systems. Whether you want to add a 3D image to the display or a unique image or brand design, you can use fabric display products to craft customized messaging for your audience. It's the ideal way to connect to event attendees and ensure your brand achieves a significant amount of engagement throughout its marketing campaigns.
The team at Best Displays & Graphics is available now to guide you in harnessing tension fabric displays at 2017 events. To learn more, call us now at 905-940-2378.