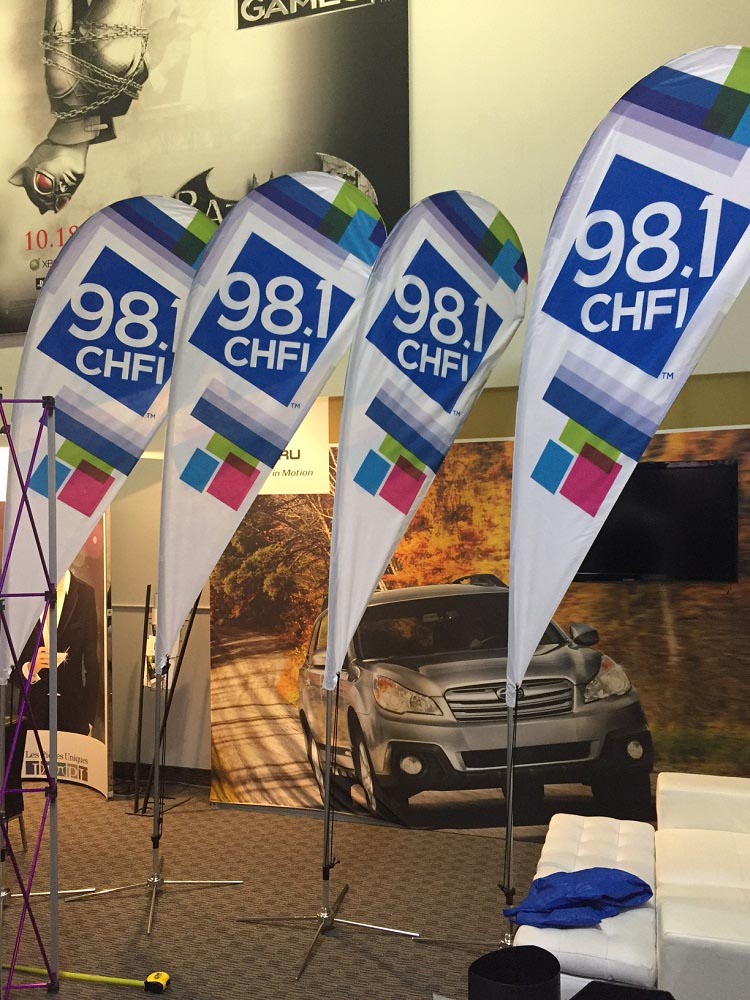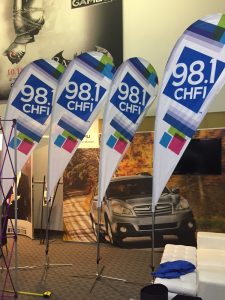 May 11, 2017 — It's the start of the spring season and as we move toward summer many exhibit hosts are considering adding to their selection of summer tents, flags and golf signs for business events. These elements can add significant value to any event, but they must be chosen effectively based on expert advice to ensure the company achieves their ideal return on investment when counting their revenues at the end of the year. In this latest post, we'll explore three considerations for selecting quality tents, flags and golf signs for summer events.
Choose Warranties Carefully
When buying materials for outdoor events, it's imperative that companies choose their product warranties carefully. The warranties should be designed to cover any material damage that might impact the lasting performance of the product over time. It's imperative to speak with company team members about the warranties available on their products.
Consider Placement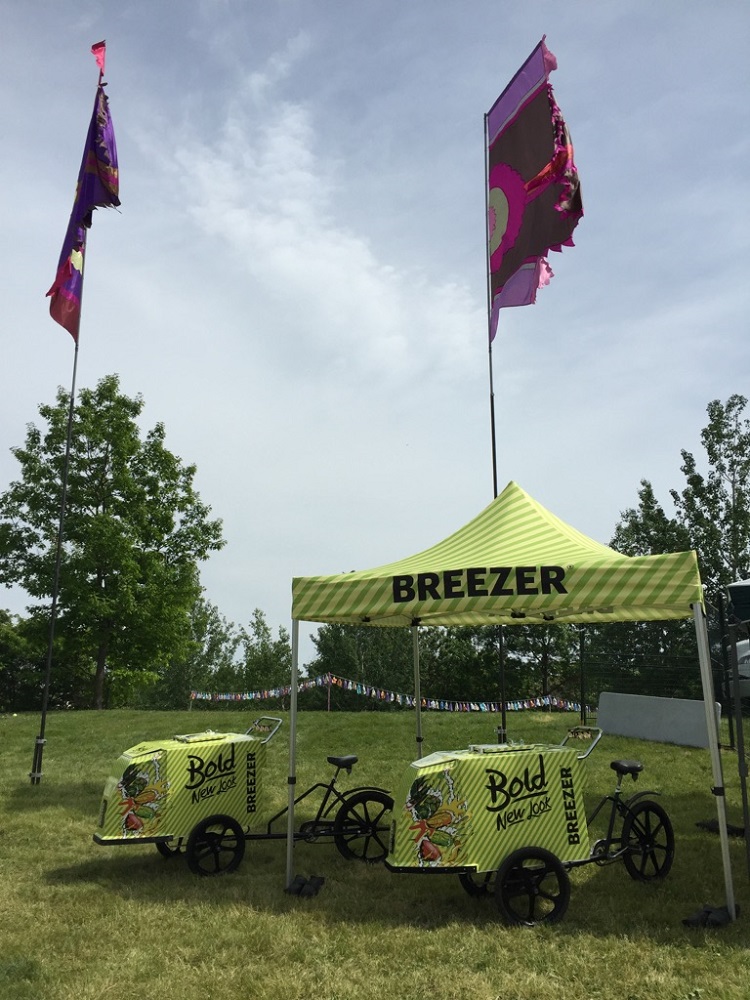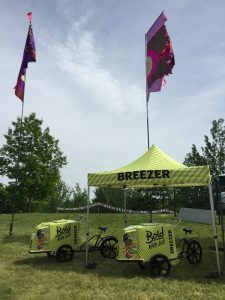 Where will the item be placed? What elements will be impacting the tents, flags and golf signs? These are important considerations for the outdoor event. Make sure that the product is designed for lasting performance within the venue.
Discuss Design Options
The supplier of the system should be able to guide buyers on their full selection of design options. Design choices should be made based on the company's unique marketing objectives and in response to challenges they've faced in past campaigns. For example, if the goal is to attract more new business, the company should focus on designs that highlight the USP of their brand and its position in the marketplace.
Our team at Best Displays & Graphics is now guiding clients in choosing superior quality flags, tents, and golf signs for their campaigns. To learn more on the full range of options, call us today at 905-940-2378.