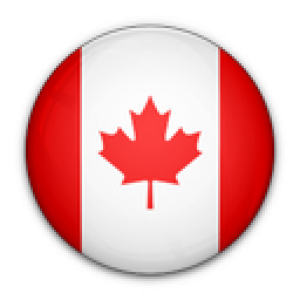 100% Made In Canada
Your business requires outdoor event display products that capture the imagination of attendees and supports your marketing goals. Choose Best Displays & Graphics as your event display partner and you'll have access to tents, flags and signs designed and crafted exclusively for your upcoming outdoor events. Regardless of the size of the project, your budget or your timeline, our team can offer a customized display solution.
Our products suite includes the following options
Packages Starting at $895 +HST
The Golf Tournament Package – includes a branded tent, a shark fin flag, and a welcome sign
Packages Starting at $1145 +HST
The Corporate BBQ Package – includes a branded tent, a rectangular flag, and a branded game
Tents
We offer different sizes, including '10 x 10', 10' x 15', or 10' x 20'.
Tent designs include full dye sub and thermal imprint printing and full, and half walls. We also offer a complete range of tent accessories to customize your tent, including wall support bars, rope and stake kits, water ballast weights, sand ballast weights, and steel ballast weights. We're the trusted partner in Canada for exceptional trade show tents.
Flags
Our range of flag styles includes teardrop, shark fin, and rectangular options. We also have single-sided and double-sided flags within our selection, ranging in size from 7 feet to 15 feet. Our complete selection also includes accessories such as wall mounts, ground spikes, crossbar stands, and water bag weights.
Signage
Turn to Best Displays & Graphics for your vinyl banners, golf signs, and banner stands. We have a variety of outdoor sign sizes on offer, each made with the highest quality materials to withstand the elements.
Additional Outdoor Display Products
Accessories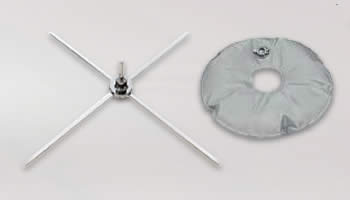 Cross Base with Water Bag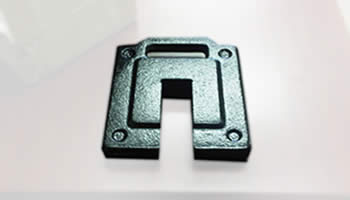 Tent Weights and Flags Cross Bases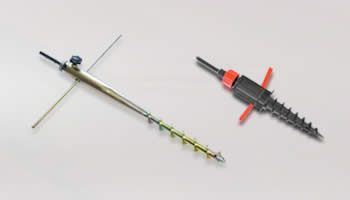 Metal / Plastic Threaded Ground Spikes
Here's why clients choose Best Displays & Graphics
We use high-quality materials
Each of the display materials used within our products is designed for long-term performance within your marketing campaigns. Our tents, signs, and flags have a lifespan of 5-to-7 years when the limited maintenance requirements are followed.
Multiple tents and flag styles
One of the many benefits in working with Best Displays & Graphics is our wide selection of tent and flag styles, as well as a full outdoor signage range. Our team will help you review the options and select styles that suit your campaign objectives.
We offer full turnkey campaign solutions for growing companies and their events. Whether you're attending a trade show or a festival or hosting a golf tournament for your company we can provide all display services needed to guarantee success! Not convinced yet? Read our testimonials!
Our working process begins with design, helping you craft imagery and branding that supports your company's goals. We then build your displays, using the latest technology to reduce the time and cost of the process. We'll ship the display to the venue and install the system. When the event is complete, we can store your system for upcoming events; it's the ultimate service for forward-thinking display marketing.
Call Best Displays & Graphics today to book a consultation with our outdoor display product experts!