Heavy duty hardware combined with weather-resistant graphic material ensures our outdoor products are your best solution for festivals, golf tournaments, marketing events and more! Tents and flags are available in various sizes, and our golf signs are completely customizable in size, shape and graphic printing.
Features and Benefits of Tents, Flags and Golf Signs
Quick and easy to set up – no tools required.
Full dye sub and thermal imprint options available for our event tents.
Single or double sided printing options available for our flags.
Warranty and carrying case included.
Graphic replacement available in-house in Toronto, Ontario.
High quality materials offer a lifespan of 5-7 years for tents and flags.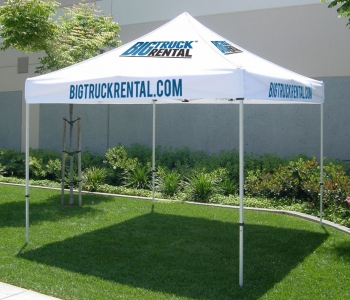 Tent with Imprints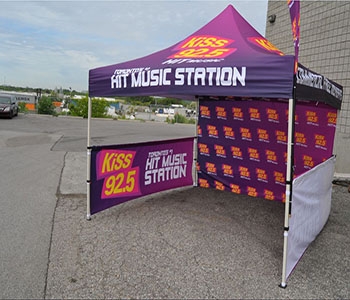 Full Dye Sub Tent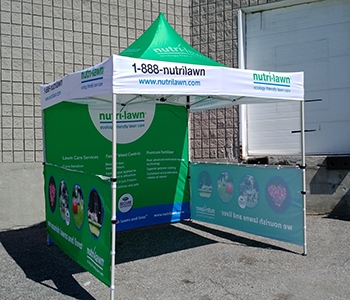 Full Dye Sub Tent with Full and Half Walls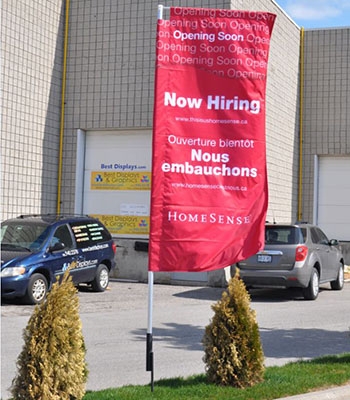 Rectangular Flag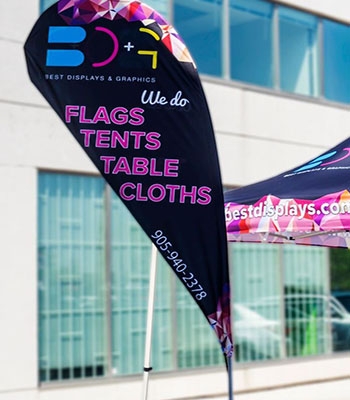 Teardrop Flag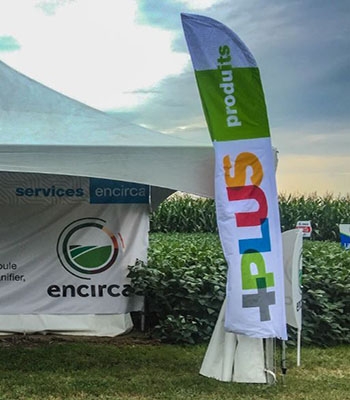 Sharkfin Flag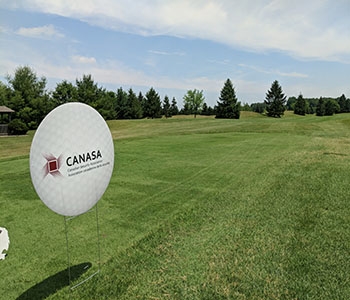 Golf Signs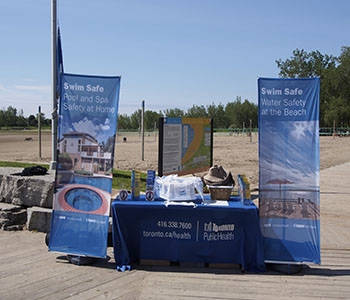 Outdoor Banner Stand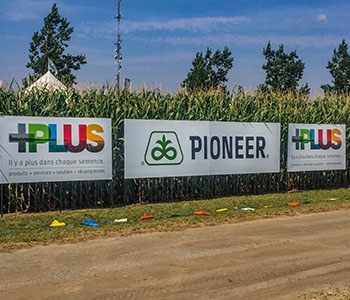 Outdoor Signage
Accessories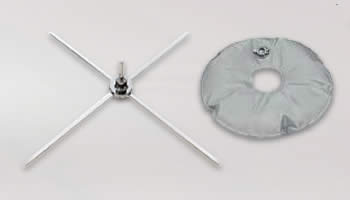 Cross Base with Water Bag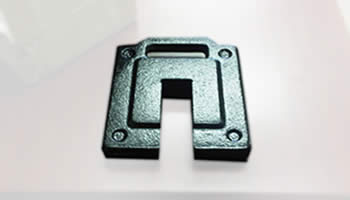 Tent Weights and Flags Cross Bases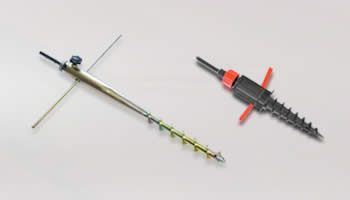 Metal / Plastic Threaded Ground Spikes