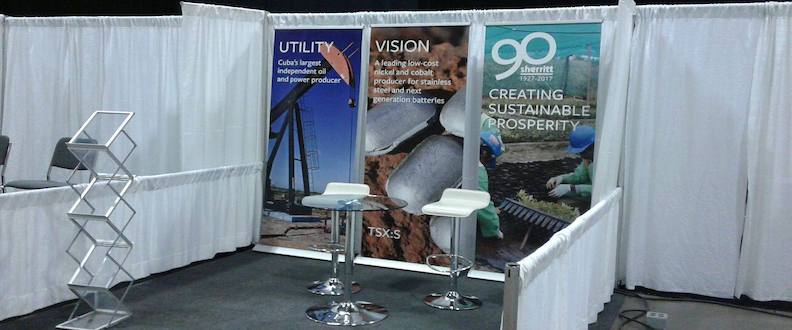 Display banner stands can be harnessed to capture interest in your Toronto brand at upcoming trade shows. But to truly maximize your return on investment in the latest display, it's important to speak with expert designers before the event begins. In this latest post, our trusted team at Best Displays & Graphics highlights their three tips for designing display banner stands.
1. Contact Details Can Be Used Sparingly
Most companies enter into the trade show design process believing that contact details should be the most important information in their display. But these details are often not as important as you might think. The display should feature contact information, but the details can be smaller in size than other text as most trade show attendees will visit the stand directly rather than waiting to contact the company.
2. Use High Resolution Images
Imagery is critical in your display banner stands. Your stands should be crafted using high resolution images formatted by a specialist designer. Images should be placed in a draft version on the banner stand before the event begins to ensure they fit properly and have the ideal appeal. And each image should be approved by several members of the event team before being printed.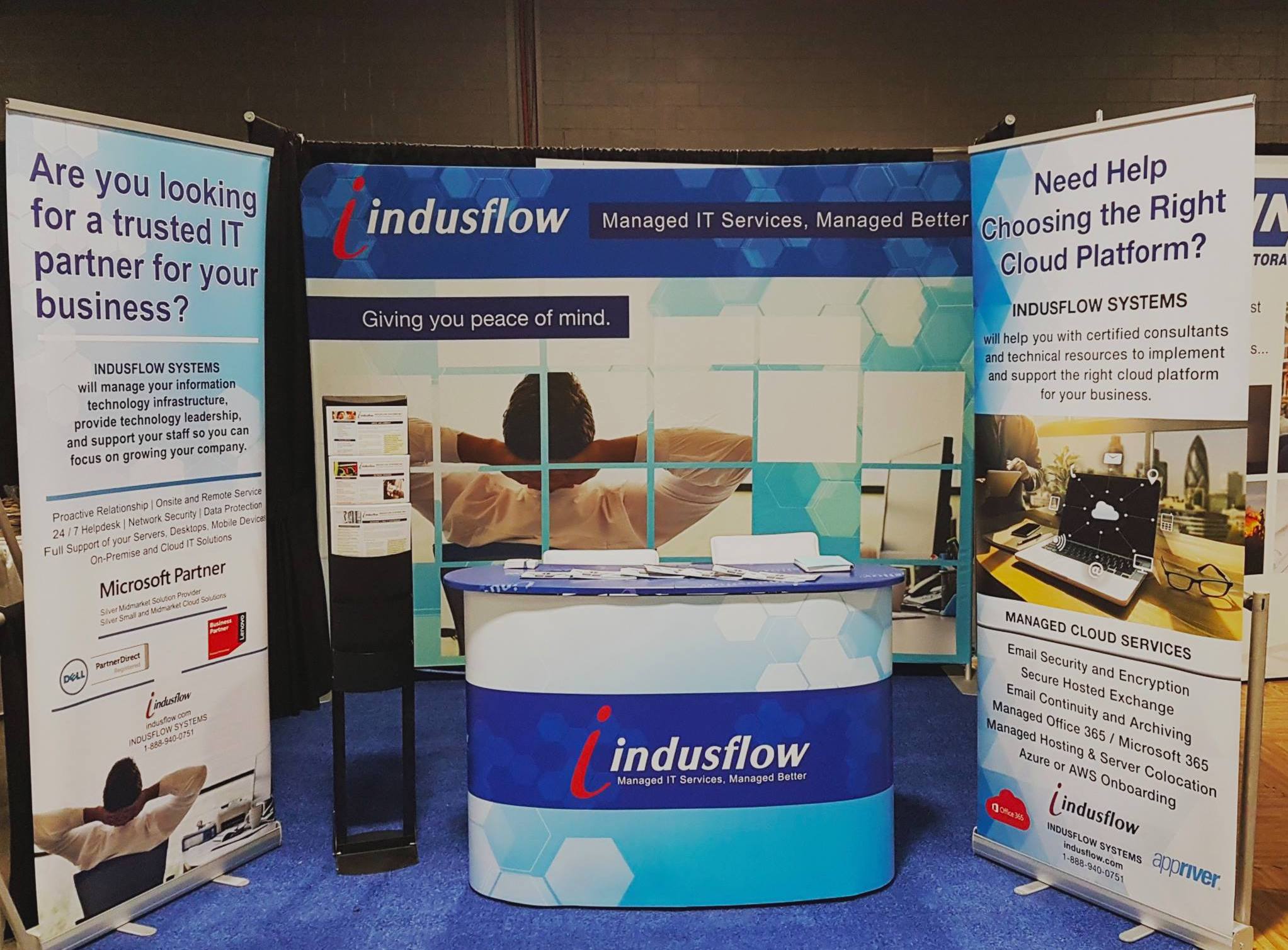 3. Use Colours that Complement Marketing Materials
Brand impressions will be an important element when your small company attends local Toronto events. You must ensure that all colours used in your display banner stands complement your current marketing materials. This will help event attendees recognize the brand's marketing when in other locations, increasing the long-term value of the event investment.
By following the tips in this post, your brand can maximize the return on investment in its display architecture. To learn more display banner stand design tips, speak with our trusted experts today at 905-940-2378.