Your trade show audience expects has certain expectations when you're approaching them to discuss company products and services. Following the etiquette rules can help you build a sustained and prosperous business relationship. And so within this latest post, our team at Best Displays & Graphics highlights our guide to trade show etiquette.
Have your staff practice their elevator pitch
Your elevator pitch to potential customers should be clear and concise. Make sure staff practice carefully to ensure the language they're using is respectful yet pointed while ensuring you achieve your marketing goals. The elevator pitch should include a small amount of information about the product while being open and honest about your marketing intentions.
Present the optimal trade show design
The show booth should be designed so that traffic can easily travel into and through the area. To set the tone, you might offer access to a table and chairs, giving your guests the ability to sit and talk with experts from the industry. Let your audience to see that your brand welcomes them and is open to discussing any business elements with them.
Select a clear branding message
Today's trade show audience is immensely savvy when it comes to marketing messaging. They know when a message isn't clear or is trying to subvert the truth. Whether your marketing messages are a call to action, or information based, make sure your booth clearly details the message to your audience. Tell them exactly what your company does and explain its unique selling proposition with clarity.
Offer business cards
An important element of business etiquette is ensuring that your company is able to maintain the connection with the audience after the event ends. Make sure you present your audience with business cards at the event. This gives your potential clients a direct point of contact and allows them the opportunity to ask questions that may arise after the event has concluded.
Utilize a lead capturing tool
Whether it's an iPad or simply a pen and paper, make sure you have a means of capturing the leads from your event. If you're asking your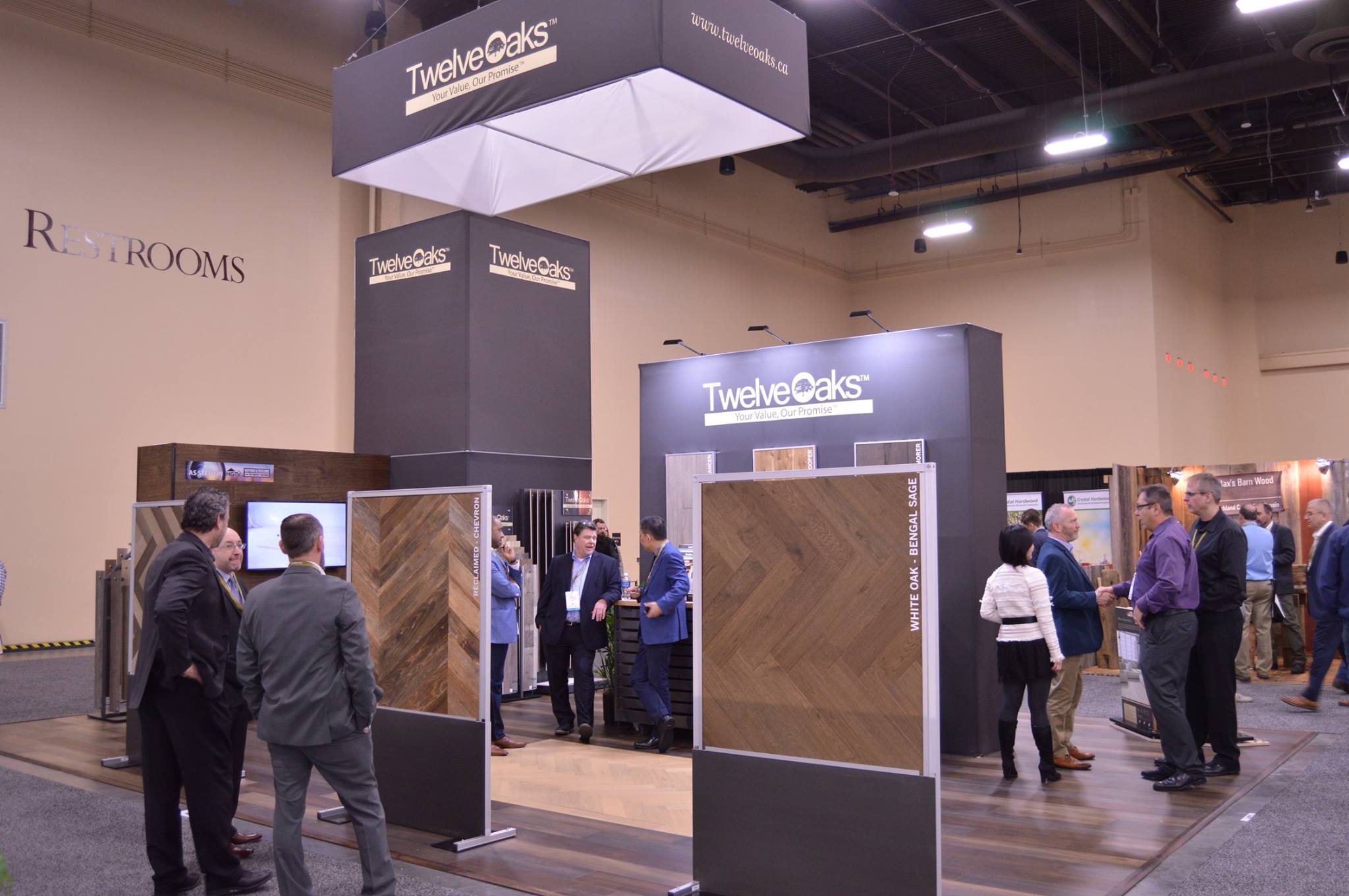 audience to provide their information, ensure you're clear with the express purpose of the process. Most audience members will be happy to provide an email so long as they know the purpose and benefit of the process.
Our experienced team at Best Displays & Graphics is here to guide you in honing your trade show marketing process. To learn more about our services, please call us directly.