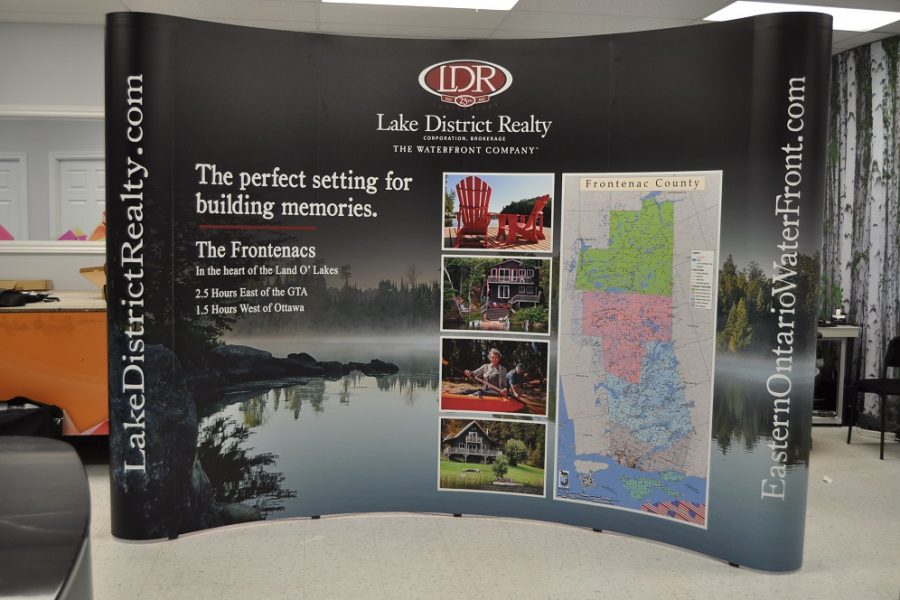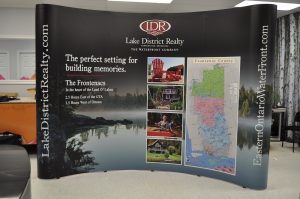 April 26, 2017 – By understanding more on professional design concepts, your team can reach your target audience and achieve a lasting return on investment in trade show booth design services. To help guide you in achieving your ideal design strategy, we're offering the following four tips for stylish design.
Avoid simply following the trends
While following the trends can keep your brand up with others in terms of its design vision, following too closely without a target in mind can take you off track. Choose designs that suit your company first and then consider how to integrate the newest trends.
Make Colour a Priority
Choosing the colours within your display should be a priority. Make sure they match your product line and provide a seamless balance to your marketing campaigns.
Choose a Budget for Design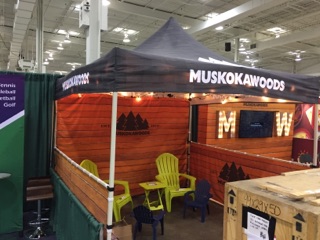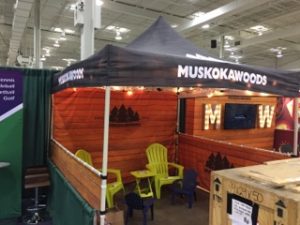 By allocating a certain amount of money to the design process, you can ensure the project doesn't become too expensive overtime. Choosing the right design first time around can help you limit your long-term expenditure.
Consult with Design Experts
Your initial designs should always be created after a consultation with experts in trade show design. They can provide you with guidance on how to maximize the appeal of your designs. They can also work with you to craft designs that suit both the company and your trade show architecture.
By carefully controlling the design process, you can minimize your costs and achieve that ideal trade show booth design that captivates clients and ensures campaign success. Our trusted team is here to guide you in securing quality trade show booth designs. To begin, call now at 905-940-2378.