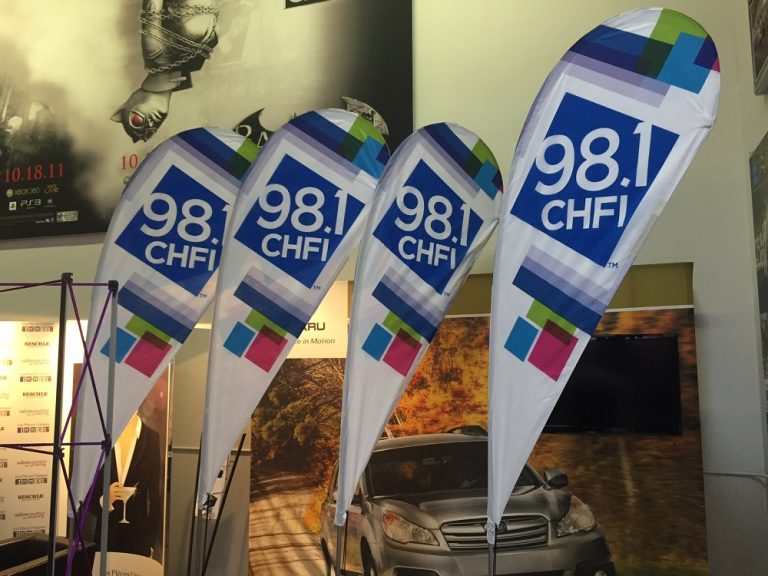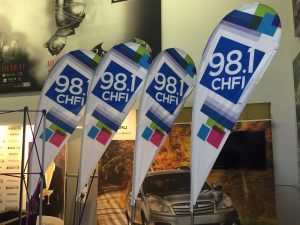 July 25, 2017 – Outdoor events are now taking place across the country as millions come together to explore the latest innovations Canada has to offer. It's the ideal time for your organization to build its brand name. And through the effective use of tents, flags and golf signs, companies can make that impression that can help them build their audience and attraction attention to their booths.
Standing Out
Without a distinguishing feature to their outdoor display, companies are unlikely to stand out at outdoor events. The latest golf signs for example can be used to showcase the company's branding in common areas at business events. Whether the area is a dining space or at a charging station, using the latest golf signs can offer a way to quickly introduce your company to the audience.
Low Cost Marketing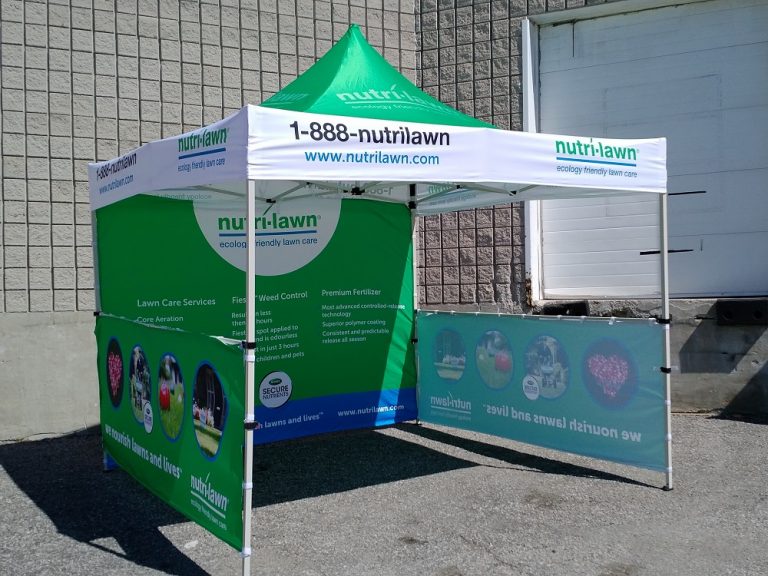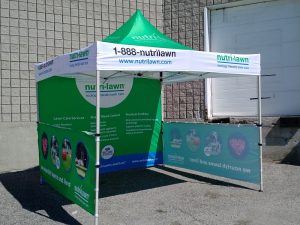 The value provided by tents, flags and golf signs is exceptionally high when compared with their low cost. Companies often spend tens of thousands of dollars to reach an audience when spending a few hundred on quality tents, and golf signs would offer the same returns.
Welcome Visitors to the Display
Flags can be used to welcome visitors to a company's outdoor tents. While golf signs can be used to direct the way. A tent can be a great addition for those warm event days when participants are looking for a cool environment in which to beat the scorching heat of summer.
Our trusted team here at Best Displays & Graphics is here to guide you on your full range of outdoor marketing options. To discuss your upcoming event with an expert, contact us today.