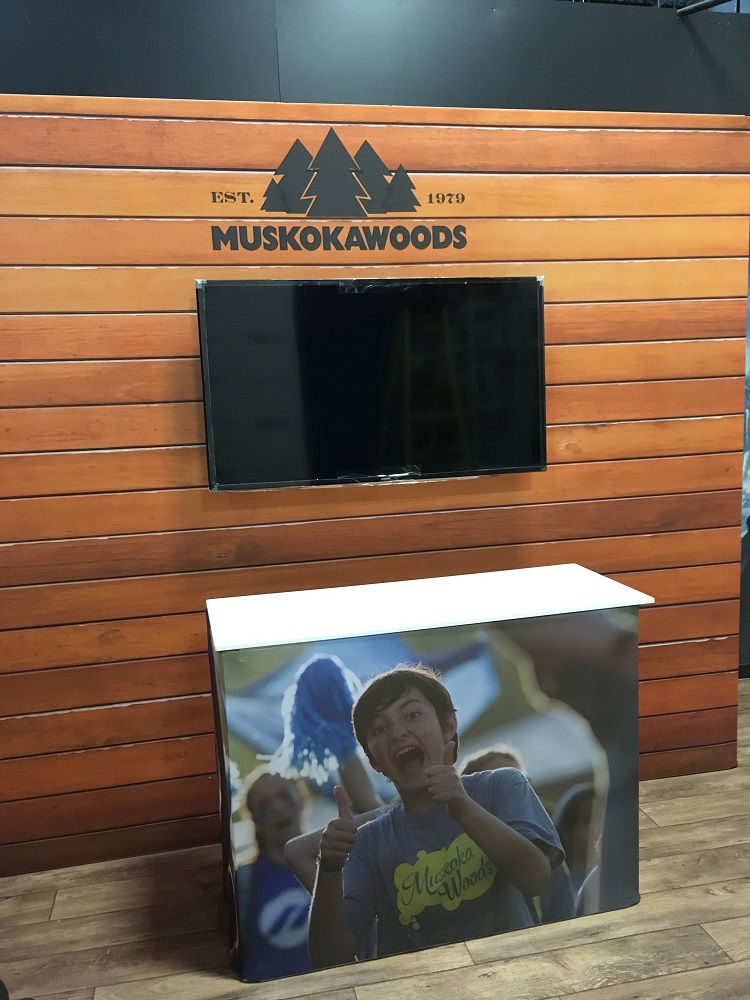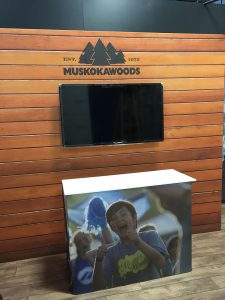 March 29, 2017 – T3 FabFrame displays are now empowering brands in standing out at their trade show events. These displays are designed to provide flexibility and durability during promotional activities, while offering an effective alternative to traditional display options. For those considering the purchase of T3 FabFrame displays in the coming months, we're offering a complete guide on how to achieve a strong return on investment.
Discuss Options with Your Creative Team
One of the leading benefits to implementing T3 FabFrame displays is they offer a number of design options. But without input from your creative team, you won't be able to customize the system effectively. Make your creative team members a focal point in the use of the T3 FabFrame display and get their input from event-to-event in capitalizing on the system's flexibility.
Implement Backlighting Options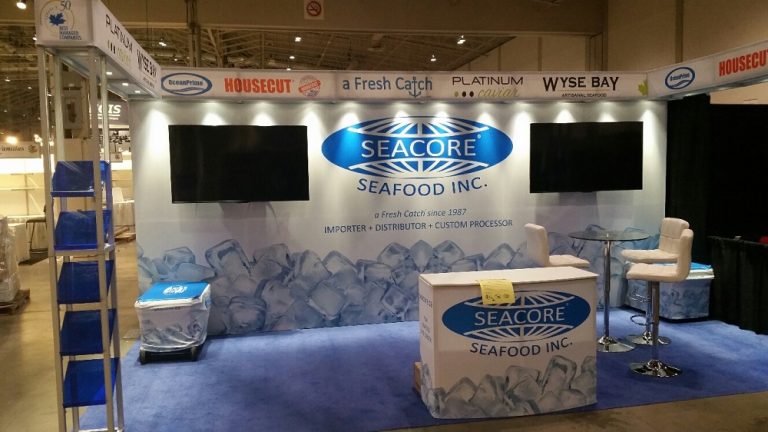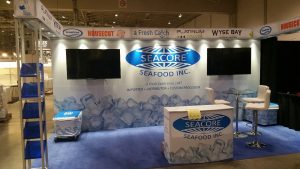 The leading T3 FabFrame systems now come available with a full range of backlighting options. Try to invest resources carefully in the ideal backlighting system for your system. The goal is to stand out at the event while appealing to discerning clientele using this unique promotional tool. The effective use of lighting can enhance the appeal of the display while illuminating your brand's products and services.
Eliminate Shipping Requirements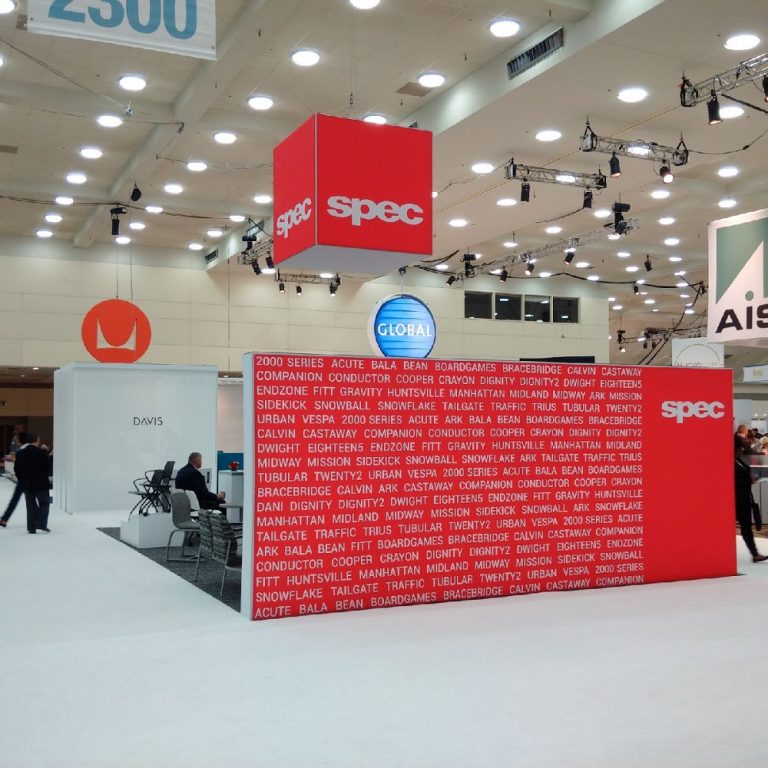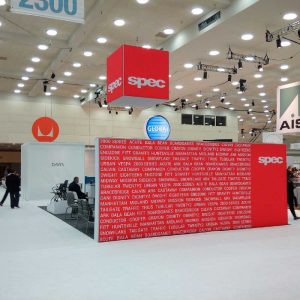 With the use of the T3 FabFrame system, you won't have to spend hundreds of dollars packing and sending the system to each event. The system is designed to be broken down and transported in storage cases. This means you can reduce your shipping requirements considerably and safeguard your investment for the long-term.
Our experts here at Best Displays & Graphics can keep your marketing campaigns moving forward with the highest caliber T3 FabFrame displays. To review your display options today, call us now at 905-940-2378.