Effective trade show booth design can transform marketing campaign results. It can help your brand grow quickly during its trade show campaigns and reach target audiences with precision.
For small business owners just taking their first steps in the design process, it can be confusing. So, our team at Best Displays & Graphics is here to help.
Here's our trade show booth design guide.
Consider the Flow of Traffic
The flow of traffic is a leading consideration when designing trade show booths. Ensure that your booth allows visitors to walk through and review your promotions. For example, you might consider using carpeting to show how visitors can effectively see all the booth elements.
The flow should be designed so that the final step is meeting with a sales associate to discuss the company's products and services.
Maintain the Organization's Branding Throughout
When you commit to the design process, keep all branding consistent within the booth. Make sure that colours match your existing products on the market. You should also make sure that fonts and images used match with current campaigns.
This will help audience members to make a connection with your company and its branding outside of the trade show venue. It will also help audience members retain their image of the brand when they review the products at local stores.
Incorporate A/V and New Technology
Audio/visual components can help give your brand the advantage on the trade show floor. You can appeal to your target demographic more effectively by using A/V technology that engages and inspires. For example, if you're releasing a new product, you might consider creating a presentation that highlights the benefits of the product and shows the product being used.
A key consideration for using audio/visual presentations is ensuring your audience knows when the presentation is scheduled. Promote the presentation ahead of your event to capture the interest of all potential customers.
Use Trusted Design Services
A key mistake many companies make when beginning to locate design companies is choosing a company solely based on price. While it's important to achieve value-for-money, the quality of the design services must be taken into consideration.
Make sure the company has a proven track record of quality design work. Review the company's testimonials and previous work history before you make the final decision. You should also ask if you will get final approval on their design, as this will present you with a greater level of control over the design process.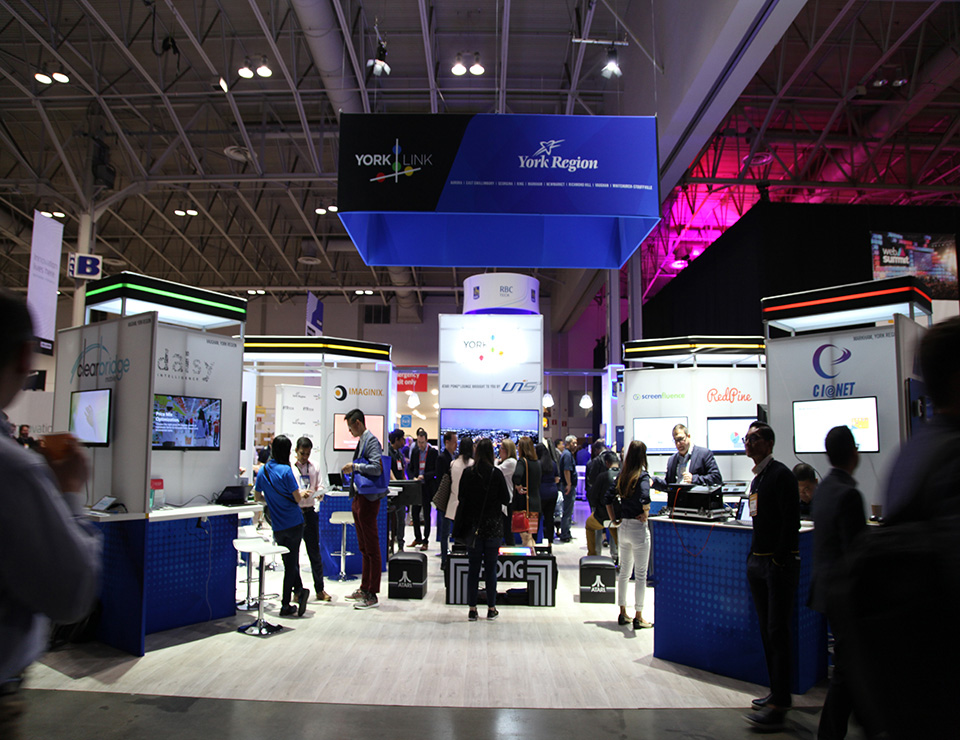 Turn to Best Displays & Graphics for Outstanding Design Work
Our experienced designers at Best Displays & Graphics will craft compelling designs for your trade show campaigns. We are committed to creating the finest quality displays and honing our designs based on your feedback. To learn more about our company and for a free quote, please contact us today.