August 18, 2016 — With the summer season moving swiftly along and businesses now planning their events for the months ahead, it's imperative they look at potential outdoor tradeshow displays. The team here at Best Displays & Graphics has immense experience in the display marketplace, and in this latest post we look at three unique considerations for using outdoor trade show displays.
Sun Reflection
The reflection of the sun must be taken into consideration in all outdoor display architecture. It's why most of the leading outdoor displays are designed with a matte design that absorbs rather than reflects the sun. The need to mitigate the sun's reflection also means that companies must avoid using bright materials that could limit their marketing value at the event.
Lack of Electronics
Without access to a power supply, companies must commit to creative display thinking as part of their outdoor events. While some companies use generators and other remote battery supplies to power their outdoor displays, others simple use guest speakers or games to entice visitors to their outdoor display. It's important to carefully consider all electronics use when planning an outdoor event.
Protection from the Weather
The rain and thunder can swoop in quickly during an outdoor event, and this might mean that both staff and event attendees require shelter. Companies are now harnessing purpose-designed event tents to provide cover during their business events. Event tents can be fitted with all required company branding materials and can be the ideal meeting place for sales people to promote products to qualified buyers at the event.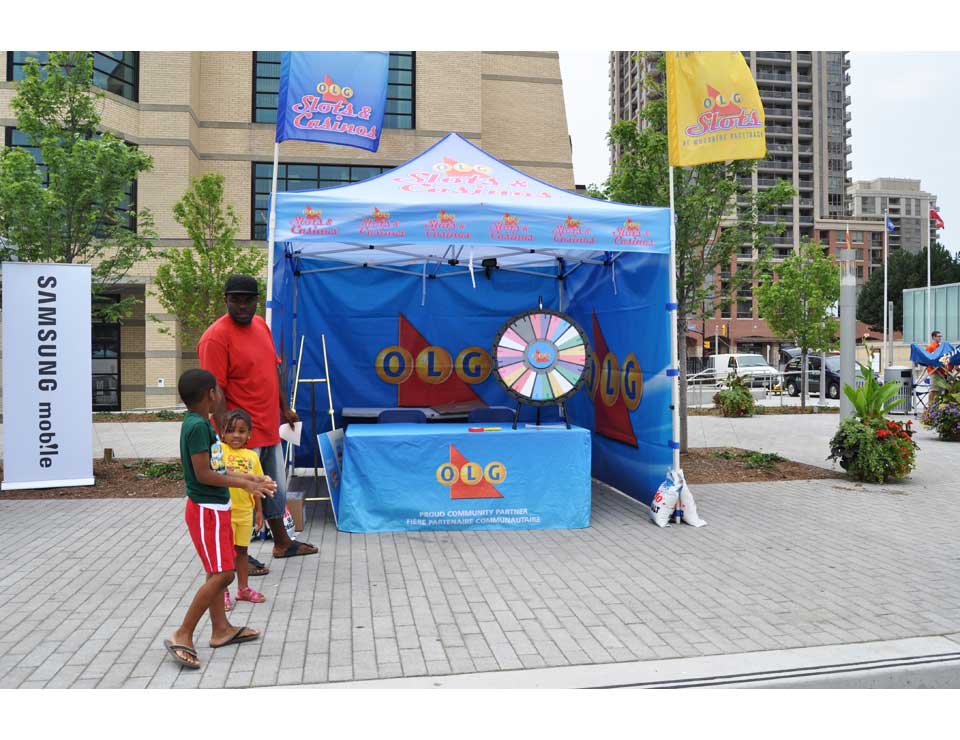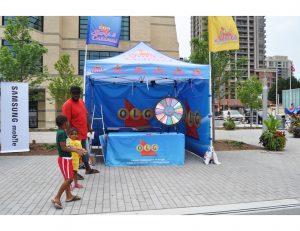 The team here at Best Displays & Graphics has significant experience within the outdoor event marketing industry. To learn more on the unique considerations for outdoor events, call our offices now at 905-940-2378.