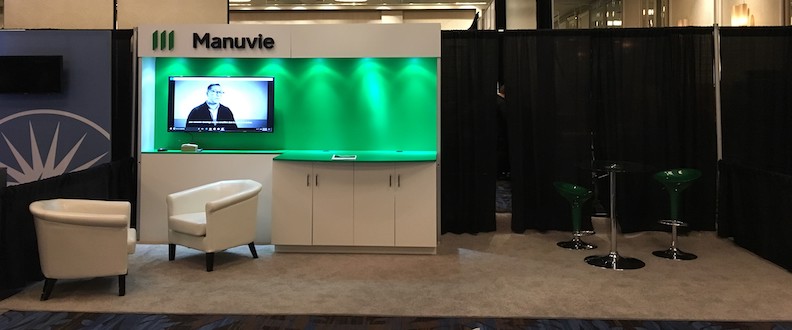 Companies across Canada are now looking at ways to reduce their marketing expenditure post-COVID while engaging their prospective clientele at trade show events. It can be challenging to reduce costs while retaining the highest level of marketing performance, but our trusted trade show display specialists have many years' experience in this vital area. In this post, we'll outline three steps to help reduce your trade show display costs.
1. Plan for the Long-Term
When committing to a trade show display investment, it's imperative that business owners plan for the long-term. They must analyze their market options and take the necessary time speaking with specialists in the industry to determine the right display for their long-term marketing objectives. Oftentimes, the ideal displays are modular and scalable, as they can grow with the brand and its marketing requirements.
2. Consider Renting Accessories
Trade show accessories can sometimes become a large proportion of a company's total event expenditure. Elements suh as tables, chairs and shelving can add several hundreds, sometimes thousands of dollars to long-term trade show display costs. To help minimize expenditure, companies may consider renting their accessories for each event. As each event will have different requirements, this might allow the firm to conserve costs when fewer accessories are required.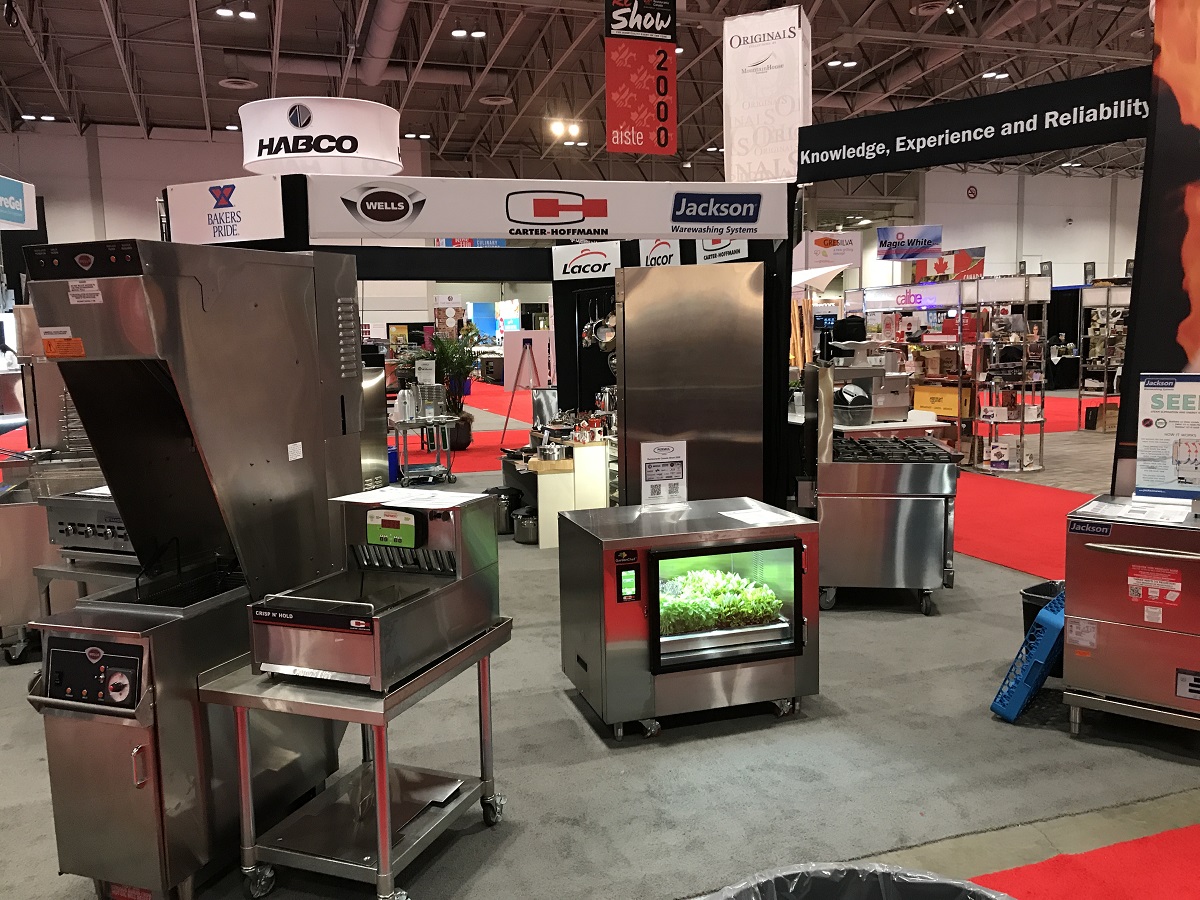 3. Commit to Effective Maintenance for the Display
A trade show display can face wear and tear when it's not properly maintained. Companies can ensure they reduce their long-term display expenditures by committing to effective display maintenance. Business owners should speak to the display manufacturer about cleaning and display care and then build a maintenance routine that allows the display to look its peak best for many events in future.
Trade show display costs are rising significantly. But companies can reduce their spending by following simple guidance from industry experts. To learn more, speak with our trusted team today at 905-940-2378.