November 18, 2016 —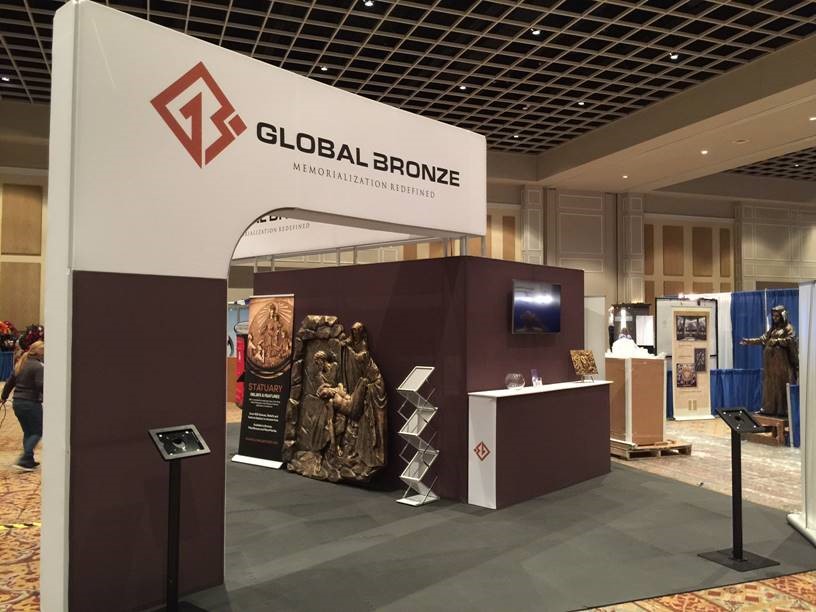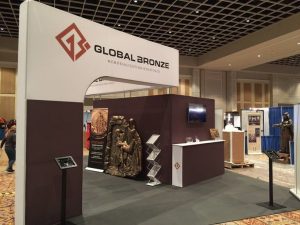 FabFrame displays are considered one of the leading display options for businesses seeking a creative way to promote their brand. The product is completely modular and can be updated from event-to-event, allowing limitless display possibilities. To help brands capitalize on the lasting value of their FabFrame displays, this latest post will highlight three applications for the product.
1. The Centerpiece for Events
A FabFrame display can act as a branding centerpiece for events. It can be used to attract interest and to help potential buyers learn more about the organization and the unique value of its products. A leading advantage of the FabFrame display is that it can be used to accommodate lighting fixtures. This means that companies can achieve the promotional edge at the event by highlighting their display.
2. Product Launches
The FabFrame display is the perfect display product for showcasing new products. It can help companies highlight their commitment to innovation and springboard the product and the brand within the marketplace. By working with a specialist design team, the display can be built for optimal appeal as part of a coordinated approach to the launch.
3. In-Store Promotions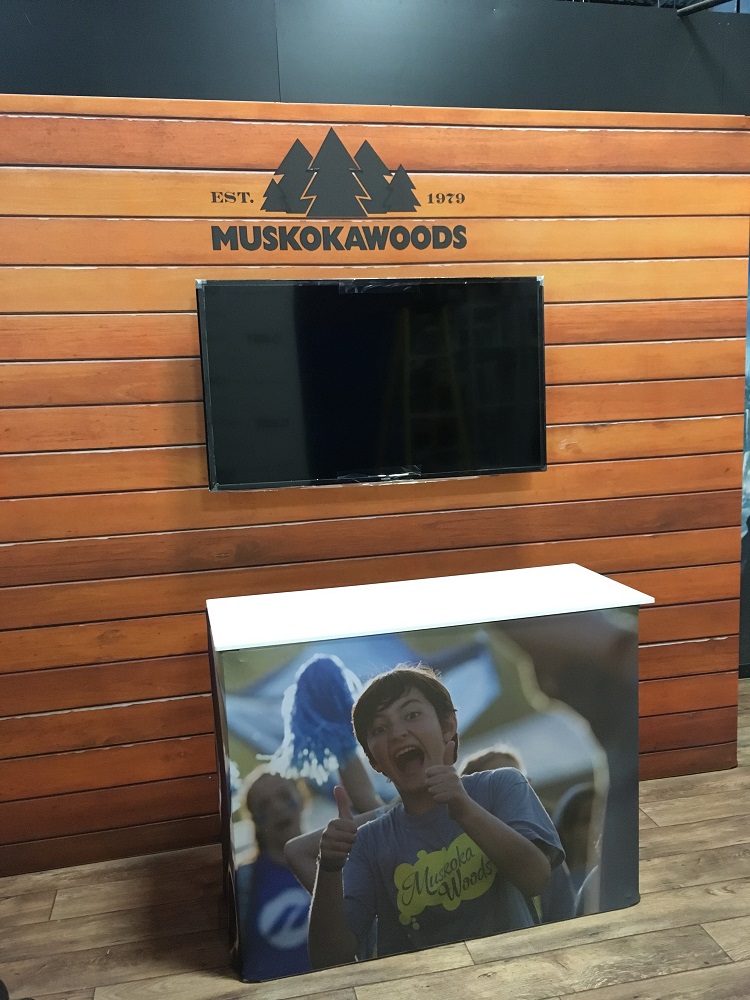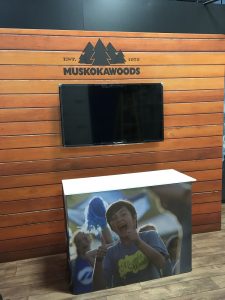 A top benefit of working with the FabFrame display is that it's easy to set up and the entire setting up process can be completed in just a few minutes. This gives organizations a clear advantage in promoting products in store. A quick promotion can be setup to attract visitors on short notice, helping business capitalize on swiftly evolving trends within their industry.
Our team here at Best Displays & Graphics is ready to help you make effective use of FabFrame displays in your promotions! Call us now at 905-940-2378  to learn more!