With the new year upon us, many companies will be considering upgrading their current marketing and trade show displays. It's the time to consider how your business' marketing displays represent your company and whether the displays can help your organization reach its 2019 marketing goals. Our team at Best Displays & Graphics has decades of experience in the display market.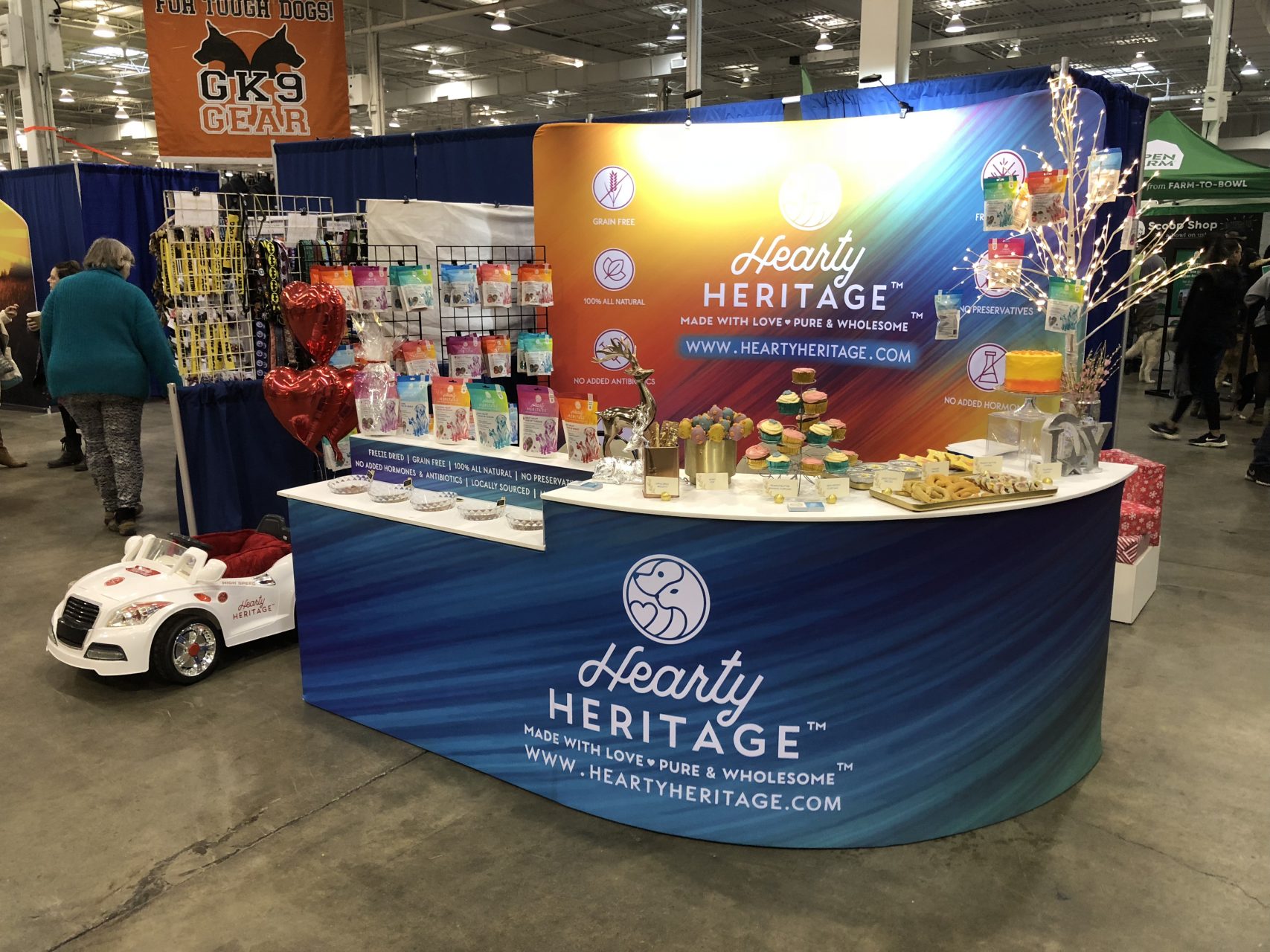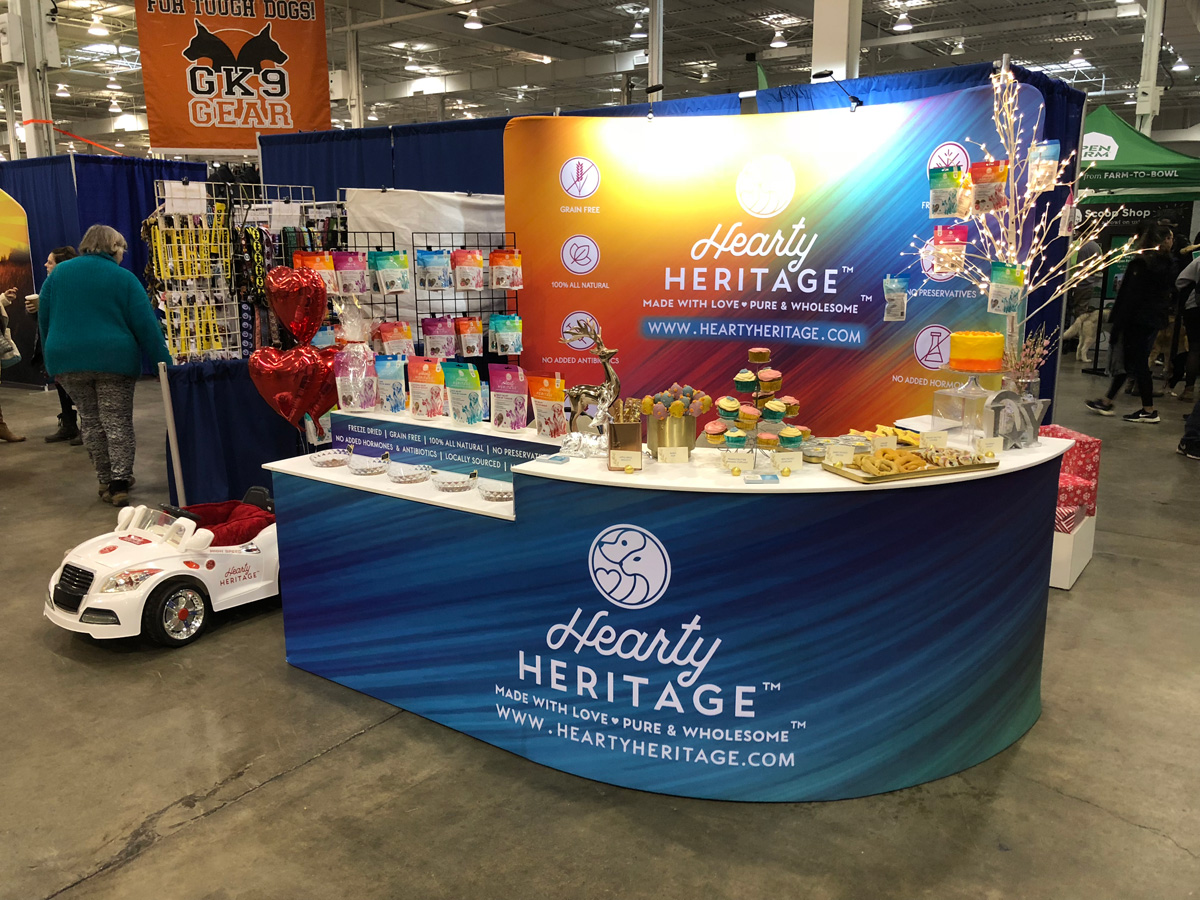 Here are some big reasons why you should consider investing in custom trade show booth design services in the coming year.
Wear and tear on your current systems
General wear and tear can impact your displays greatly. Potentially resulting in illegible graphics, damaged hardware and an all around unprofessional display. The display's components could also become rusted due to lack of maintenance, which then makes it more difficult for your event marketing team to set up at events. By adding a new display to your marketing campaigns, you can help to improve the appeal of your brand and support your team in their marketing objectives.
New branding opportunities
Businesses are continually evolving and appealing to new customers; it's an important part of running a company and achieving new levels of growth. Maximizing this growth means building new branding systems and shaping marketing around the changing nature of the company and its client base. Begin 2019 with an assessment of your current objectives and discuss with your marketing team whether your current trade show booth could use an upgrade to appeal to new audiences.
New product spotlighting
Your new custom trade show booth design can help to sharpen the spotlight on new products. 2019 will bring opportunities to open your company to new markets with its products and services. If you're hoping to introduce new items to customers this year, creating an upgraded and stylishly-built display will highlight upcoming products and/or services.
Meet competitive challenges
Your competition is likely considering its branding targets for the year ahead and booking design consultations with their local trade show booth specialist. Making sure you stay ahead of the competition can help to keep your business on solid footing for 2019.
Start off 2019 With Best Displays & Graphics
Best Displays & Graphics is here to help guide you in choosing quality custom displays for the new year. Call today to discuss the options with a local expert.