November 24, 2015 – Brand recognition can help an organization make a lasting impression. It can ensure their products and services are immediately noticed when they enter the market. And it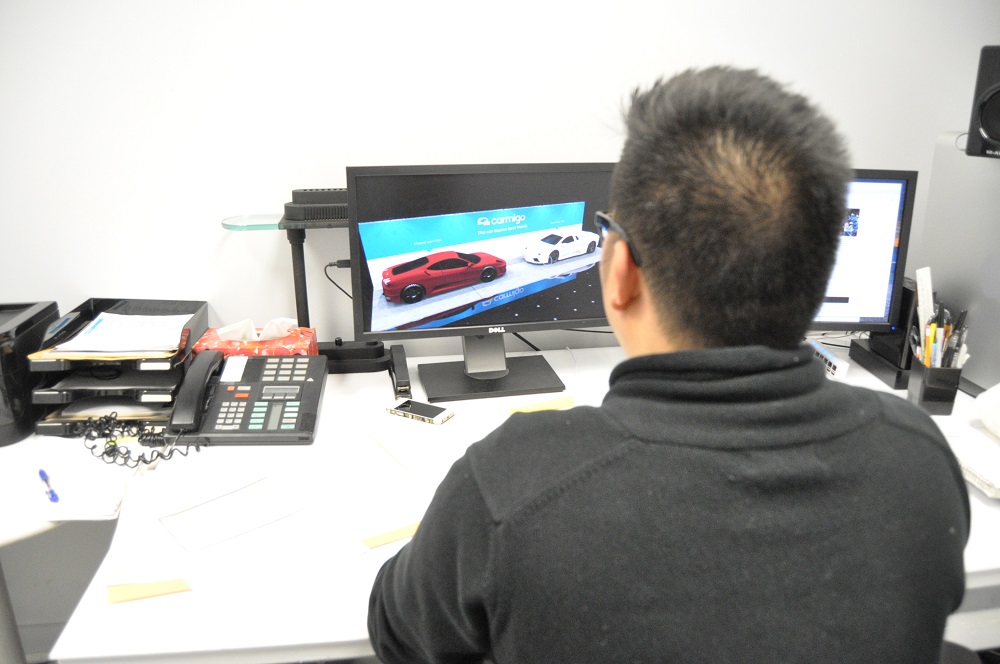 can change the way they're perceived by the general population. It's the reason organization are now investing much of their marketing resources in brand design work for trade show events. In this post, our team will explain why the experts here at Best Displays & Graphics are the leading choice for trade show brand design.
Experienced Design Team
Our design team has many years of experience working with brands from across the marketplace. This experience means we can respond to a unique array of branding challenges. We've helped growing companies establish a market presence and helped existing firms refresh their brand designs to improve their appeal to new customer bases.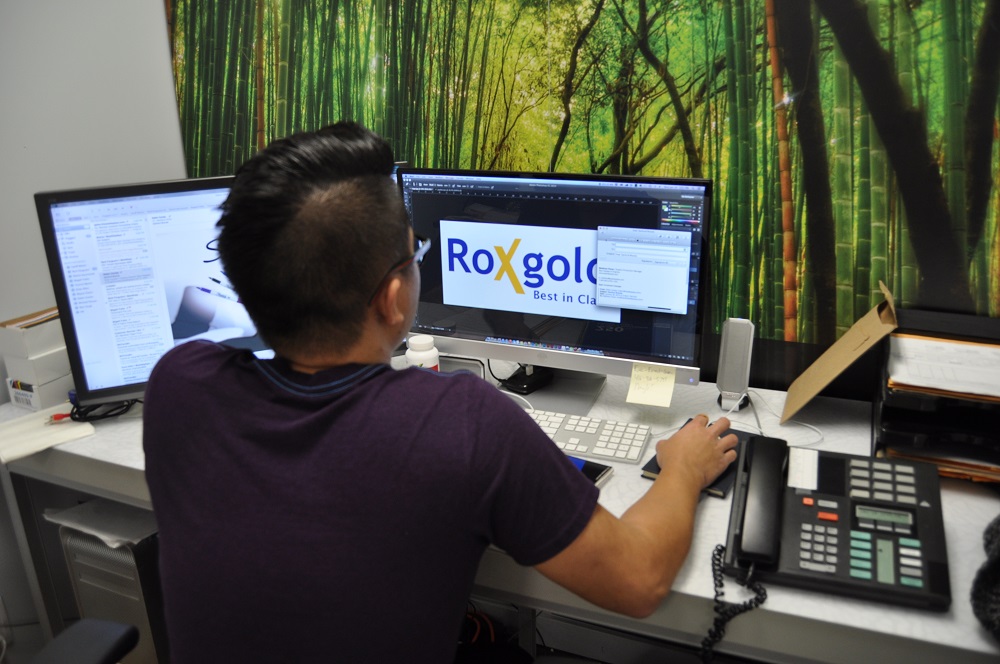 Commitment to Excellence
As in each facet of our work, Best Displays & Graphics is committed to design excellence. Clients have complete control over the design approval process and all designs are completed well ahead of trade show events to ensure the client's infrastructure is ready for promotional success.
Cost-Effective
Despite our experience, Best Displays & Graphics offers one of the most cost-effective branding design services in the marketplace. This means we're able to help our clients consolidate their marketing expenditures while improving their appeal across market demographics.
Best Displays & Graphics are the trusted experts for challenging brand design work. To discover more on our services and our proven success in the market, contact our office team today!