Exhibitors in Toronto now have the luxury of choosing from an impressive selection of high-tech trade show equipment and accessories. One display product, however, which seems to stand the test of time AND advancing technology is the trade show banner stand. While advanced AV and technology solutions may appear to be taking centre stage in trade show halls, it is not often that you will see a Toronto display without a high-quality banner stand.
Banner stand displays have come a long way in recent years, offering an inexpensive and versatile solution to represent any company. The following are a few of the key benefits of adding a banner stand to your display inventory, along with additional information that you should know before purchasing one of these products.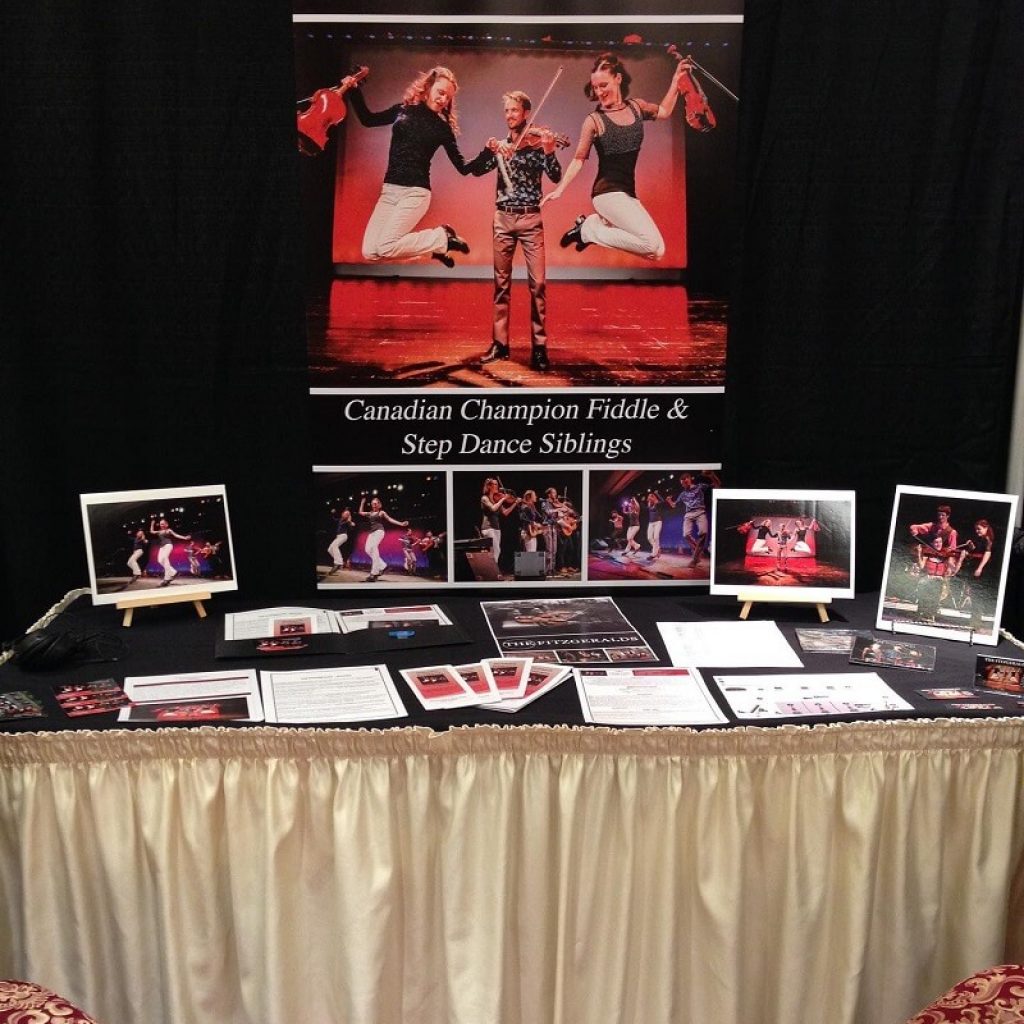 Benefits of Utilizing a Banner Stand Display in Toronto
Simple setup and transportation
Unlike large-scale custom trade booths and other high-level display equipment, banner stands are incredibly lightweight and easy to assemble. Small business owners often like to keep their equipment to a minimum to avoid shipping and storage costs. The ability for a single employee to transport and assemble our banner stands on-site also allows Toronto businesses to save on labour costs.
Cost-effective solution
The considerable versatility of banner stands is one of the many features that have made these accessories a staple among trade show participants. These low-cost solutions can be used to advertise your company in a variety of diverse environments outside of Toronto trade show halls. A banner stand can be used as an outdoor display, which draws people to your business as well as an in-house advertisement for everyday use. Toronto companies can also reuse banner stands for several years, replacing the graphic insert as needed to meet changing marketing objectives.
Variety
Toronto-based companies have a diverse selection to choose from when it comes to modern banner stands and display sizes. The following are descriptions of our popular banner stand products:
Single-Sided Retractable: Single-sided retractable banner stands are a simple, lightweight option, which can easily be transported in one of our carrying cases and will display a single high-quality graphic.
Double-Sided Retractable: Double-sided retractable banner stands allow passersby to view your advertisement from either side of this stand-alone accessory.
Telescopic: Telescopic banner stands are non-retractable and can be adjusted according to the user's desired height. This is a great option for those who plan on using their banner stand in a variety of different environments.
Check out the full range of Best Displays & Graphics trade show accessories for your next event. We encourage exhibitors to view examples of our work in our online gallery or contact us today for a free quote!