December 23rd, 2014
An inaugural tradeshow event can be an exciting time for every booth host. But it's important to make sure the planning for the event is honed to ensure optimal return on investment. To help first-time booth hosts understand the tradeshow event, we'll outline what to expect when hosting your first tradeshow booth.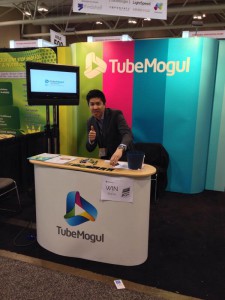 1. Expect Important Feedback from Potential Clients
The tradeshow event is a hotbed of business activity. One of the most crucial elements of this environment is the feedback business owners receive from attendees. This means that hosts should have answers to audience member questions all ready when the show begins. They should also have a mechanism for recording feedback. This information could prove vital for future marketing work.
2. Expect Trade Shows to be a Long-Term Investment
It's important not to go into the tradeshow process expecting short-term rewards. Trade show marketing is a long process and requires patience from business owners. The rewards will come after meeting attendees and building brand visibility and recognition using proven trade show tools.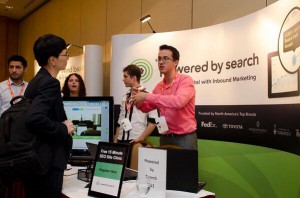 3. Expect to be compared with the Competition
The tradeshow environment will likely include a range of other brands within the same marketplace. Attendees will be actively comparing brands to one another while they survey the tradeshows space. It's therefore important that business owners have their unique selling proposition honed before event day arrives.
By planning ahead of time, companies can meet their own internal expectations for business events. While the rewards might not be immediate, effective planning for tradeshow events can assure long-term pay offs.