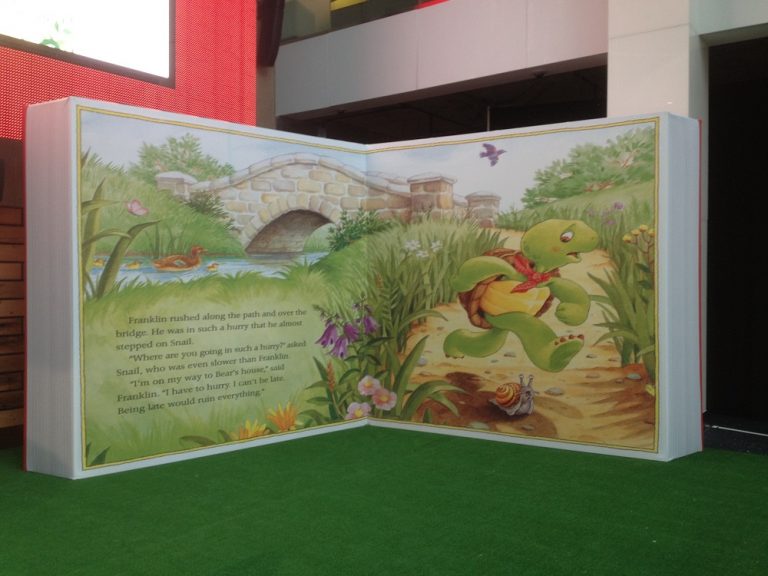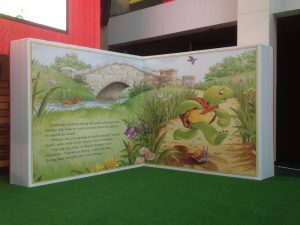 June 8, 2017 – With the weather getting warmer and shoppers now taking to the streets to find the latest deals, many businesses are now considering their marketing campaigns for summer 2017. To act as a guide during this process, we're highlighting the leading upcoming trade show designs set to appeal to buyers throughout the marketplaces this summer season.
A Place to Recharge
It can be tiring visiting booth after booth at event venues. Oftentimes, visitors are seeking out a section of the venue in which they can charge and recharge. Offer a charging station as part of your event marketing campaigns and you'll likely be the hit of the day at upcoming summer events. Make sure your charging station is well highlighted with multiple displays and signs, and provides a number/variety of charging cables to accommodate your visitors!
Brighter Signage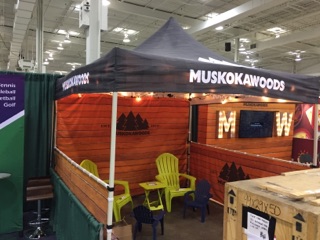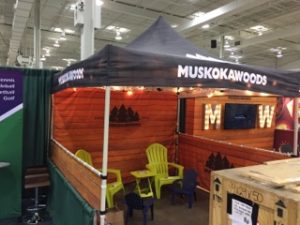 Over the years, we've noticed a switch toward brighter signage that immediately attracts the venue visitor the moment they arrive at the event. Make sure you use bright displays that help captivate visitors. The displays should combine the colours of your current marketing campaigns and should be crafted in line with your other branding. Discuss professional design work with your local design team and ensure you incorporate their work within your displays. It can make the difference between a lasting customer relationship and a fleeting glance at the event.
Choose Mobile Technology
Mobile technology is now at the hub of leading-class event marketing campaigns. Incorporate campaign messaging that can be distributed across all devices and work with your marketing teams to ensure lead generation can be completed across multiple platforms at the event. Additions such as push notifications can make a lasting difference to long-term campaign results.
Our team at Best Displays & Graphics represents the next generation in event marketing. To learn more on the newest trends and technology, speak with an expert now at 905-940-2378!