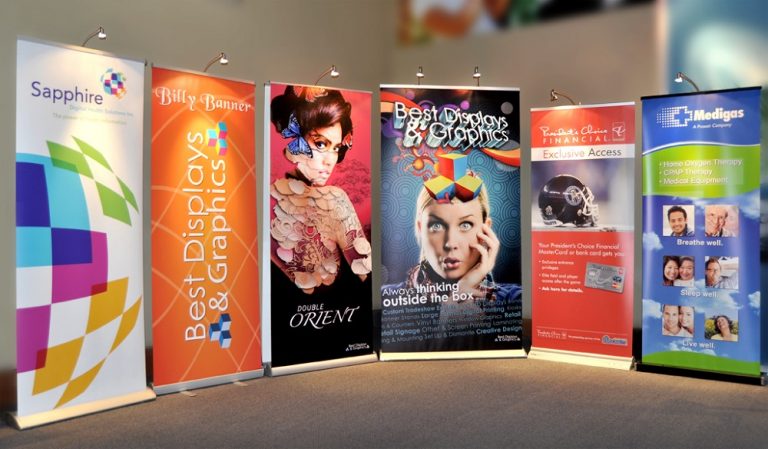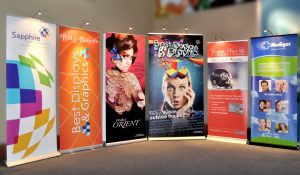 April 11, 2017 – In trade show campaigns, companies can harness display banner stands to captivate event visitors and provide more information on their brand. But achieving a return on investment in display products isn't always a simple process. To help move you forward, our Toronto team is offering their guide to achieving an ROI on display banner stands in this newest post.
Focus on professional design
Investing in professional design work can help significantly increase your long-term returns from your display. Professionals can use their design experience to build the brand from the display and increase the interest of the audience in your company and its products and services. Partner with a professional design firm in upgrading your current display banner stands, and you'll soon see the difference in your event marketing returns.
Use the Display Throughout the Campaign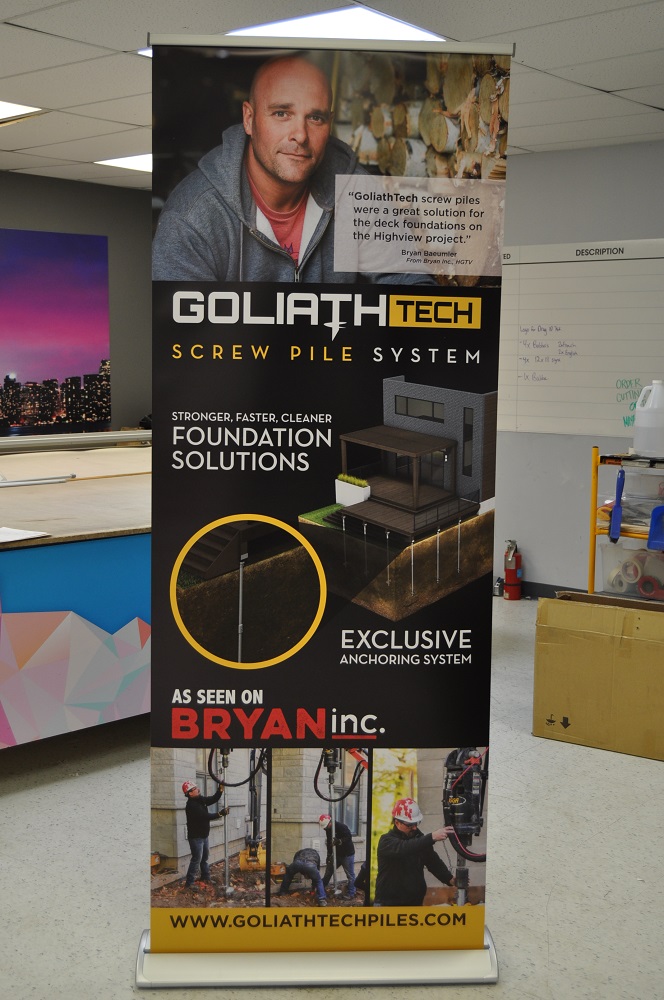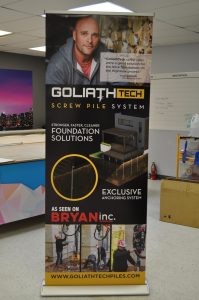 Often companies simply use their display banner stand at marketing events and trade shows across the country. But a display banner stand can be used effectively in various areas.  For example, why not use it within the business to engage visitors? You could invest in several displays to interest those outside your local store or to boost branding presence at nearby shopping centers.
Through a refined approach to display marketing, you can regain your investment back in quality display banner stands. Our experienced marketing team is here to guide you as you embark on this process. To learn more on the latest display marketing techniques, contact our offices now at 905-940-2378.