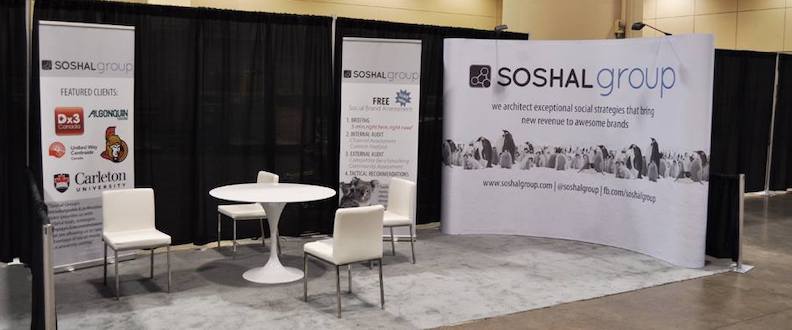 The banner stand designs a company uses within their trade show displays should reflect the company's marketing objectives. But oftentimes business leaders don't have the time to commit to effective design, which can leave attendees confused on the company and its products. To help reduce the confusion, this post will highlight three tips for effective banner stand design.
1. Involve Booth Staff in the Design
Booth staff and trade show designs are two elements that must work in unison for trade shows to be a resounding success. It's important that trade show staff are consulted on the design process and on the important design features to harness in their pitches to potential clientele at the event. For example, try to build the banner stand design around product demonstrations if the company has an innovation to promote at the event.
2. Invest in Quality
Banner stands are an immediate attention grabber at events. They provide all the information the attendee is likely to need on the company and their product line. Trade show exhibit hosts must spend time researching the latest banner stands and only invest when they find a product designed for optimal performance for their unique promotional applications.
3. Minimize Design Wording
Your banner stand design should be crafted for a lasting impression. And this often means using only a few words on the display to avoid confusing attendees. Remember the best practices of call to action marketing, and consider using leading questions to lead the audience in the right direction. For example, a marketing company might use the phrase: "How much can you save on promotions this year?" when hosting their banner stand display.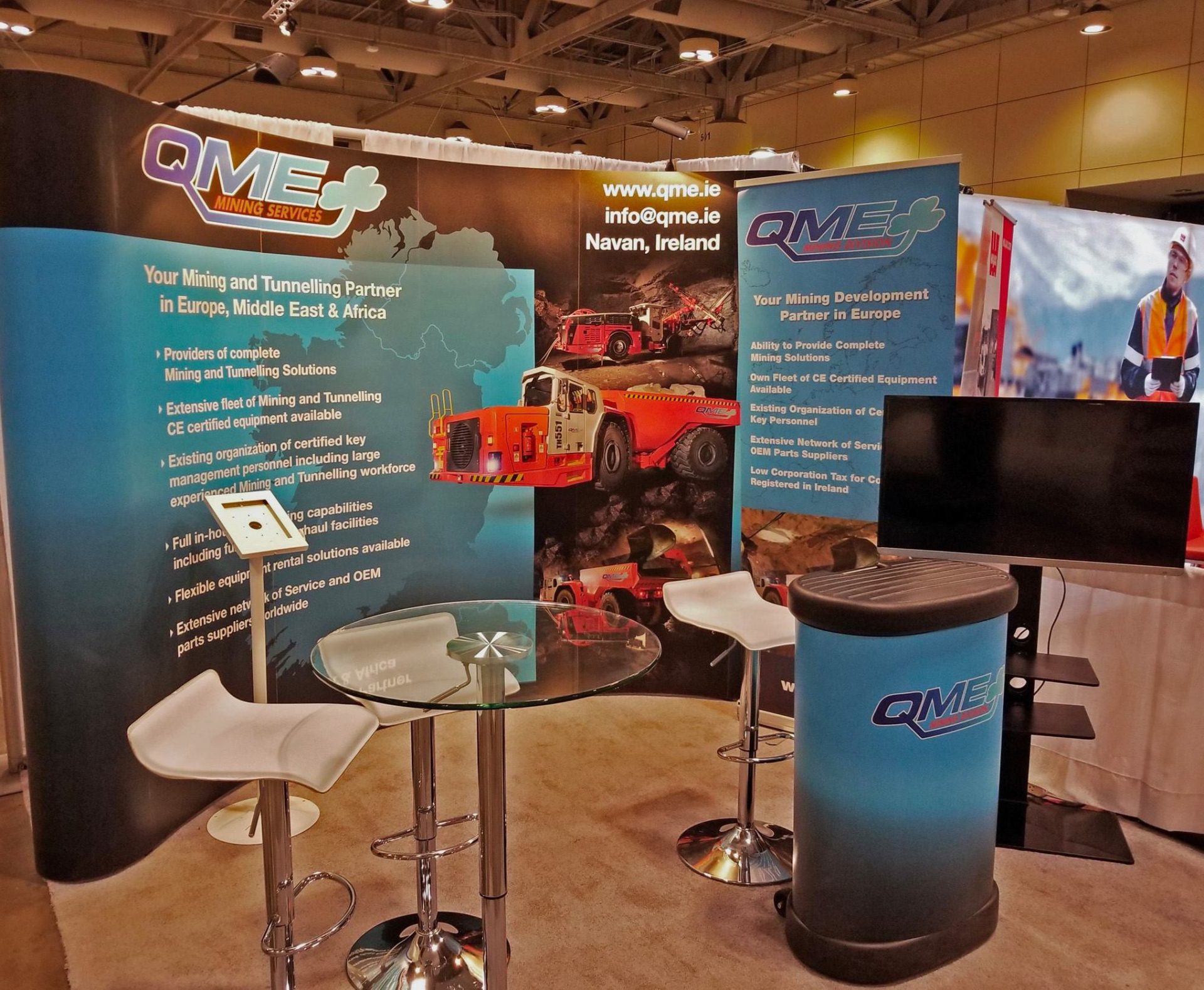 By using the advice in this post, companies can maximize their chances of banner stand design success at upcoming trade show events. To learn more, speak with the team at Best Displays & Graphics directly at 905-940-2378.