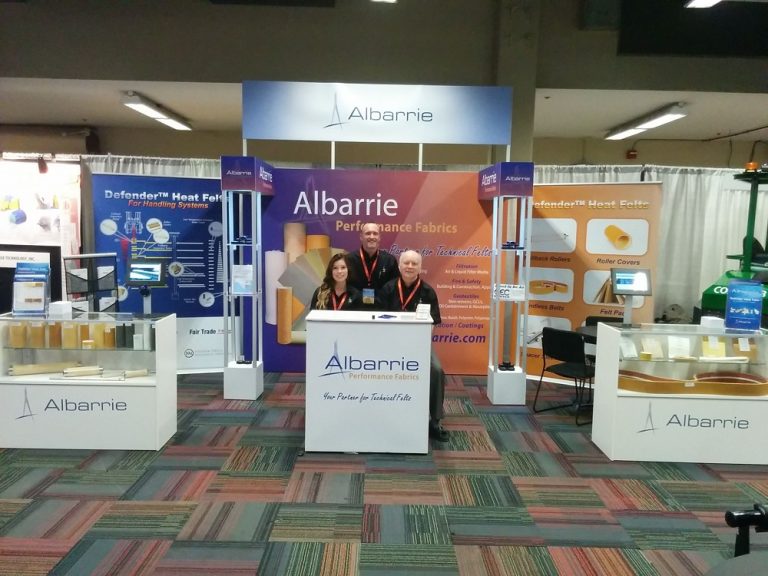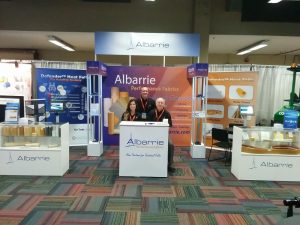 January 19, 2017 – With the new year upon us and businesses across the country getting ready for projects in 2017, it's the ideal time to consider the year's promotional activities. Trade shows continue to be one of the most popular ways to promote your products and drive forward with new business initiatives. And so, to help you prepare for the year ahead, we'll offer three tips for planning trade shows in 2017.
Make Live Streaming & Technology Central
Live streaming is now an important facet of event marketing across the country. Companies must be able to rely upon the leading live streaming media applications such as Periscope and YouTube Live to address their online audiences from the event, and give at-event audiences a chance to connect online. Make sure your team accesses live streaming technology, and ensure your team is communicating both online and offline continually throughout 2017 tradeshows.
Review Upcoming Opportunities
It's now the point in the year when venues are announcing upcoming events and so your business should be at the front of the line ready to promote your brand at the industry's most recognized venues. Review 2016 events and make note of the types of promotions that took place as a guide to choosing the ideal venue for your 2017 marketing campaigns.
Build an Event Marketing Team
The new year presents the ideal time for building new initiatives within your business. Your team will be fresh from the holidays and ready to look toward the future. Consider building a dedicated event management team to oversee all event activities, including promotions and design consultations. This will ensure your other team members know who to communicate with in driving event marketing campaigns forward.
The team here at Best Displays & Graphics is the perfect partner for event marketing in 2017. To speak to an in-house specialist, call us now at 905-940-2378.