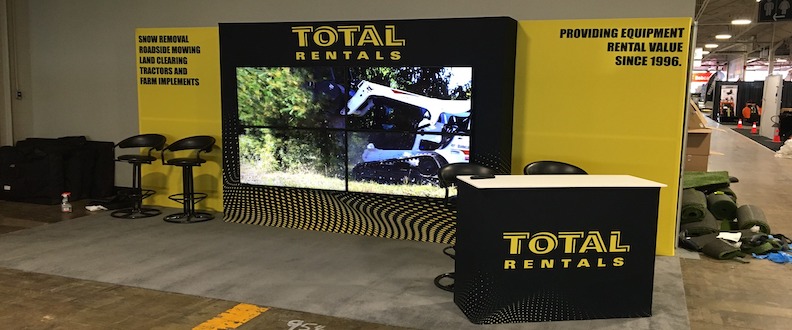 Pop up displays are now found throughout event venues across Canada. They're designed to instantly grab the attention of event attendees and have helped growing brands maximize their brand recognition through their use at market events. Beyond their ability to grab and hold the attention, pop up displays hold several distinct benefits. In this post, Best Displays & Graphics will take a look at three reasons why pop up displays are widely used within event marketing campaigns.
1. Simple to Install
Pop up displays can be seamlessly integrated within the display set up. The frame of the display is made from fiberglass or carbon composite materials, which can easily be connected to build the display. To install the display, teams can simply pop the system into place and attach their graphic panels. There are no special tools required and the entire installation process can be completed in a short timeframe.
2. Attendees Pay Attention to Pop Up Displays
The data is clear: trade attendees are more likely to pay attention to displays that meet their eye line than those that are larger or lower to the ground. Pop up display products are ideal for the event marketing process because they can quickly grab the attention of the attendee and alert them to the brand's services and/or products. To truly capitalize on the inherent promotional value of pop up displays, companies must first consult with a design team to craft stylish branding for the display.
3. Low Cost
The long-term value of pop up displays, in addition to their low required investment capital means they're often the perfect choice for growing companies across Canada. Pop up displays are available for all budgets, ensuring a scalable approach to marketing success.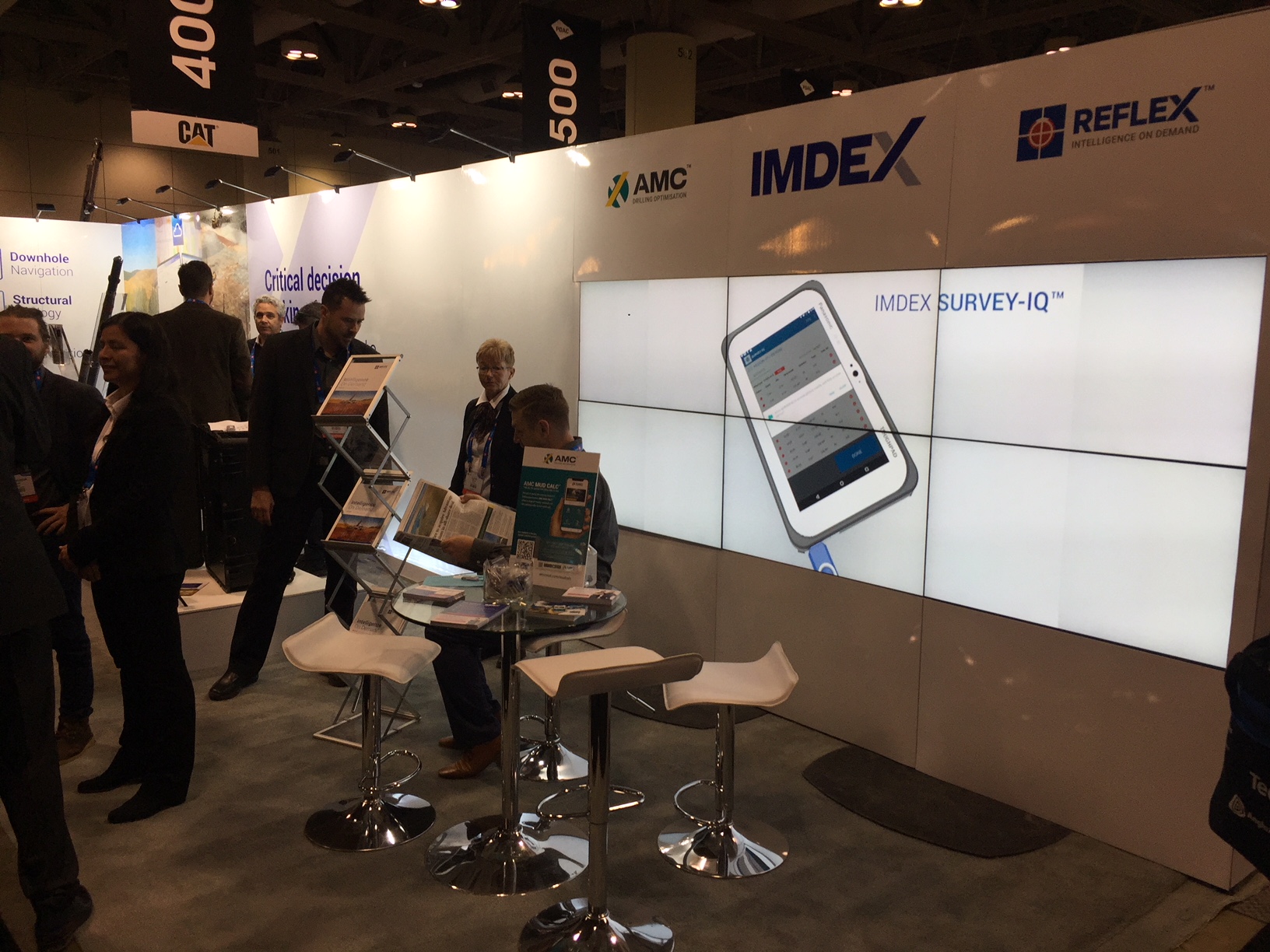 By harnessing the value of pop up displays, Canadian brands can transform their event marketing campaigns. To learn more, speak with the team here at Best Displays & Graphics directly at 905-940-2378.