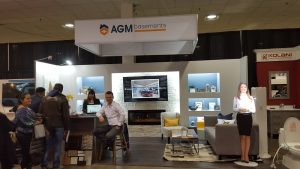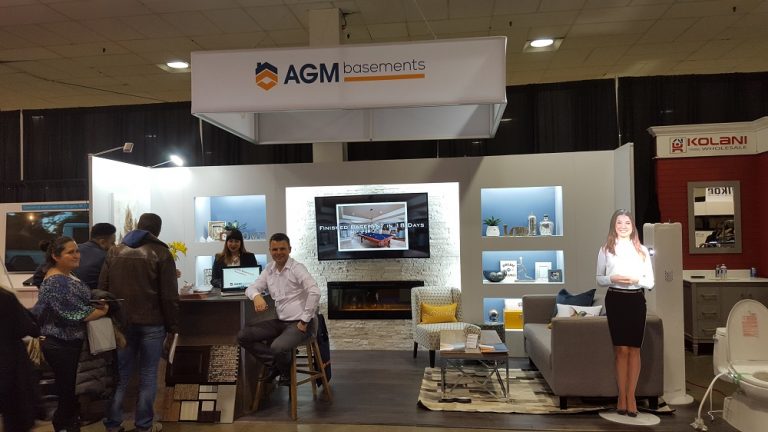 December 6, 2016 – When priming your sales team for hosting booth displays at an upcoming trade show, it's important that direct communication with audience members is taken into consideration. Audiences will want answers from your team, and empowering them with these answers before the trade show can give your organization a competitive edge within this challenging business space. In this latest post, our experts look at three questions your trade show display host will face.
What are the Product's Benefits?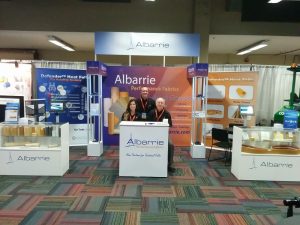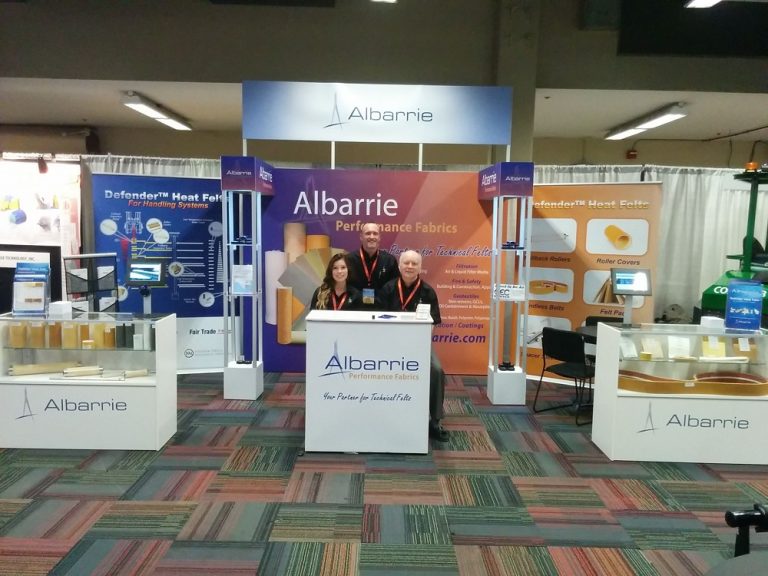 You're likely hosting a trade show display to attract attention for a new product or service. If your team don't know the benefits the solution can bring to their customers, your marketing campaigns will suffer. Clearly communicating product benefits is the best way to translate trade show attendance into profits in the long-term.
What Changes has the Company Made to the Product?
Today's consumer is highly skeptical. They'll want to know more about a company or a product before they make that final decision that customers would in generations past. This means your team should be prepared to highlight the inner workings of the organization and the improvements your team has made to their product or service in recent months. Highlight the benefits these changes have had for the customer.
How Can I Connect with the Company?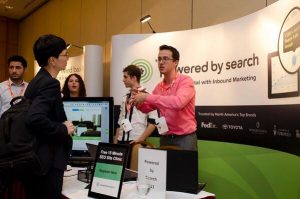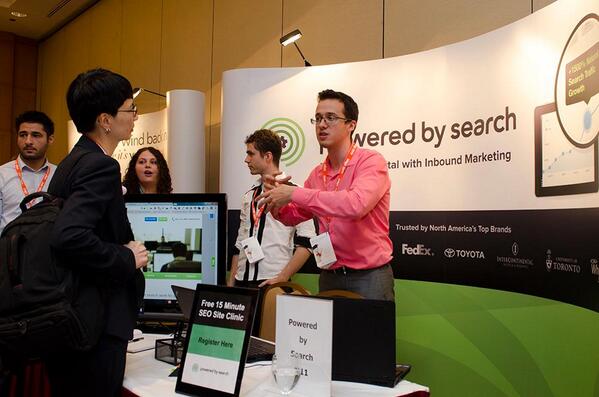 Oftentimes, an audience member at a trade show event simply wants to make a connection with a brand with a mind to researching the company in the future. It's critical your team has access to all social media channel information and contact details for the company directly at the booth. This will help open the channels of communication between your brand and its most motivated of potential customers.
To discover more on how to streamline communication between your customers and your team at upcoming business events, give our team a call today at 905-940-2378.