May 14, 2015
Graphic design elements are a company's method of communicating with potential buyers at business events. They act as an important tool to bring in audience members to the company's event display area. And so without effective graphic design, companies stand to lose a significant amount of business. Within this blog, we'll examine the top three mistakes companies make when using graphic design for events.
Not Proofing Every Item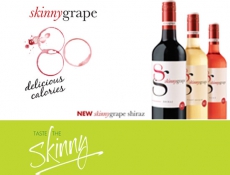 The last thing a growing company needs is to have a spelling or grammar mistake within their graphic design work. But this is a common problem. It's important that the company designates a trusted expert within their office to proof all copy to be used within the graphic design for their events. If a specialist design company is used, they should also have a proofreader in-house to analyze copy for mistakes.
Not Considering the Material's Impact on the Graphic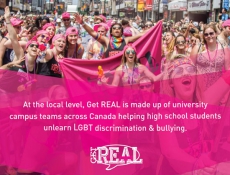 The material that a company uses for their displays can have a significant impact on the way graphics appear. Companies should try to use neutral colours to ensure their graphics are easily understood. And they should also review the product directly a few days before the event begins to ensure the display is optimal for exceptional visual appeal.
Failing to Take Viewing Angles into Consideration
To attract all audience members at their business events, companies must consider those that are passing-by their display. The display should look its peak best from all angles. Many brands fail to consider this viewing problem when they set their display stand up at the venue.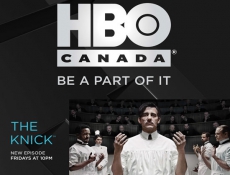 By carefully reviewing all graphic design elements before they go to print and then setting them up effectively at their business events, company leaders can maximize the appeal of their branding and boost their business as part of their 2015 campaigns. To learn more, contact the team at Best Displays & Graphics directly today!